Product Details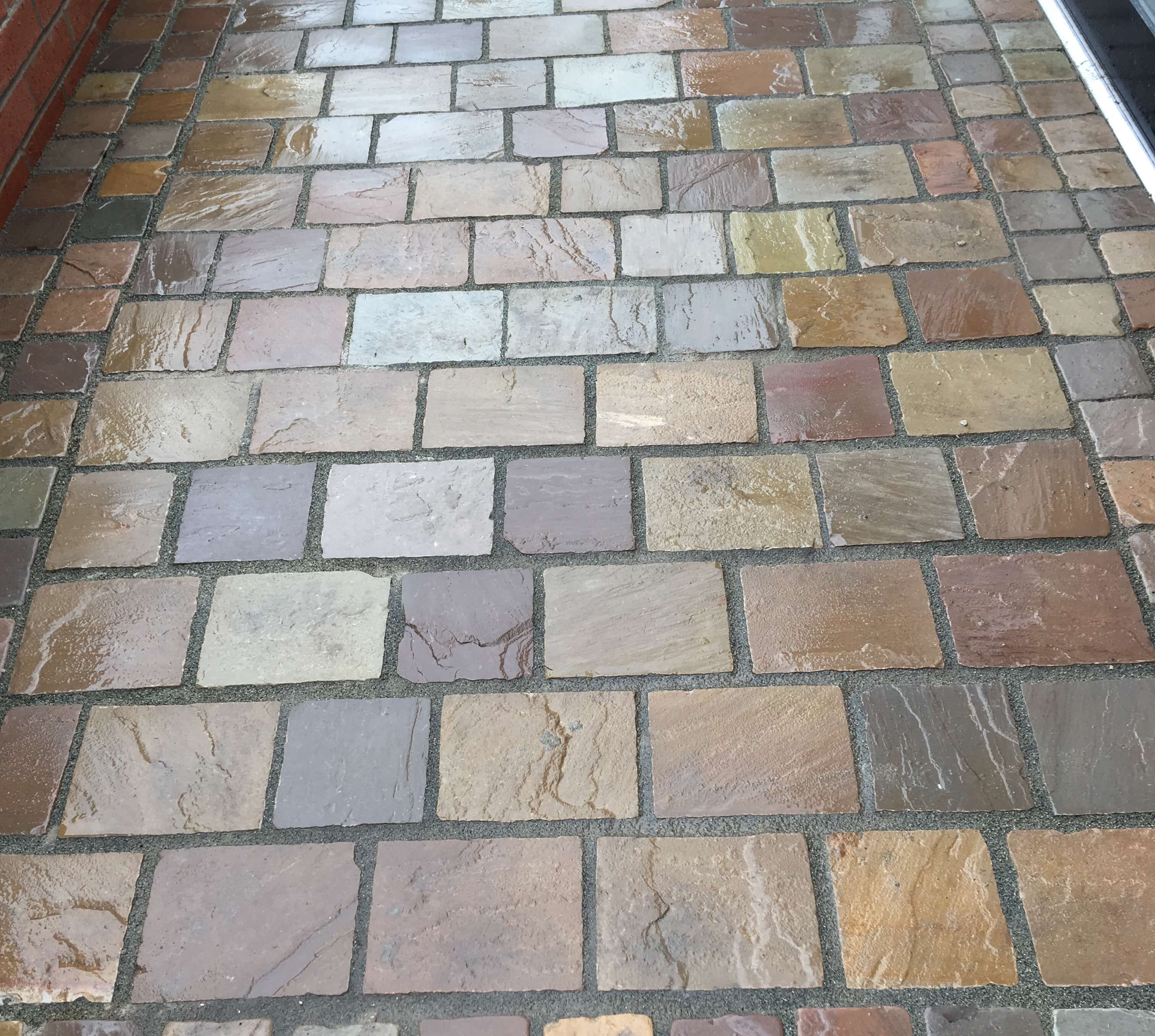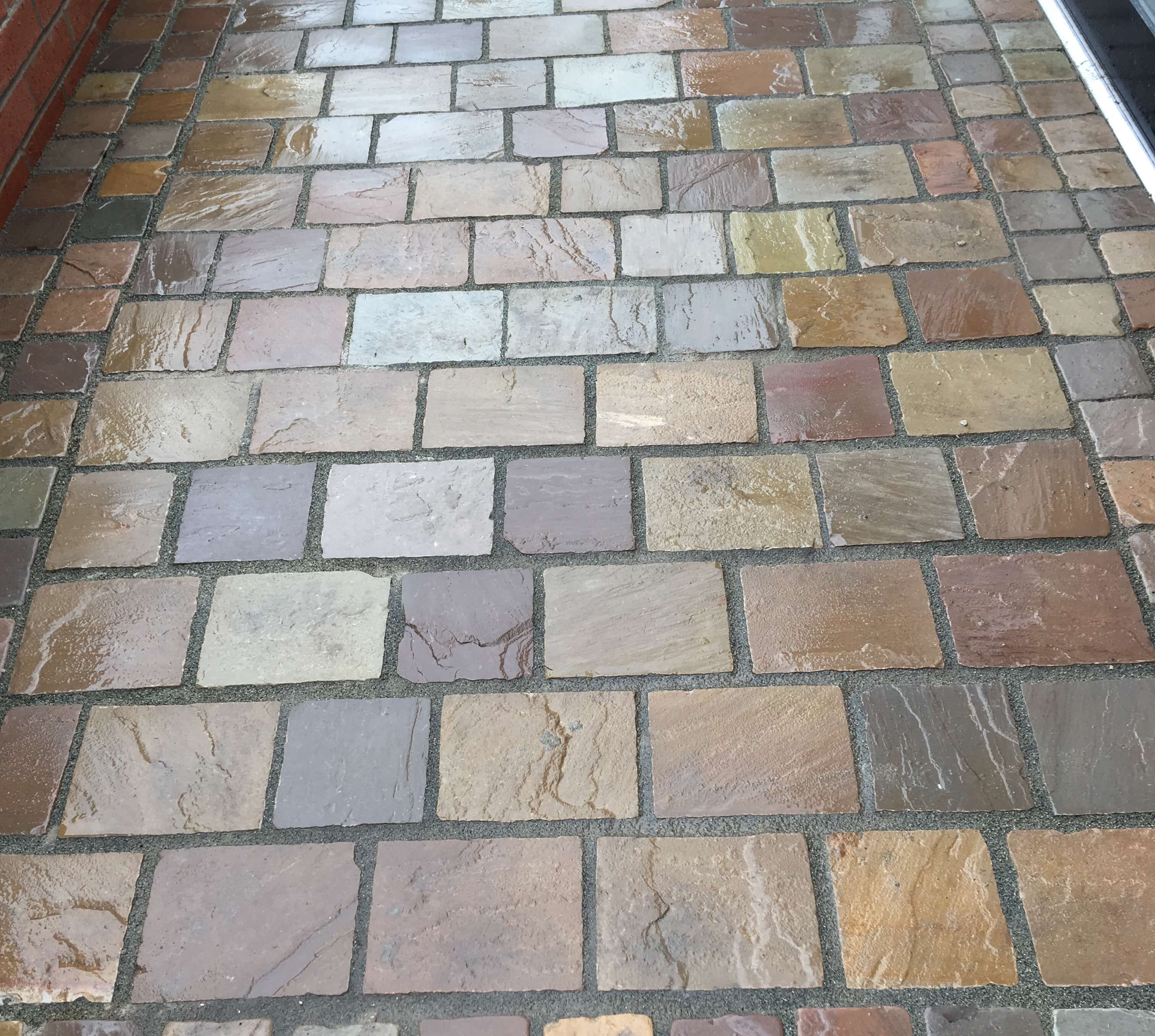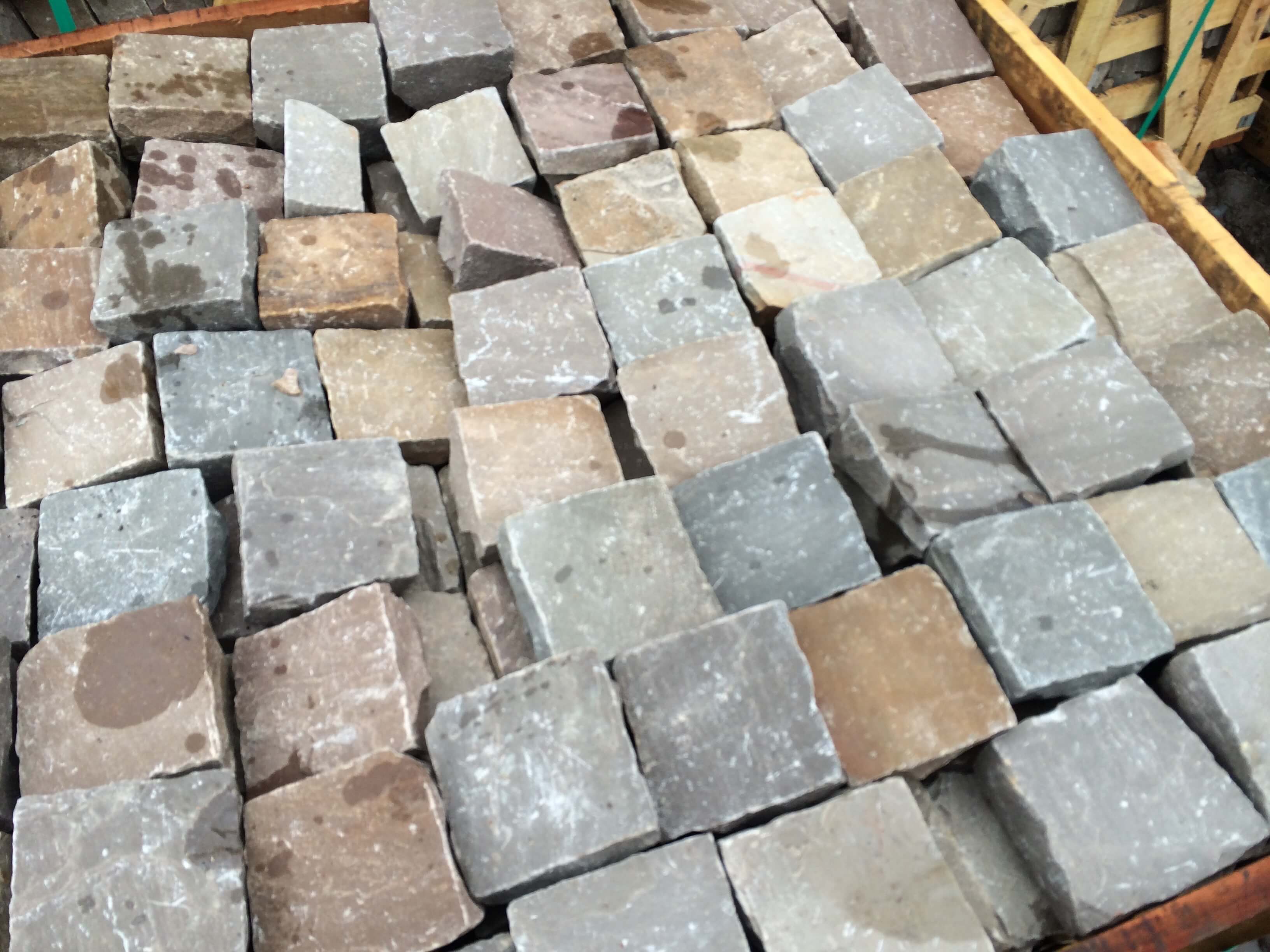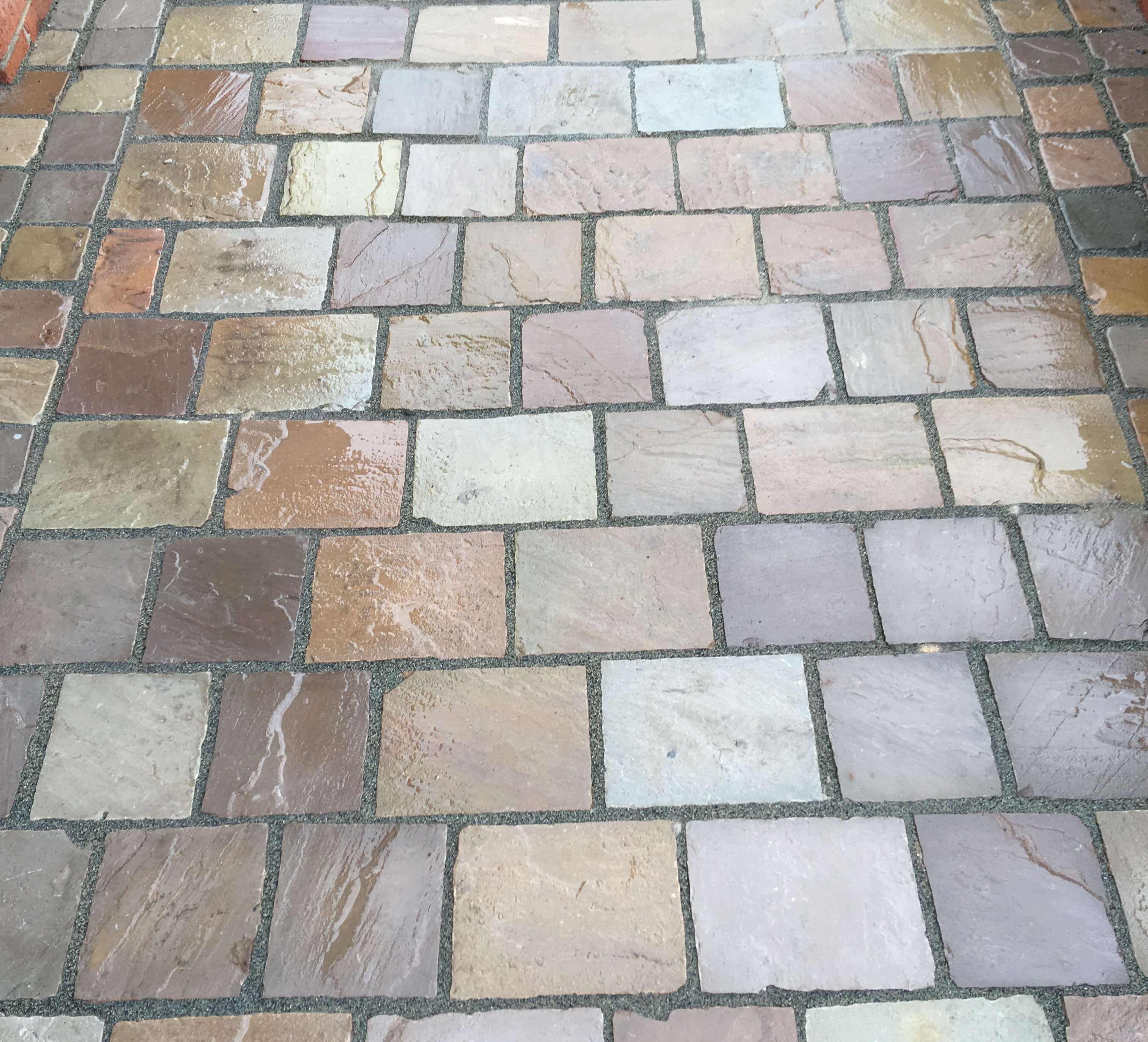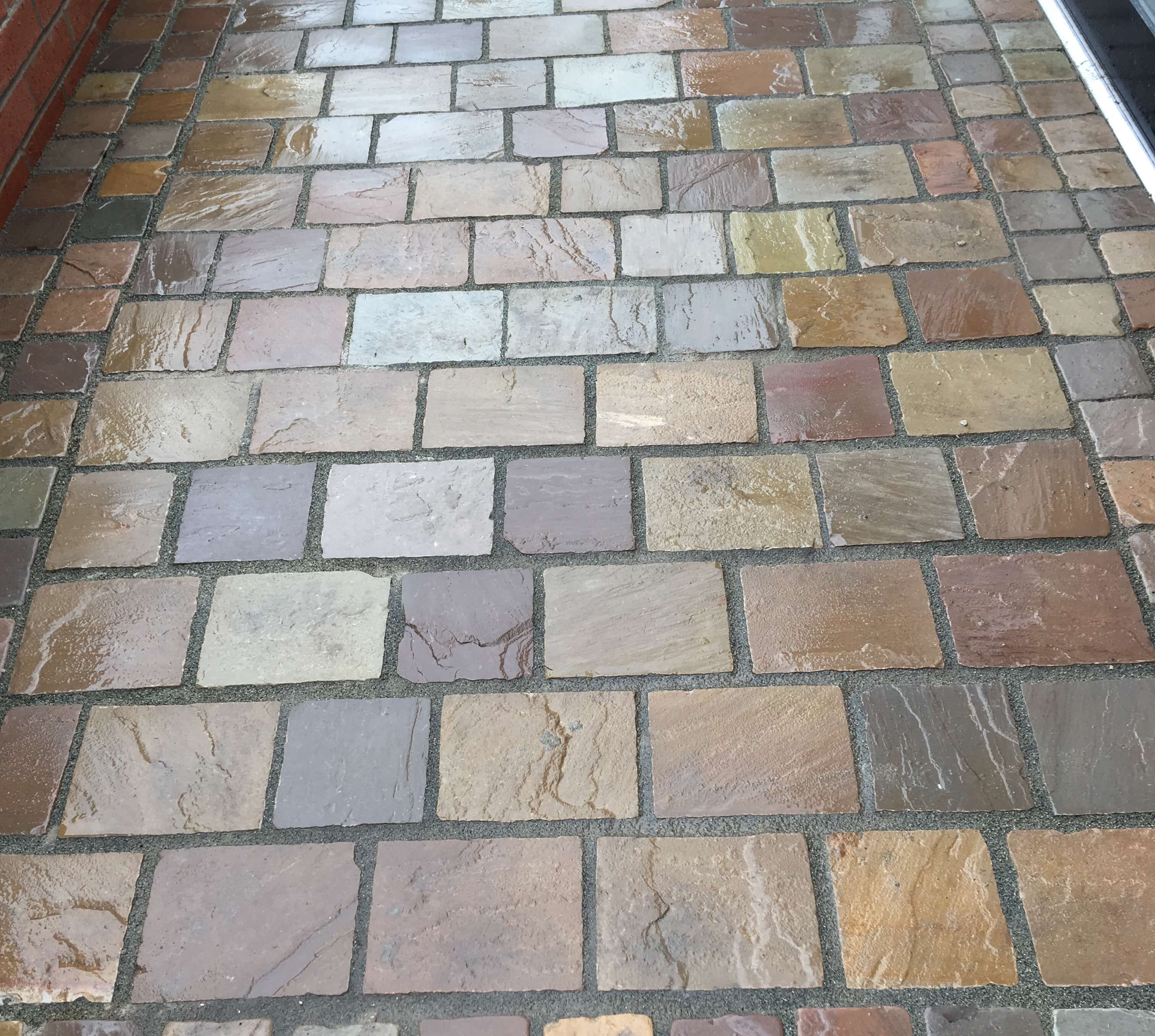 Natural Stone Cobble Sett
Price from £0.00
MEASUREMENTS
Sourced from India, these cobbles are very verstaile and suitable for a wide range of uses, They can be used for paving drive and pedestrian areas, Patios and garden areas, Used as an edging for creating borders around paved areas etc.
The nominal thickness on these is 30-50mm with hand cleft edges and a natural riven finish. They are available in a selection of sizes and can be used in various combinations as required;
100x100
Full Pack £275 inc VAT, Coverage approx 10m 2 (900 pcs)
Part packs £39.00 per 100kg inc VAT, Coverage approx 1.1m2 on average
150x150
200x150
Available for collection or nationwide kerbside delivery.