Product Details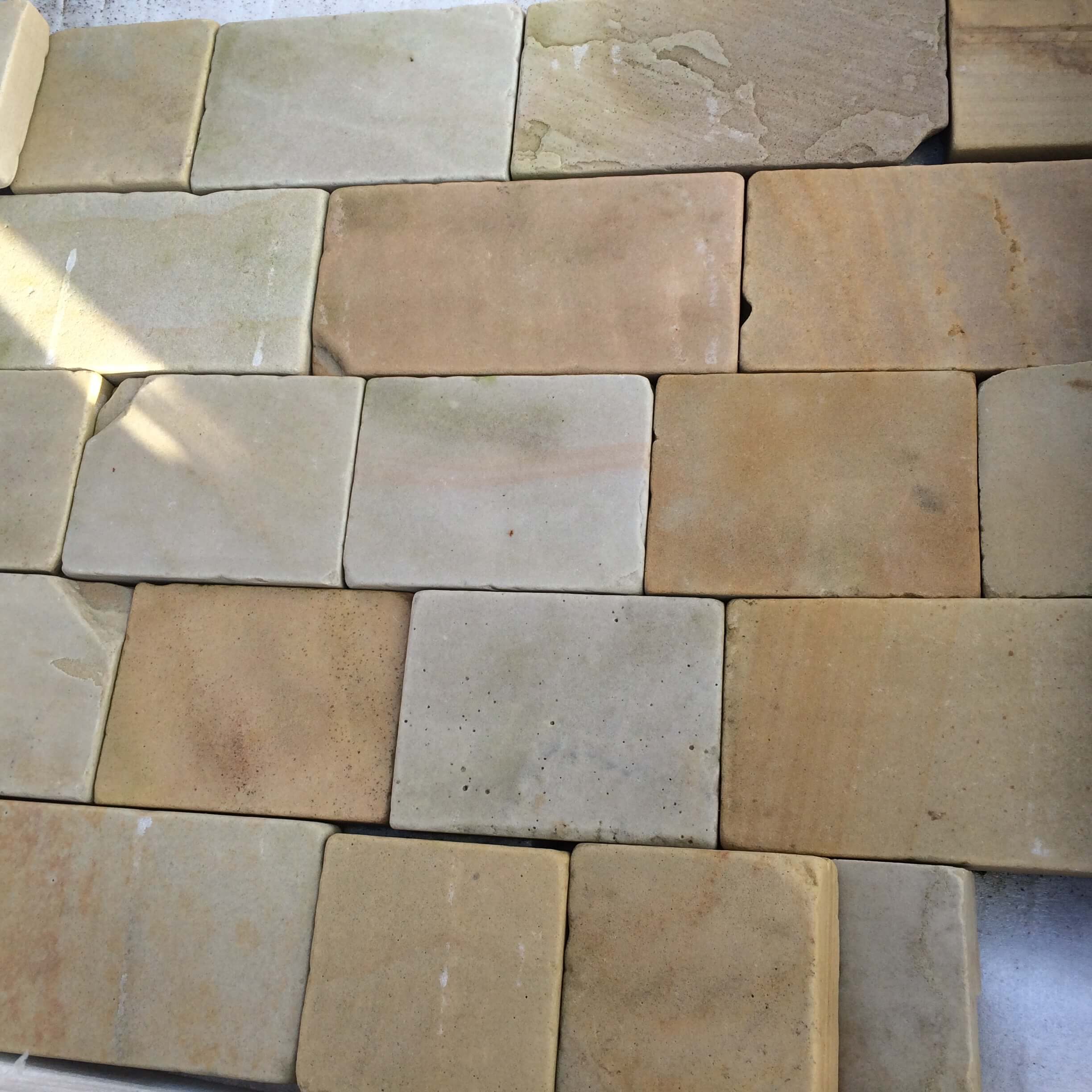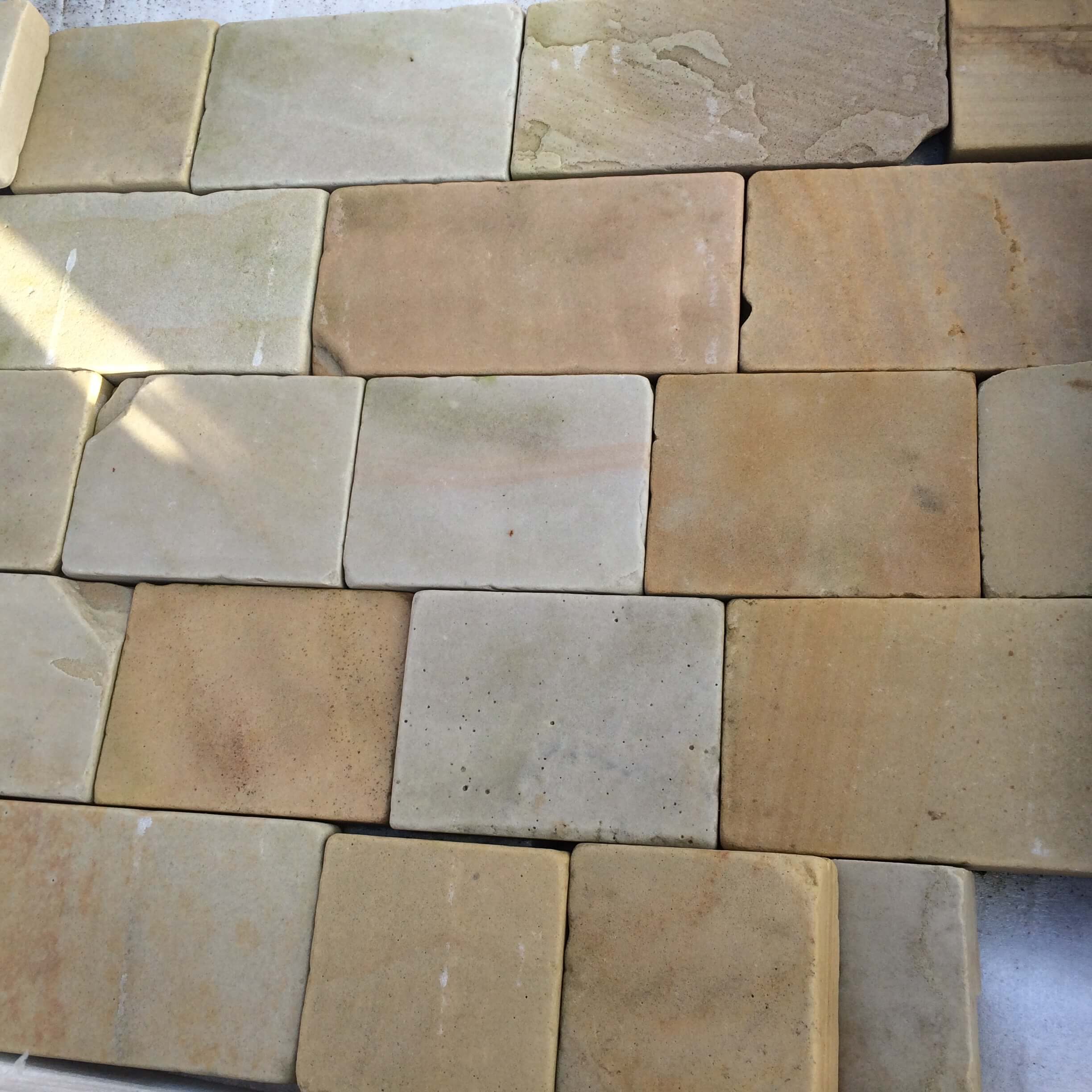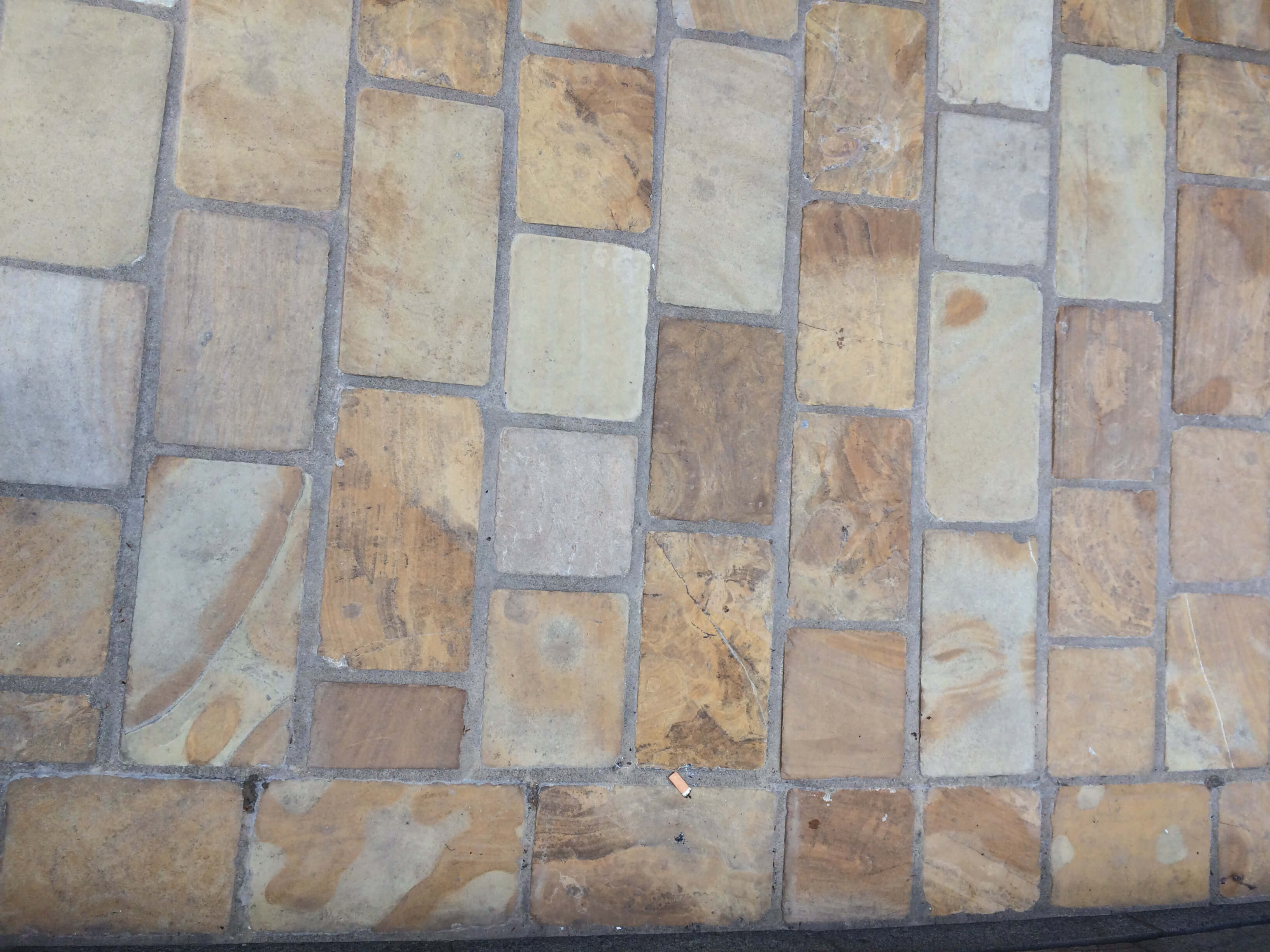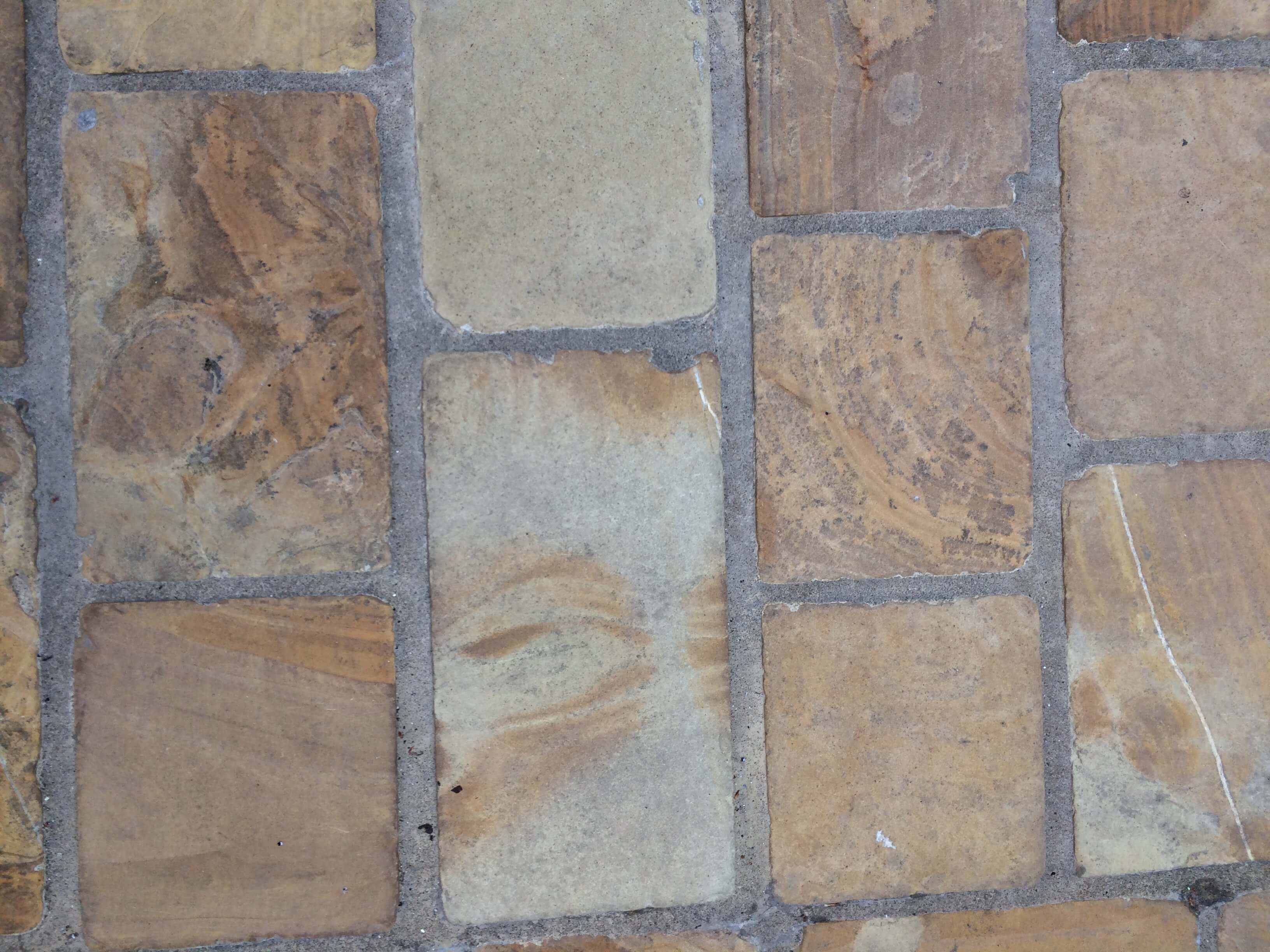 Mint multi sawn and Tumbled Cobble Sett
Price from £0.00
MEASUREMENTS
New to our range for 2016, these sawn and tumbled cobbles are well suited to drive ways, paved areas and also look good as an edging/border, the thickness is approx 40mm and they have a tumbeld finish which when they have been laid and allowed to weather for a short length of time will give the appearance they have been there forever!
Available in the following sizes, we suggest using a mixture, however the choice is yours.
Costs:
£48 per mtr in mixed sizes
£60 per mtr in single sizes
150x150
200x150
250x150
300x150
These are in stock and available for collection or nationwide delivery, please check availability.