DEALS OF THE WEEK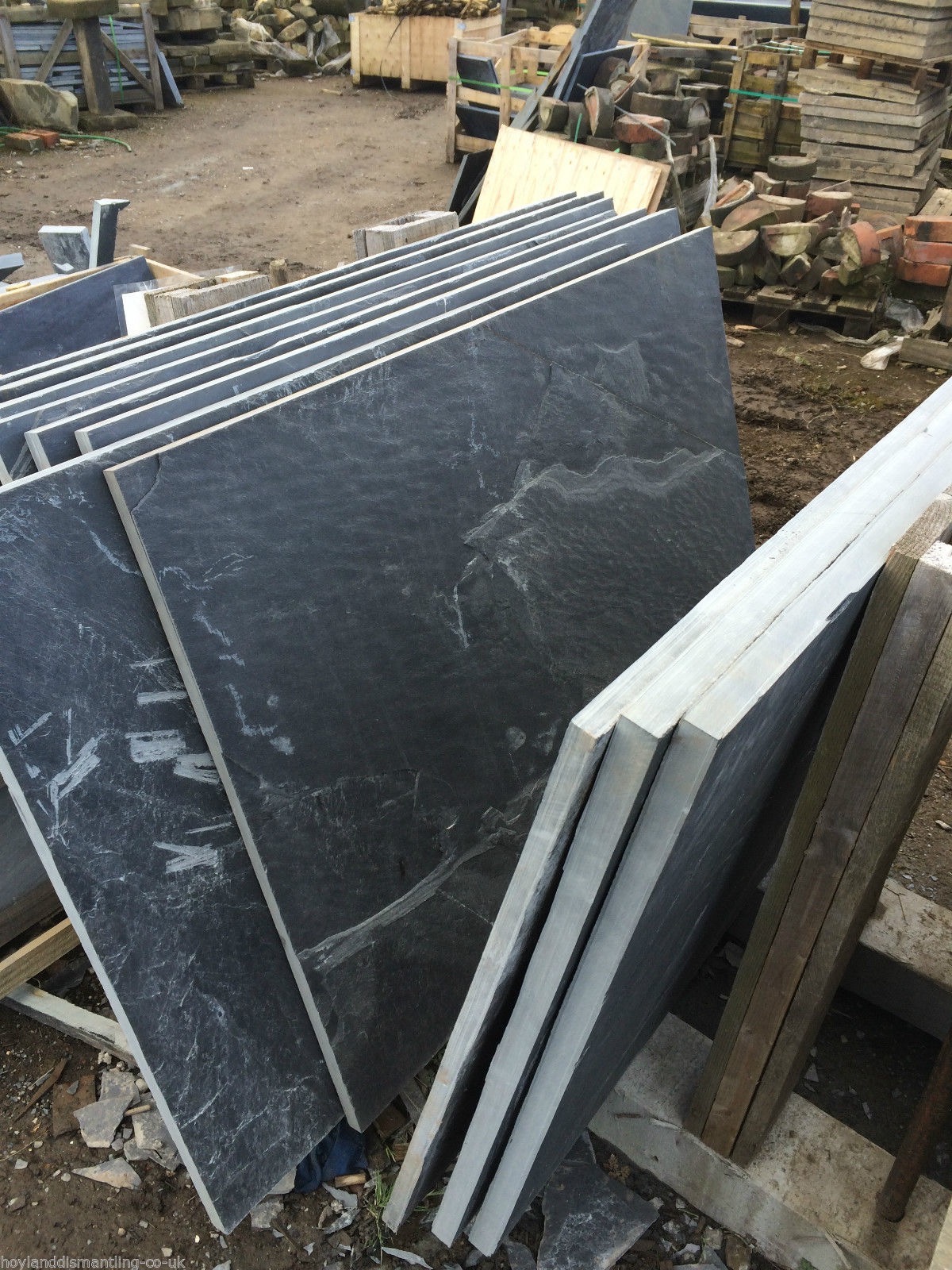 Clearance slate
These all have some issues, they may have a particularly prominent Quartz vein, discolouration, minor damage or be quite riven in finish. All have at least 30% off original ticket price.
Slabs have a sawn edge and thickness range s from 25-35mm as a rule.
These are all subject to availability on the day, please check we have the size you require if you intend to travel any distance to collect.
900x600 £20.00
900x900 £50.00
1200x600 £30.00
1500x750 £75.00
1200x900 £60.00
1800x900 £130.00
1200x750 £50.00
1800x600 £70.00
1800x750 £100.00
1220x750 £50.00
These are for collection only, we will not deliver this particular item. PLEASE check availability before you travel.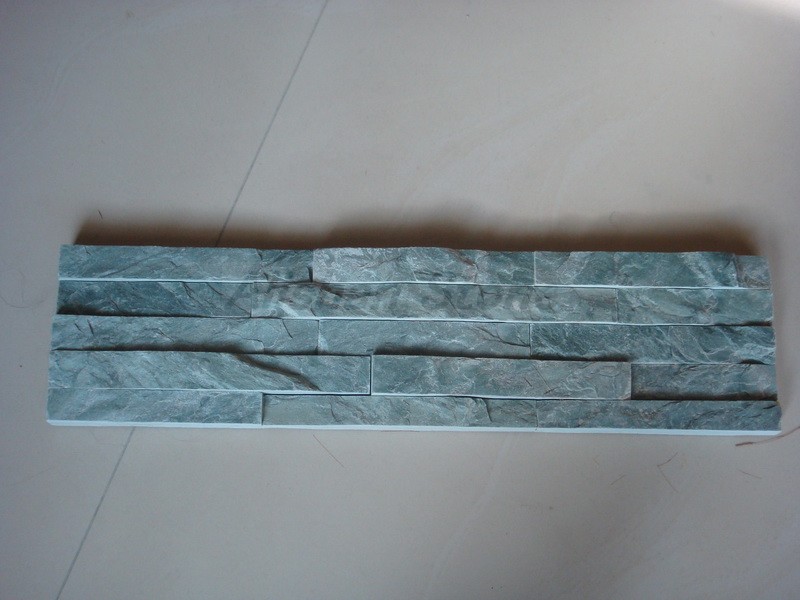 Green split face slate mosaic tiles
60cm x 15cm tiles, in boxes of 0.63m2, RRP £25 per box, special offer price of £15 per box, a massive 40% price reduction.