Product Details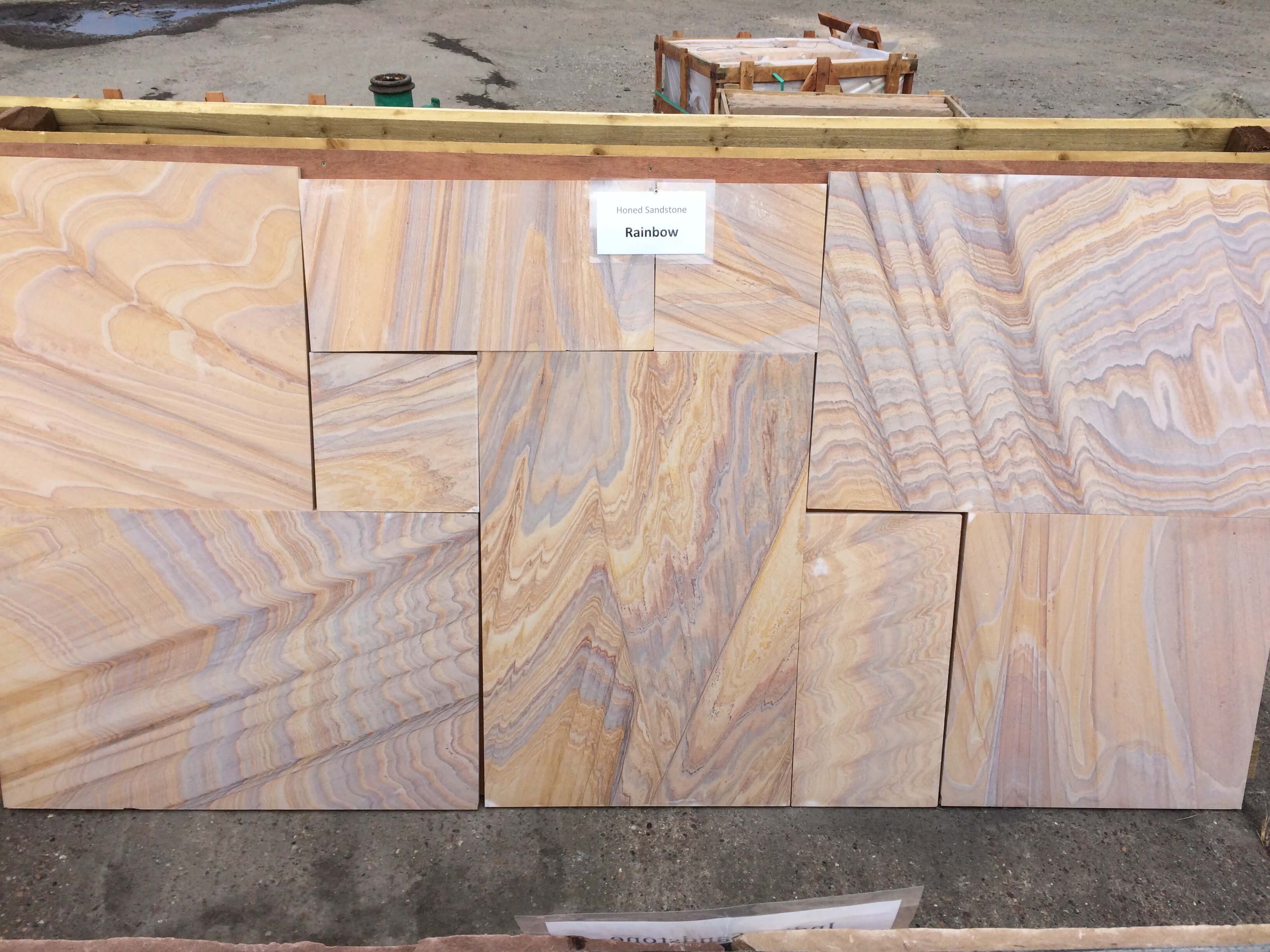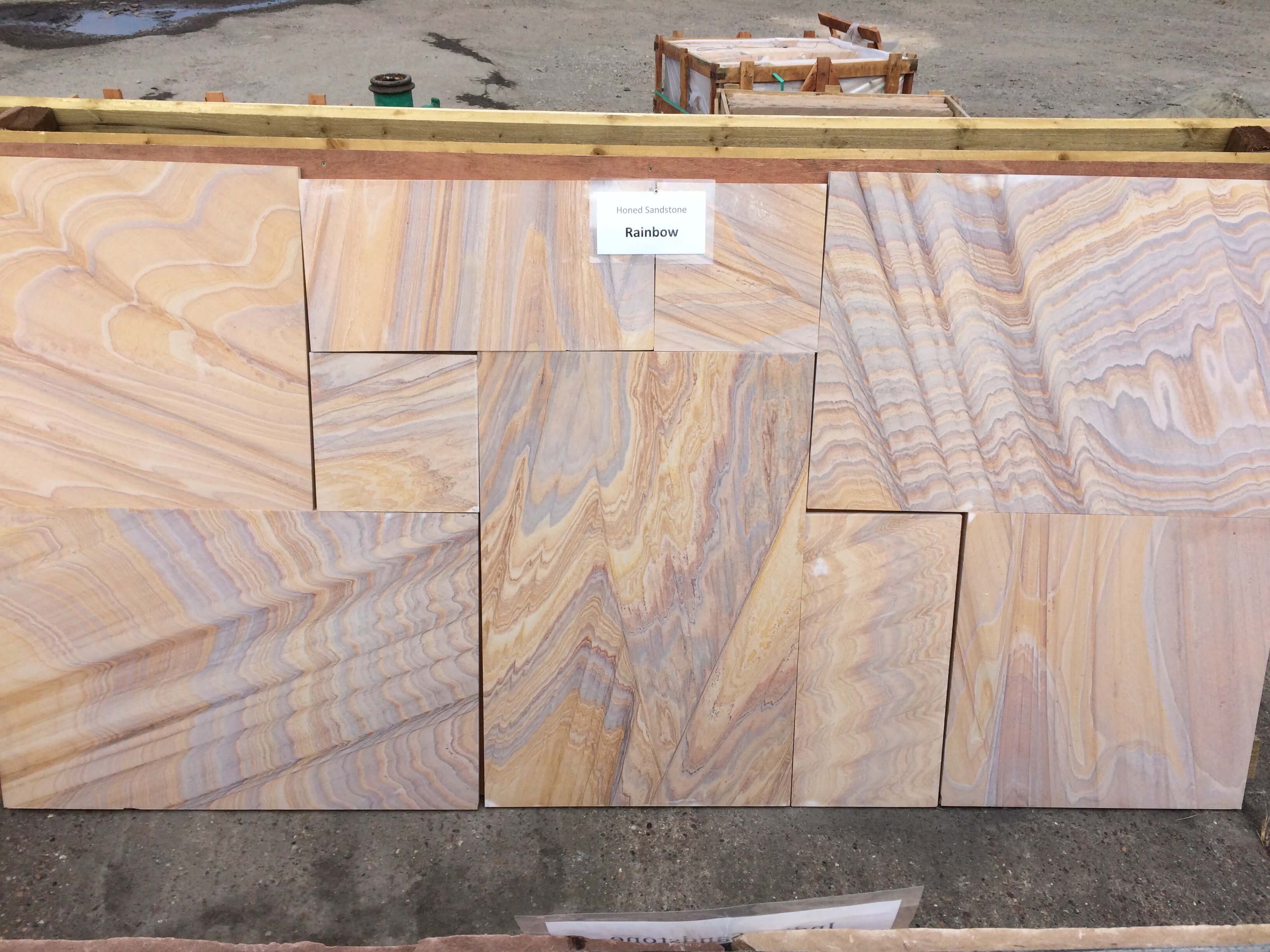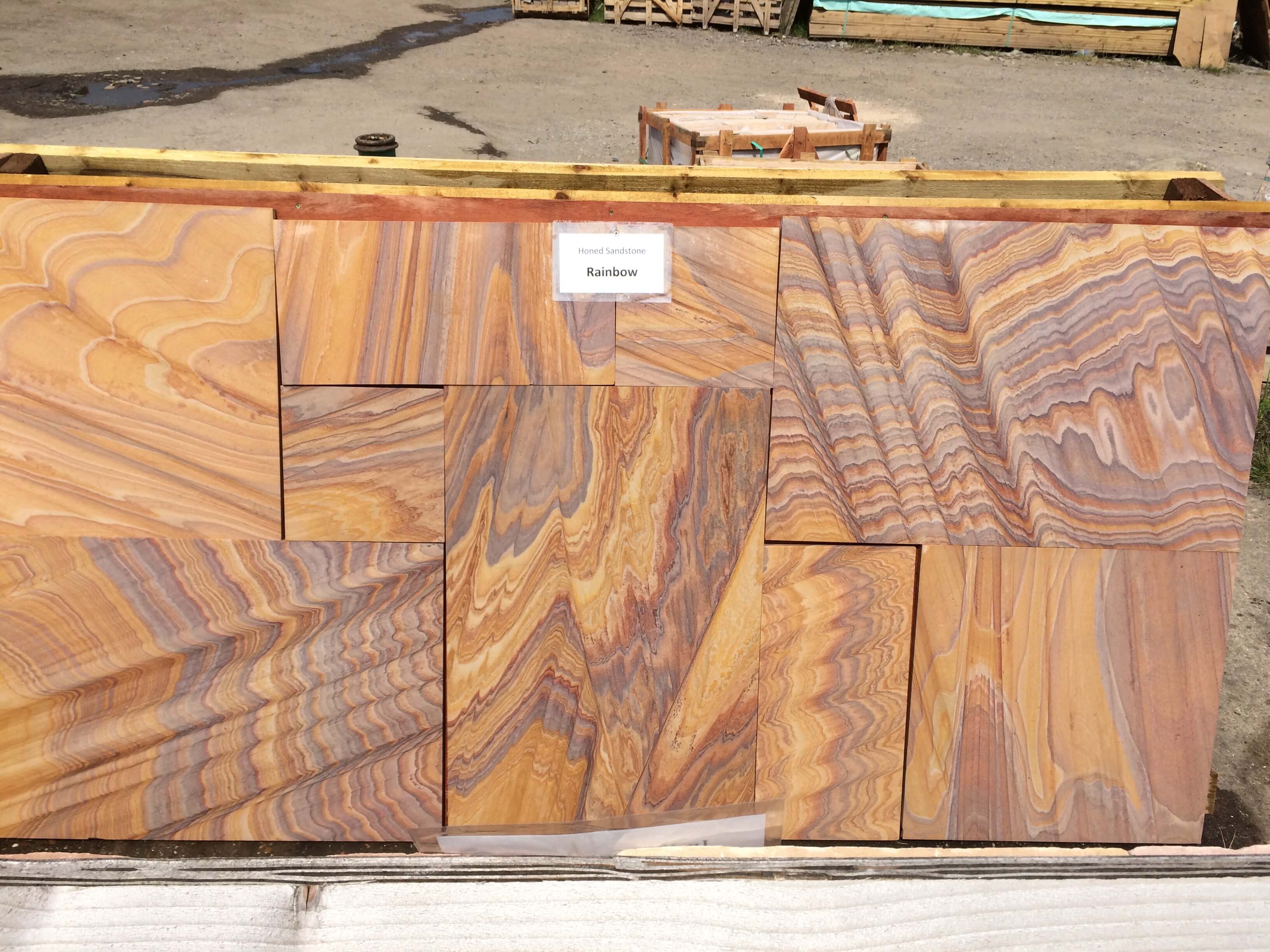 Rainbow Sawn and Honed Stone
Price from £0.00
MEASUREMENTS
New to our range for 2016 is this sawn and honed finish stone, these are available in mixed size packs or all 900x600 size, they are sawn on all six sides with a smooth honed finish.
Avilable in the following:
Mixed sizes, from £30m2
All 900x600, from £32m2
These are available from stock for collection or local delivery, please check availability, We no longer offer couier dleivery on this prioduct.
All crates are checked before leaving site and any breakages replaced or additions added, but
please allow at least 10% for breakages, chips and corners in transport due to the nature of the product when calculating the amount required.
View our range of paving products:
Premium Black Limestone Paving
Rustic-multi Random Slate Paving
Blue / Black Slate Circle 2.4m
Mint Multi Sawn And Tumbled Cobble Sett
Blue / Black Slate Circle 1.8m X 1.8m
Rustic Slate Circle 1.8m X 1.8m
Black Limestone Circle 1.8m, 2.5m, 3.0m
30mm Bullnose Steps - Raj Green
Tumbled Natural Stone Cobble Sett
Black Limestone Circle Kit (Squared Off)