Product Details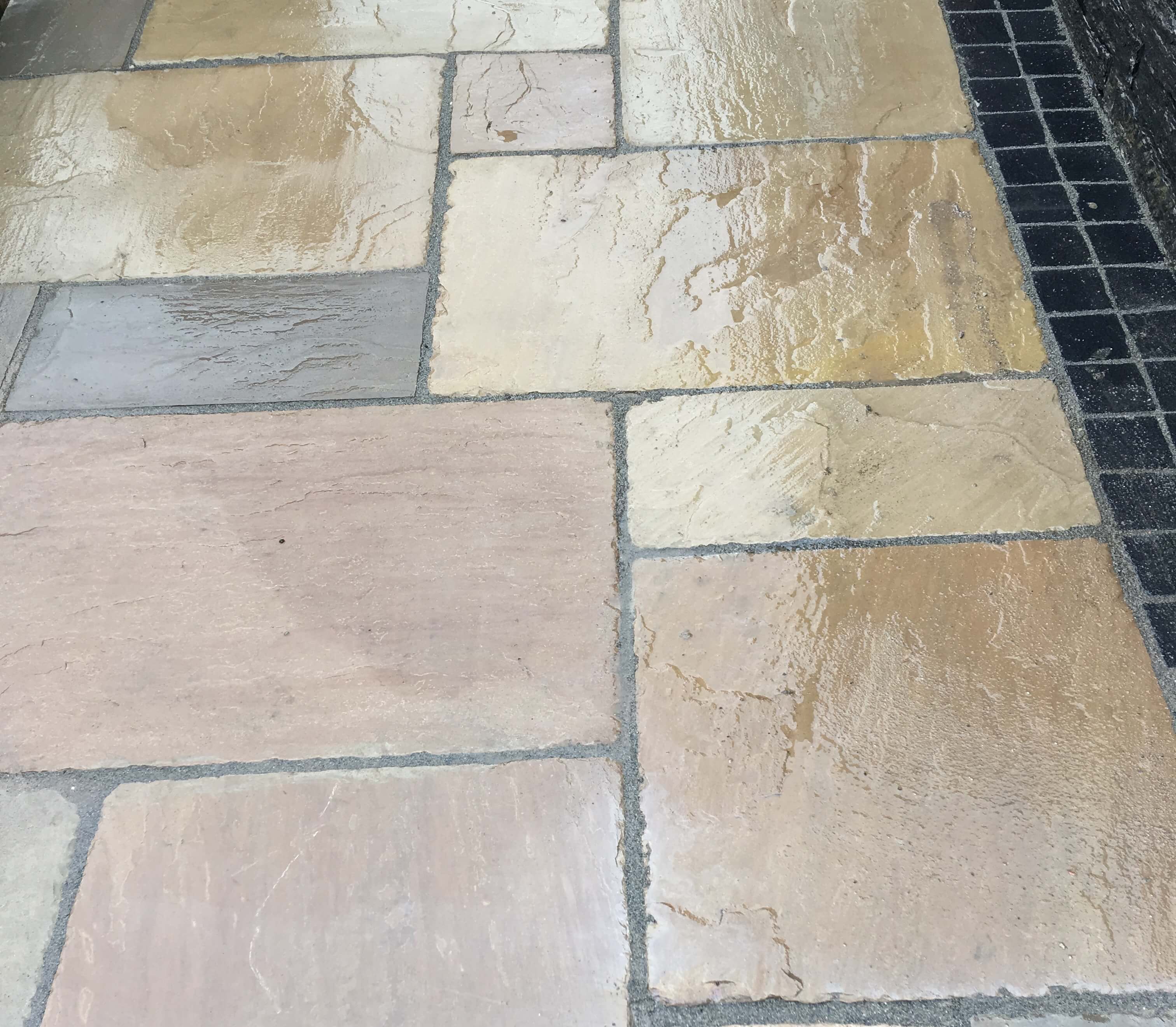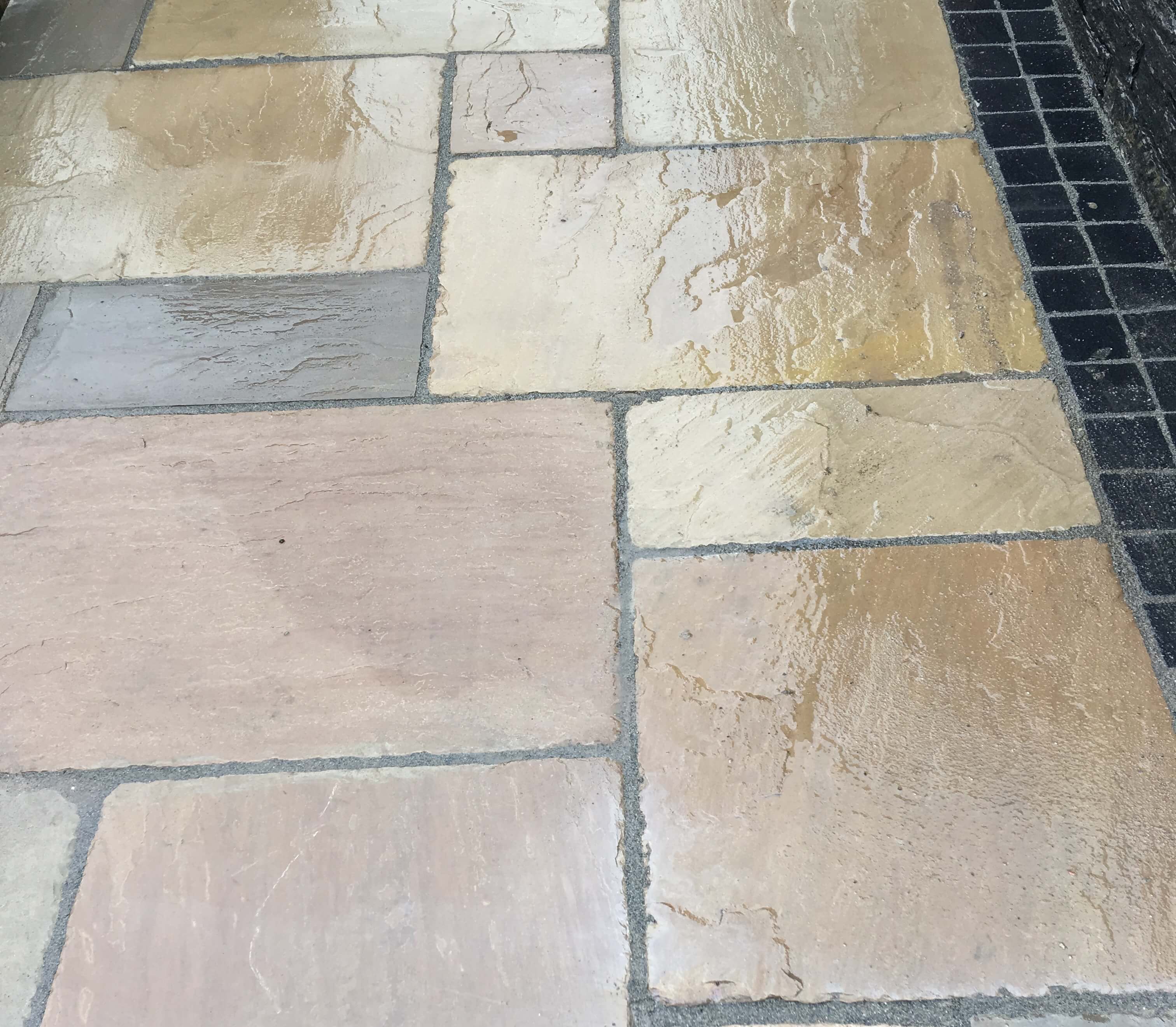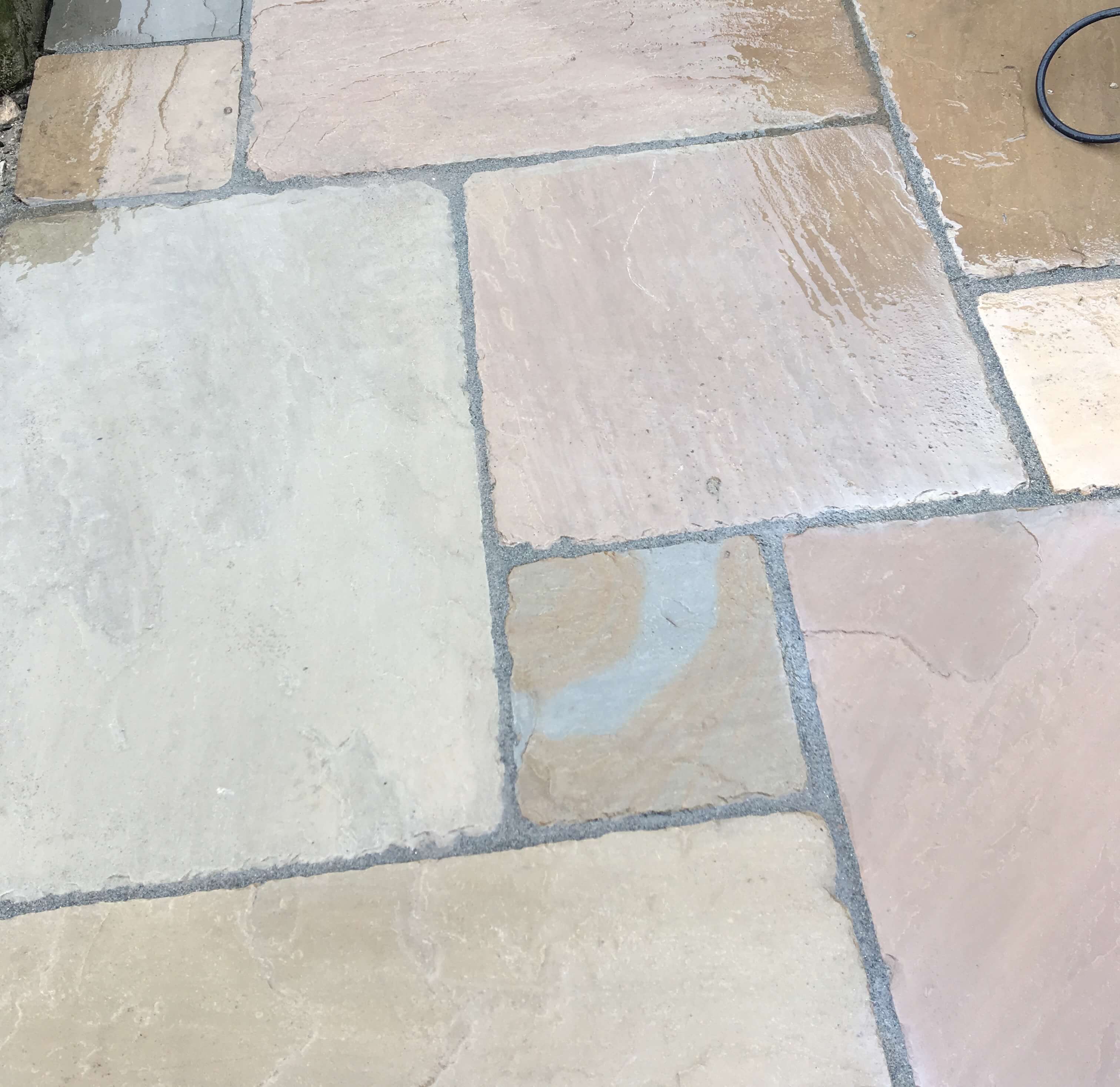 Raj Green Tumbled
Price from £0.00
MEASUREMENTS
Sourced from India, Raj green is the most durable of all the indian sandstones and is the best match for Yorkshire stone, with a combination of grey, green and light brown tones. This stone has been machine tumbled to remove and sharp edges and soften the texture of the stone to give a more used/reclaimed look.
The stone is calibrated to 22mm with a natural riven face and hand cleft edges.
Available in mixed size patio packs, packs consist of the following sizes;
900x600, 600x600, 600x290, 290x290
Available by the square metre or in 20m2 paving packs, we have this in stock available for collection or nationwide delivery, please advise the quantity you require along with a delivery postcode if you require a delivery quotation.
View our range of paving products:
Premium Black Limestone Paving
Rustic-multi Random Slate Paving
Blue / Black Slate Circle 2.4m
Mint Multi Sawn And Tumbled Cobble Sett
Blue / Black Slate Circle 1.8m X 1.8m
Rustic Slate Circle 1.8m X 1.8m
Black Limestone Circle 1.8m, 2.5m, 3.0m
30mm Bullnose Steps - Raj Green
Tumbled Natural Stone Cobble Sett
Black Limestone Circle Kit (Squared Off)