Product Details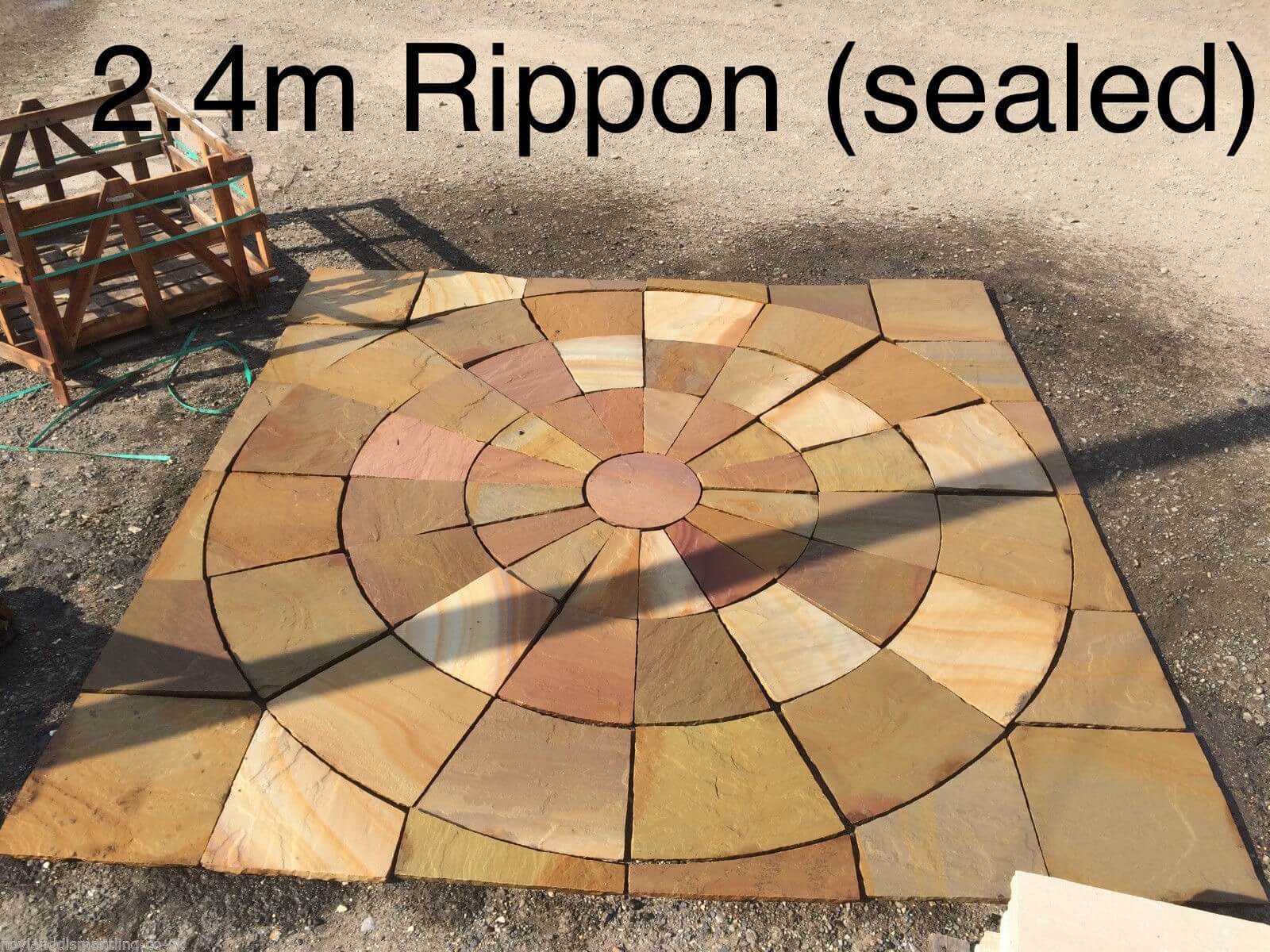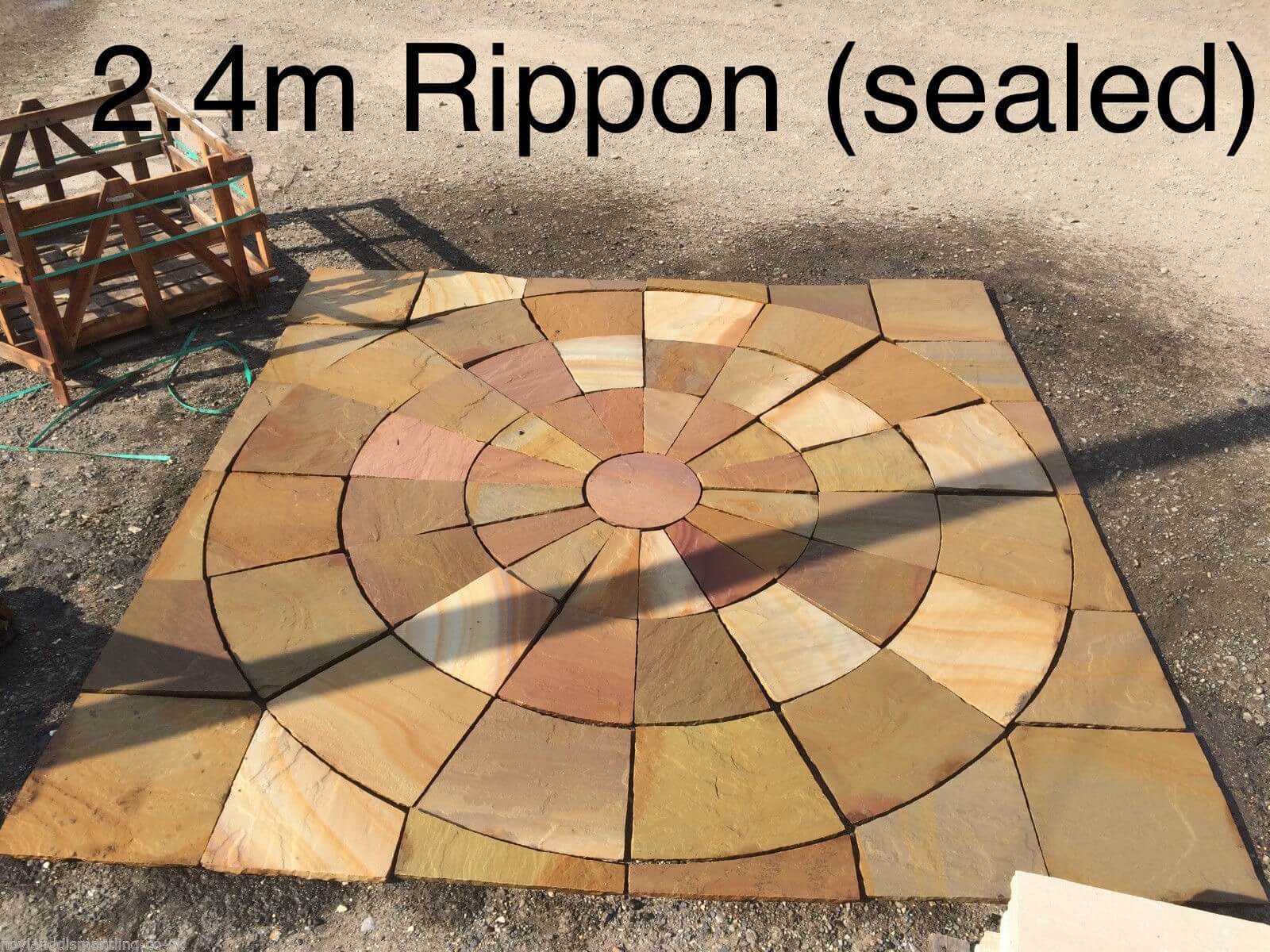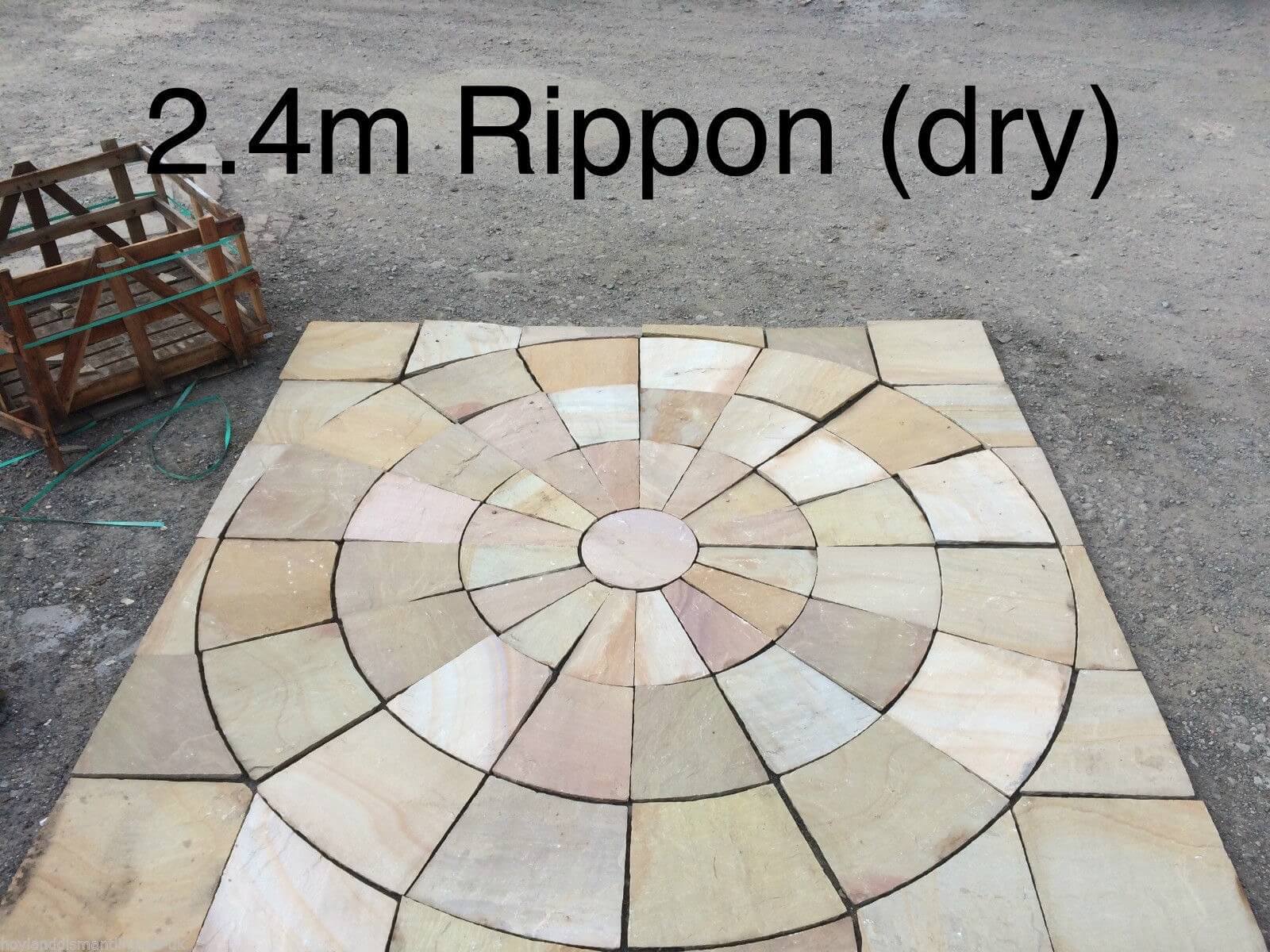 Rippon Buff Paving Circle
Price from £0.00
MEASUREMENTS
Our Rippon Buff circle kits make an ideal feature, either as part of a patio or as a stand alone paved area in the garden. The circles come with a squaring kit, however it isnt necessary to use the kit if you prefer the circle on its own.
We stock these in the following sizes:
2.6x2.6 (2.4m circle) £198
3m x 3m £265
These are available from stock for collection or nationwide delivery, please check availability.