Product Details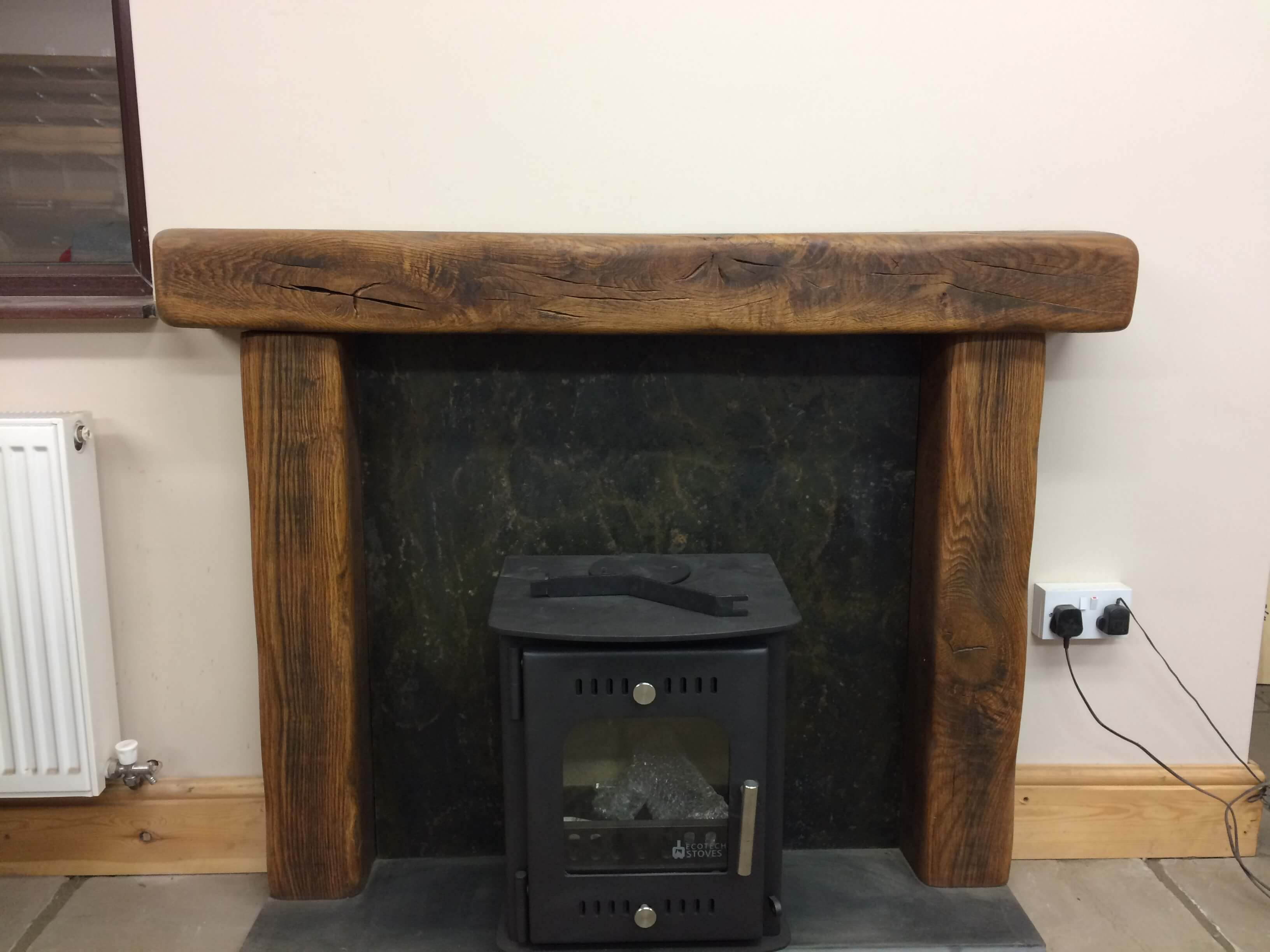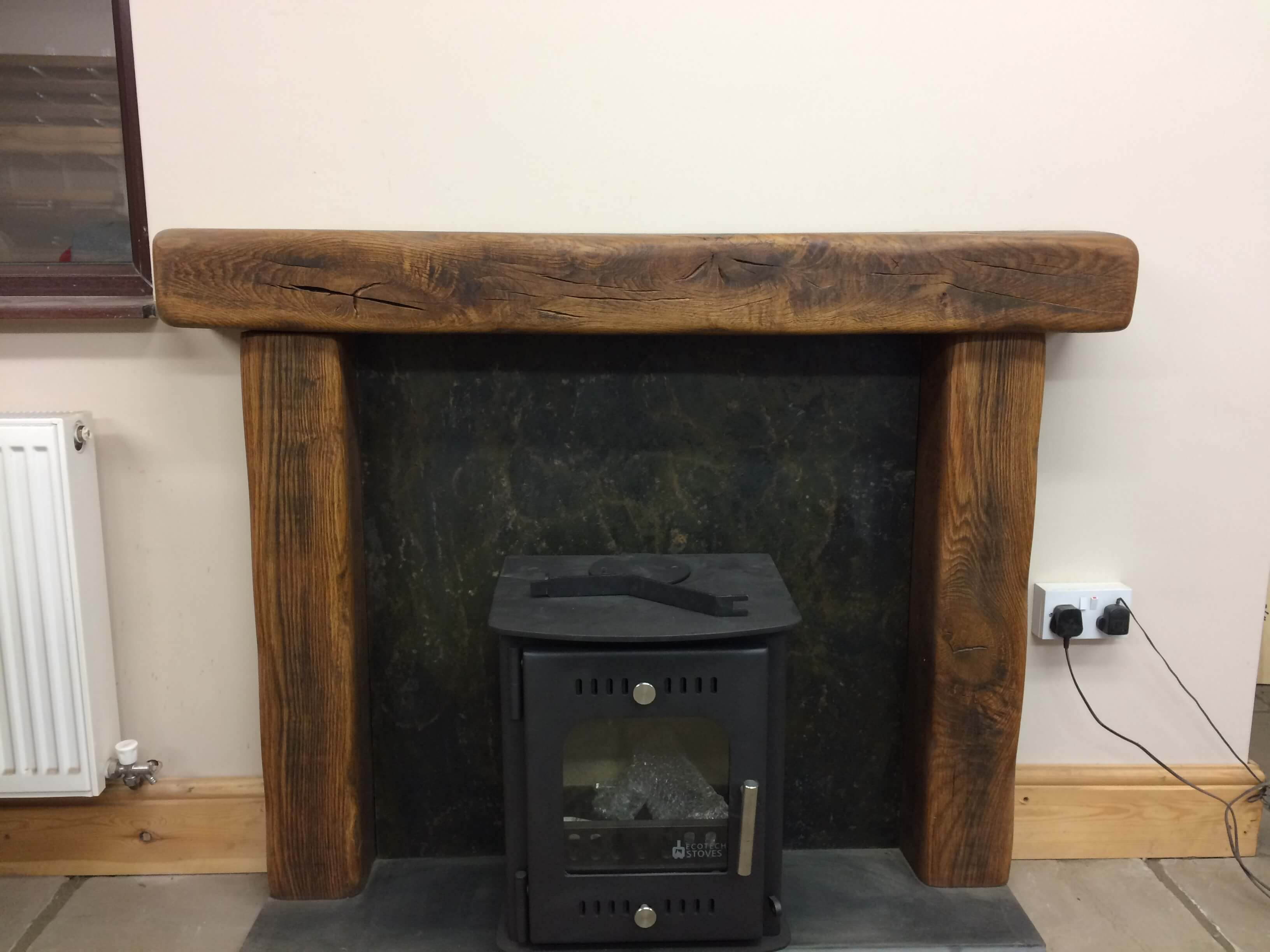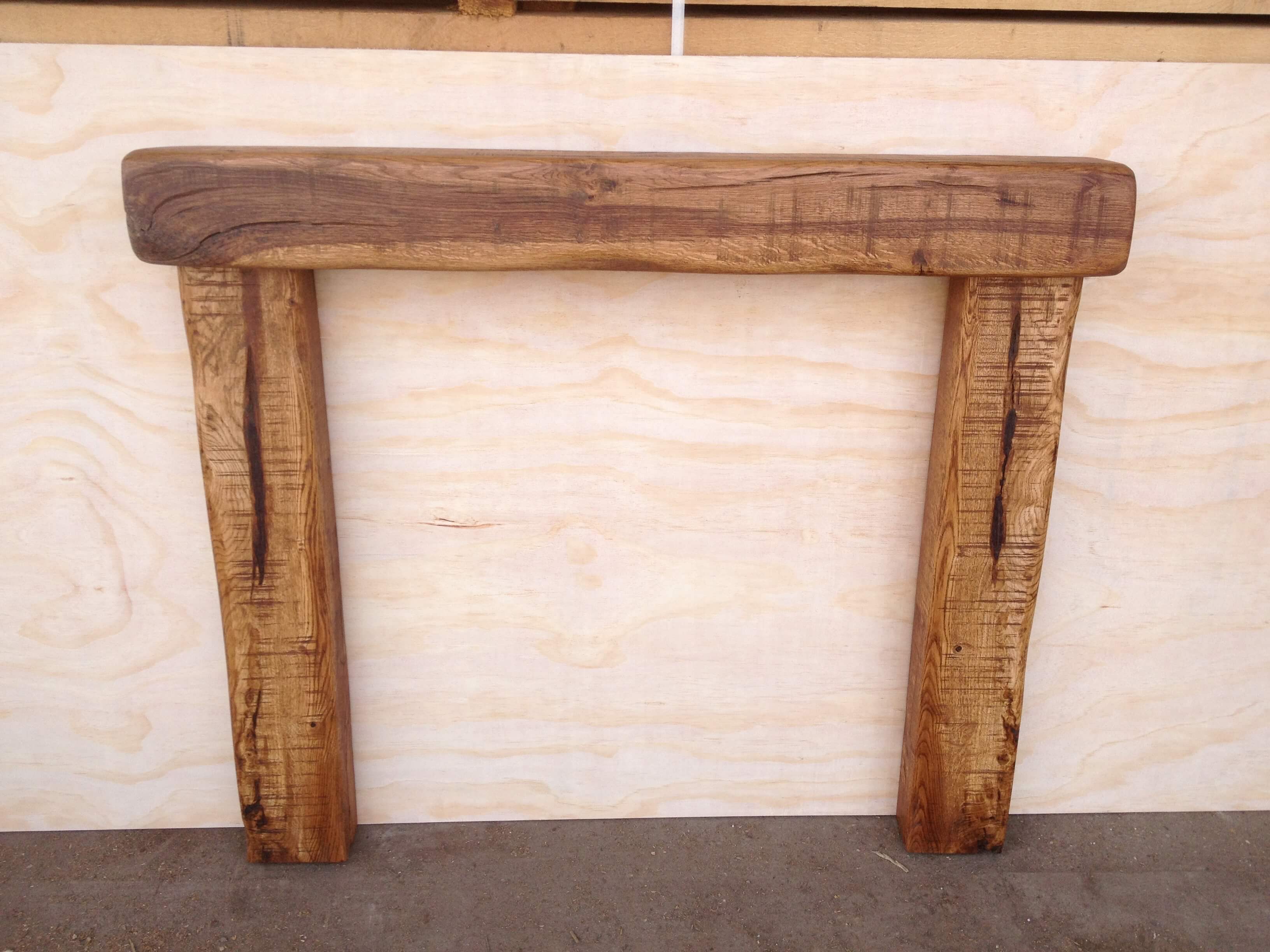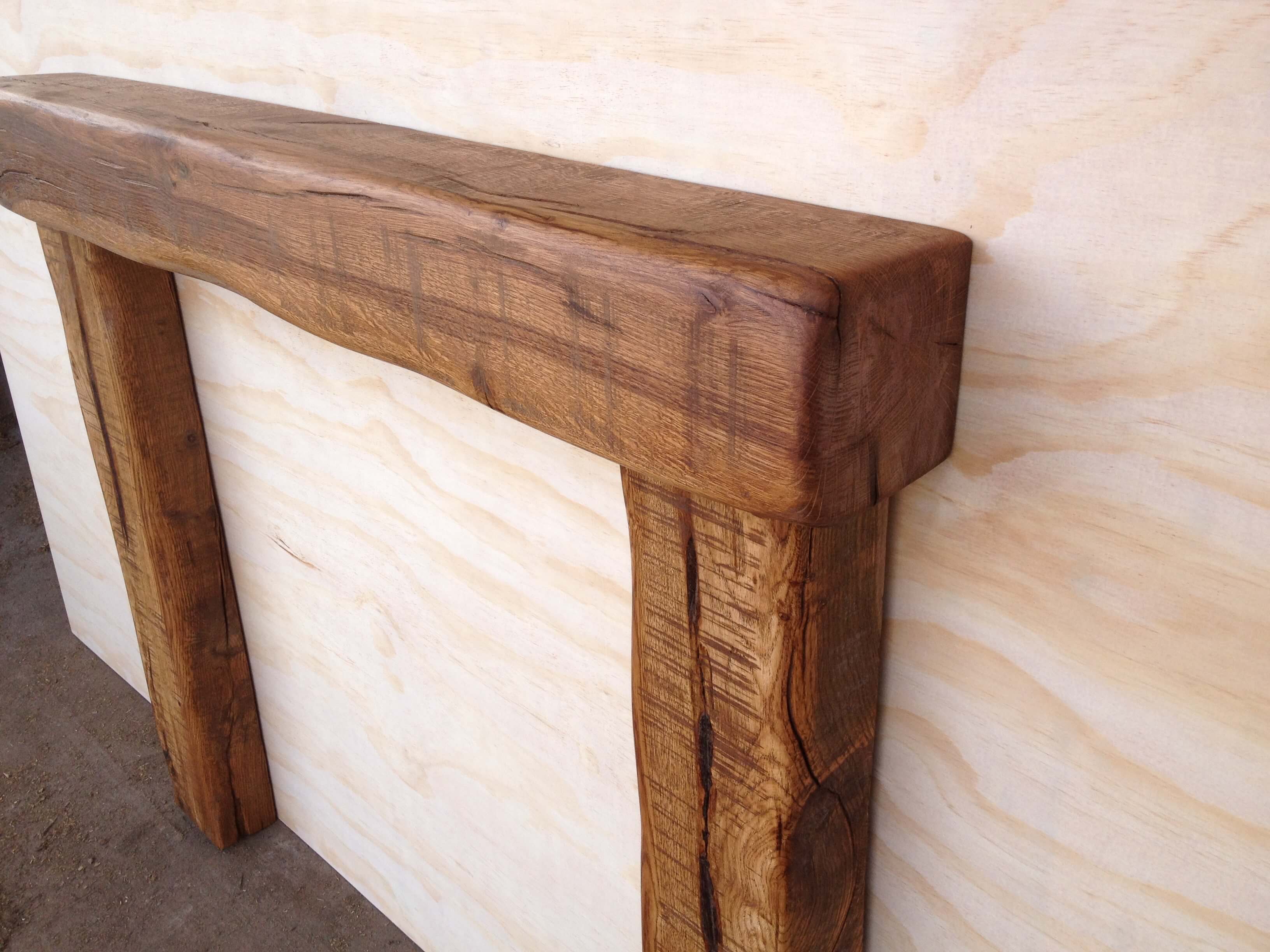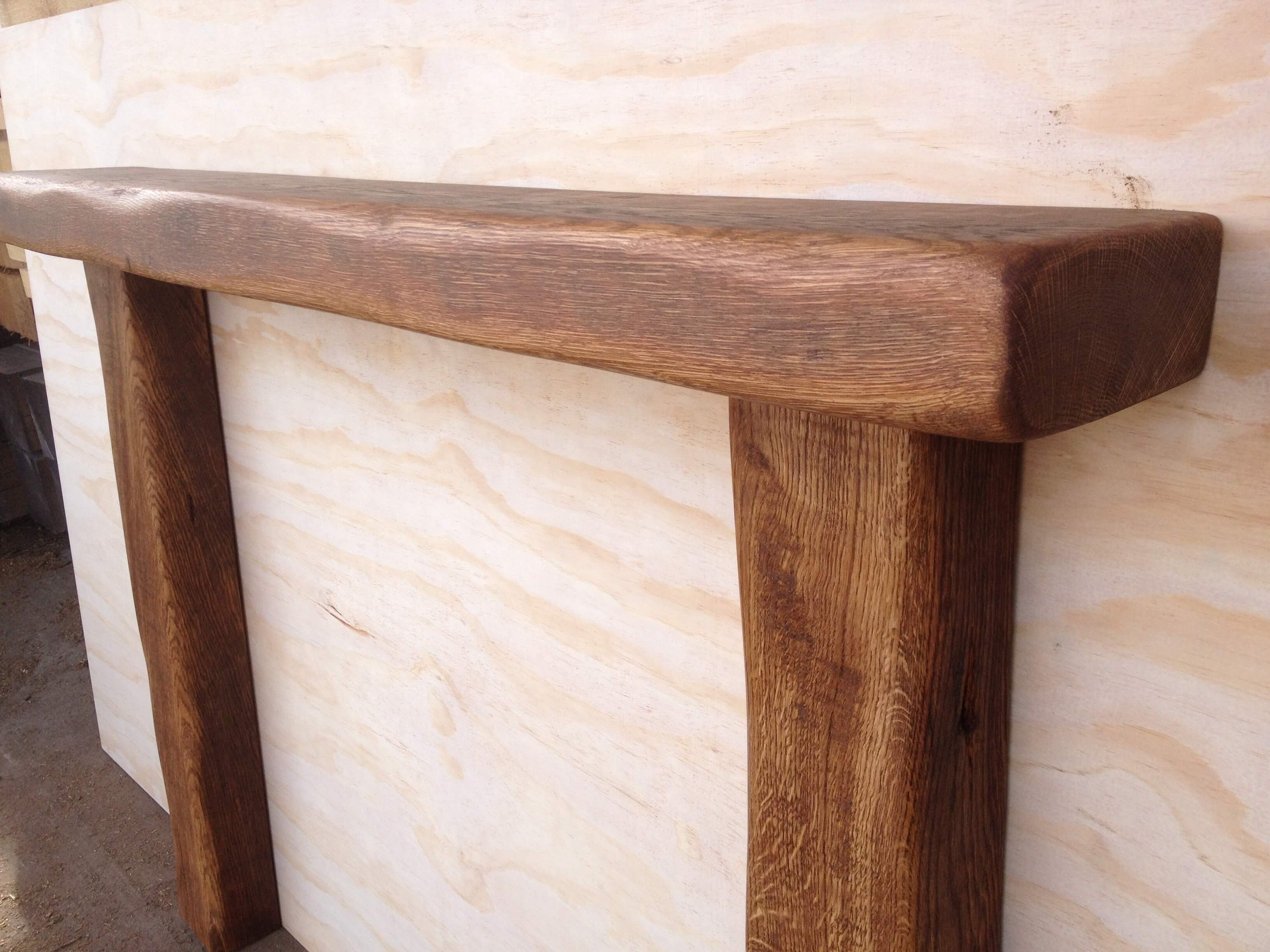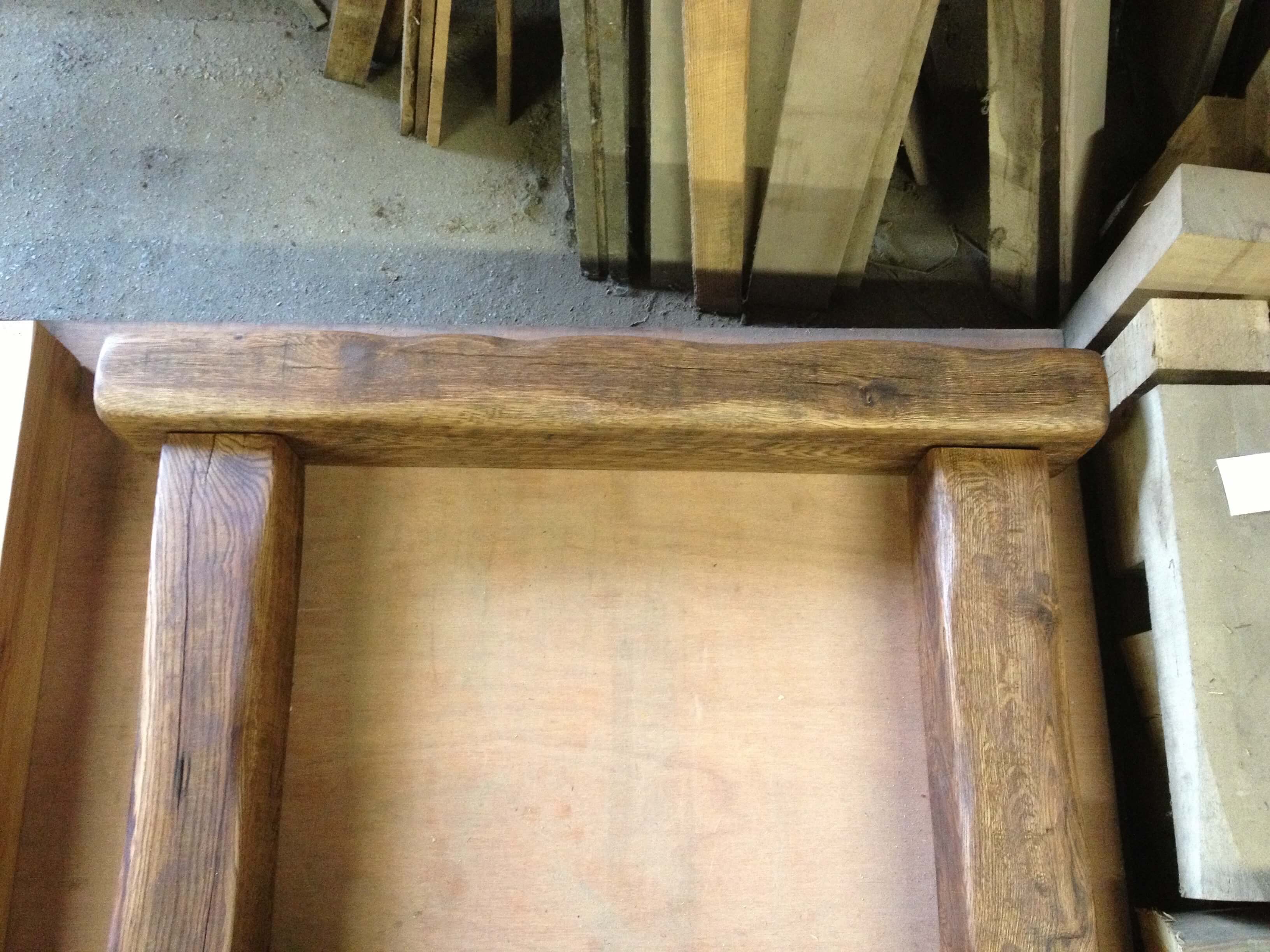 Oak fire surrounds
Price from £0.00
MEASUREMENTS
We are able to make fire surrounds to your specification from solid oak / pine beams, subject to availability of materials.
Timber sections which are usually readily available go up to 20cm x 20cm, we do have some larger sections as well, but availability varies. We can finish these in a number of finishes which can be seen in our galleries, from a contemporary look, right through to very rustic looking.
Please use the enquiry form or email us info@hoylanddismantling.co.uk to enquire about pricing, we would need some idea of the finish, timber section sizes you require and the lengths to give a more accurate quotation.
View the rest of our range of pre-finished beam products:
Finished Oak Beams To Take Away
Ygt Concealed Floating Shelf Bracket
Hdt Concealed Floating Shelf Bracket