Product Details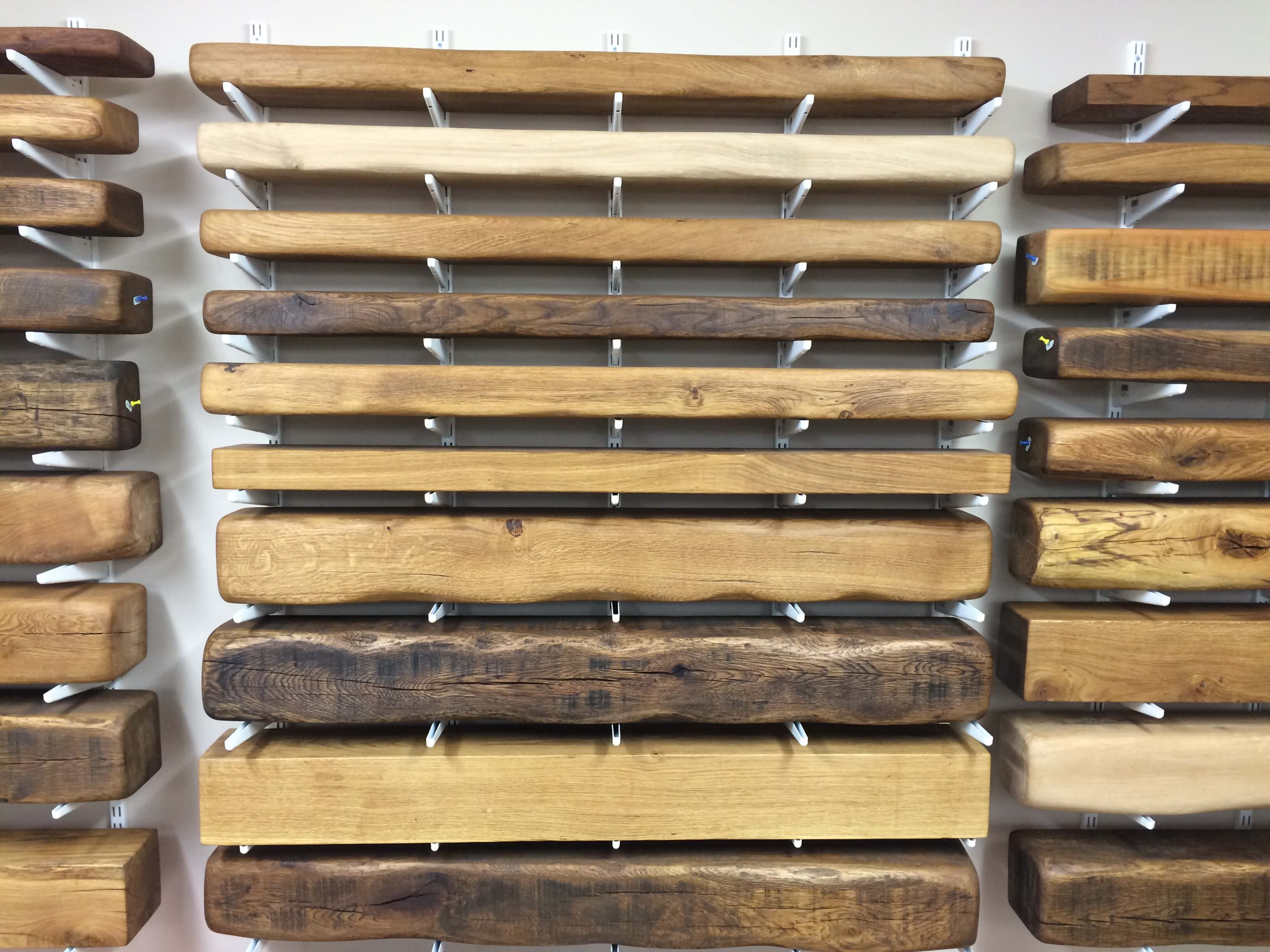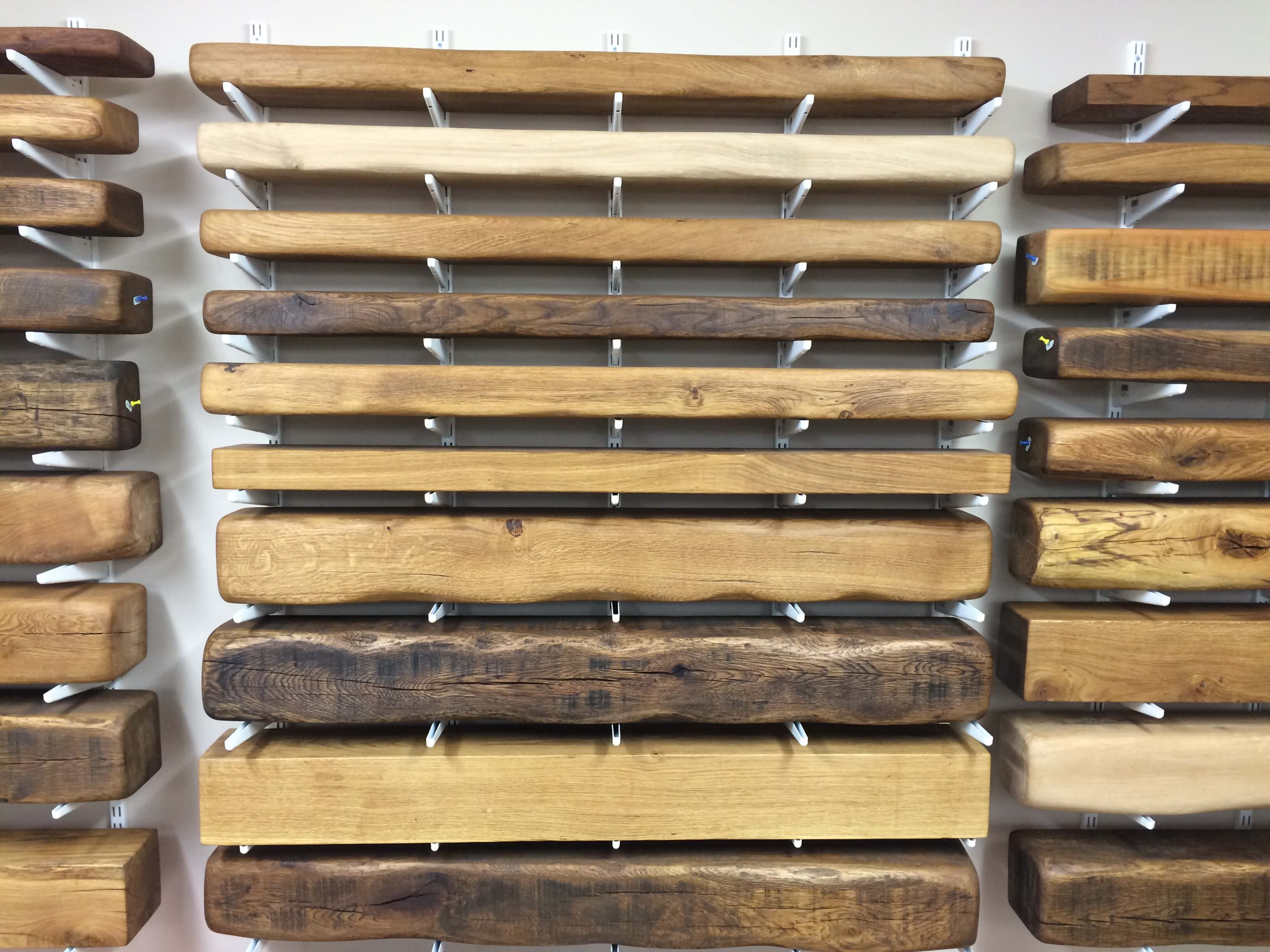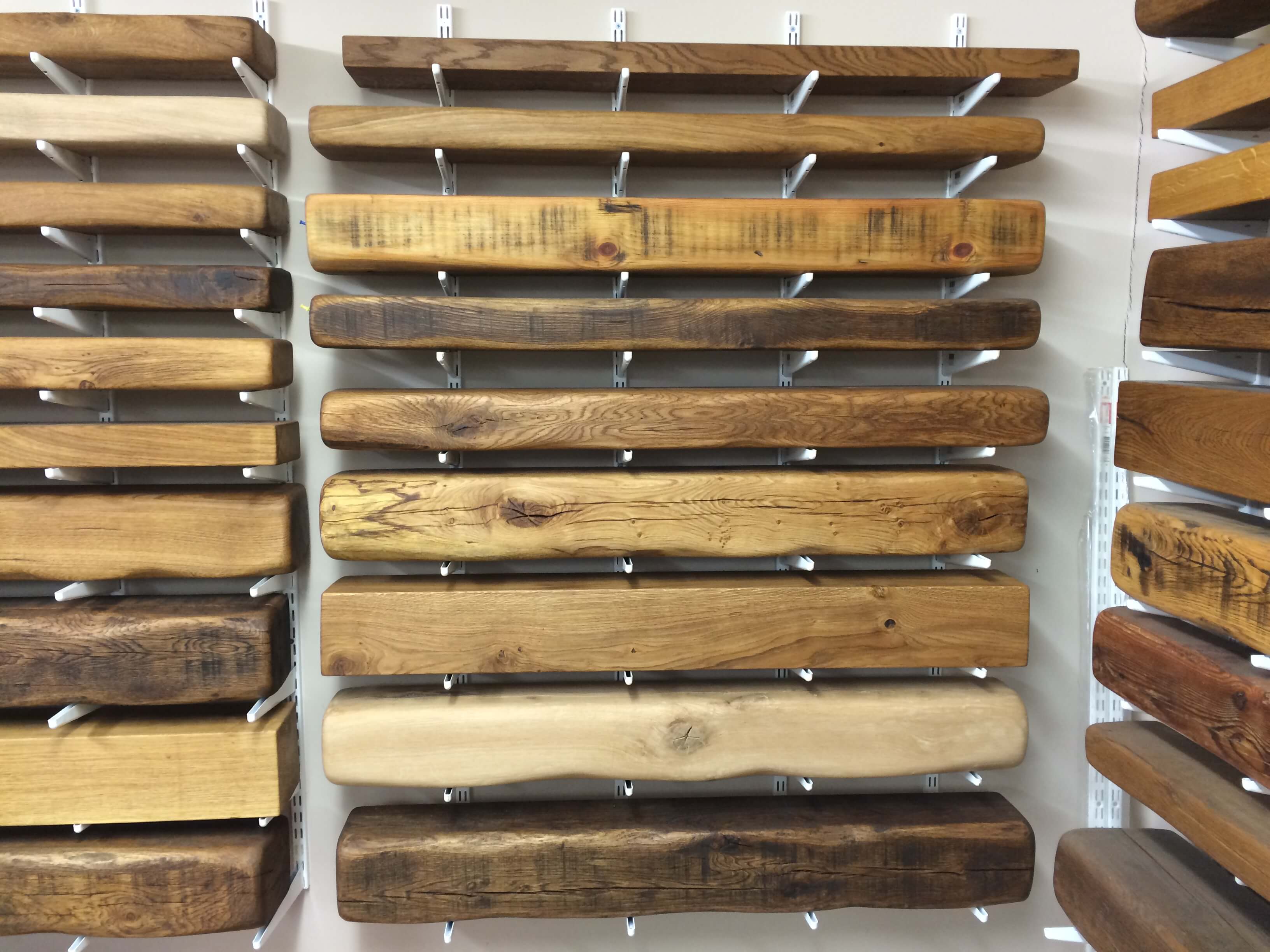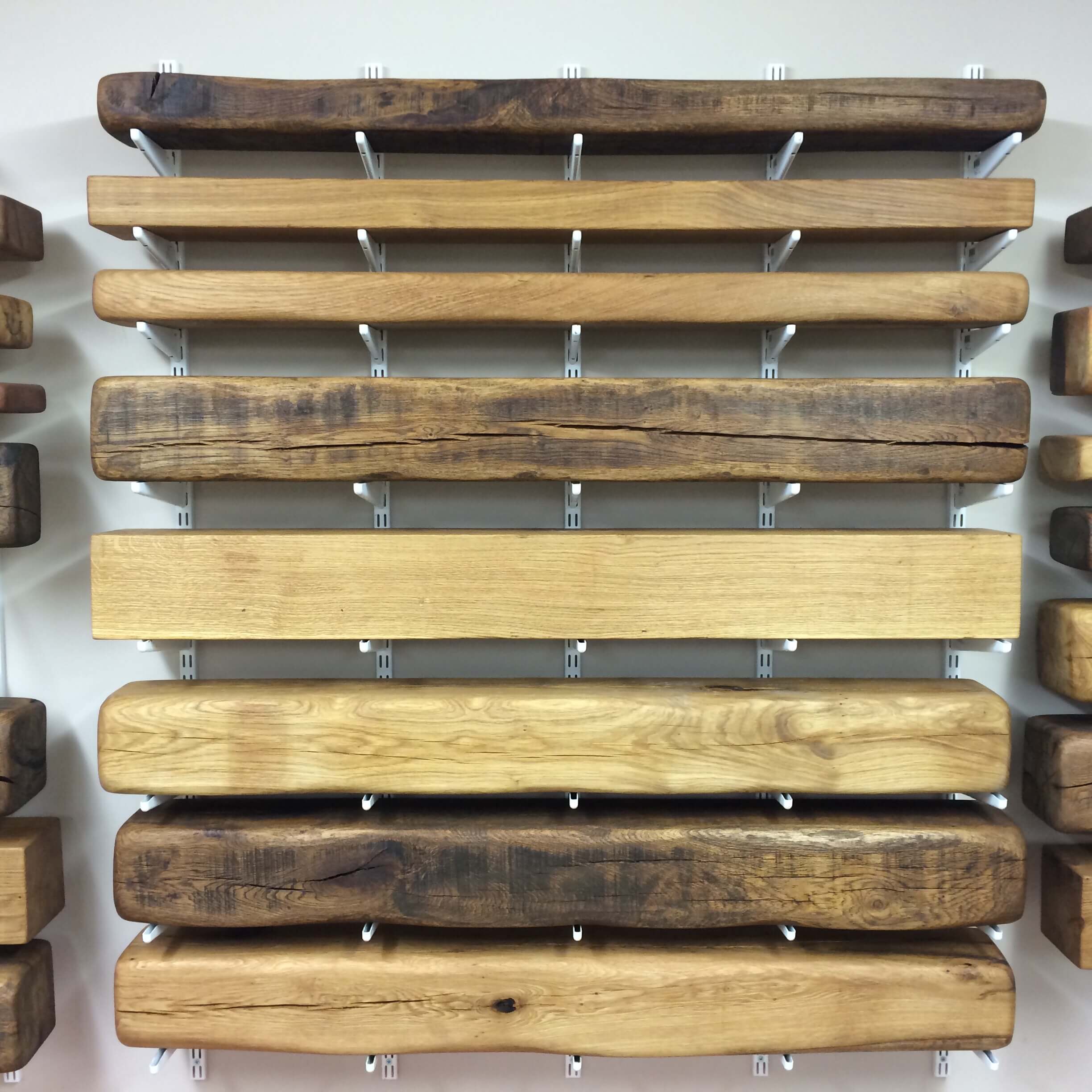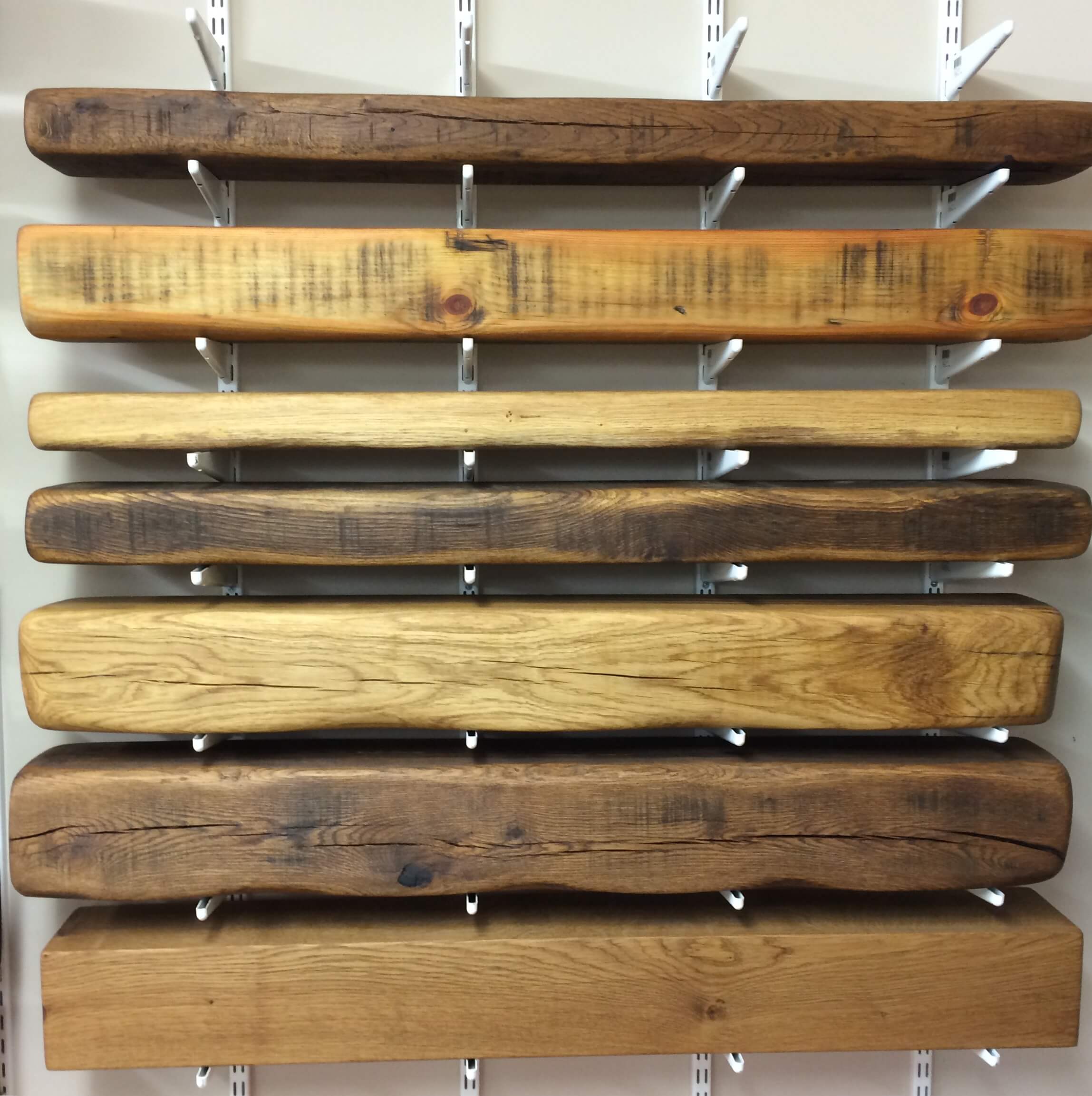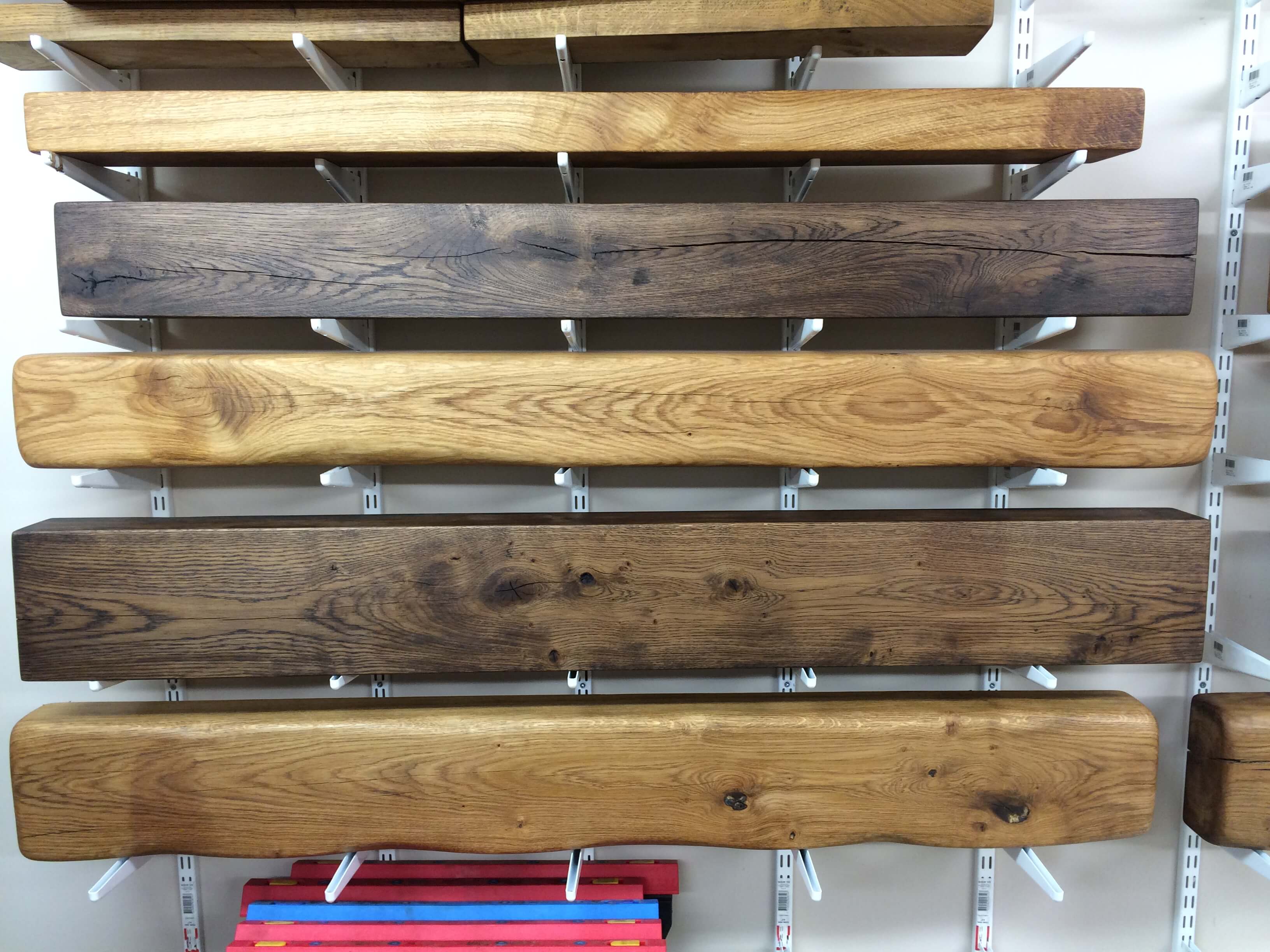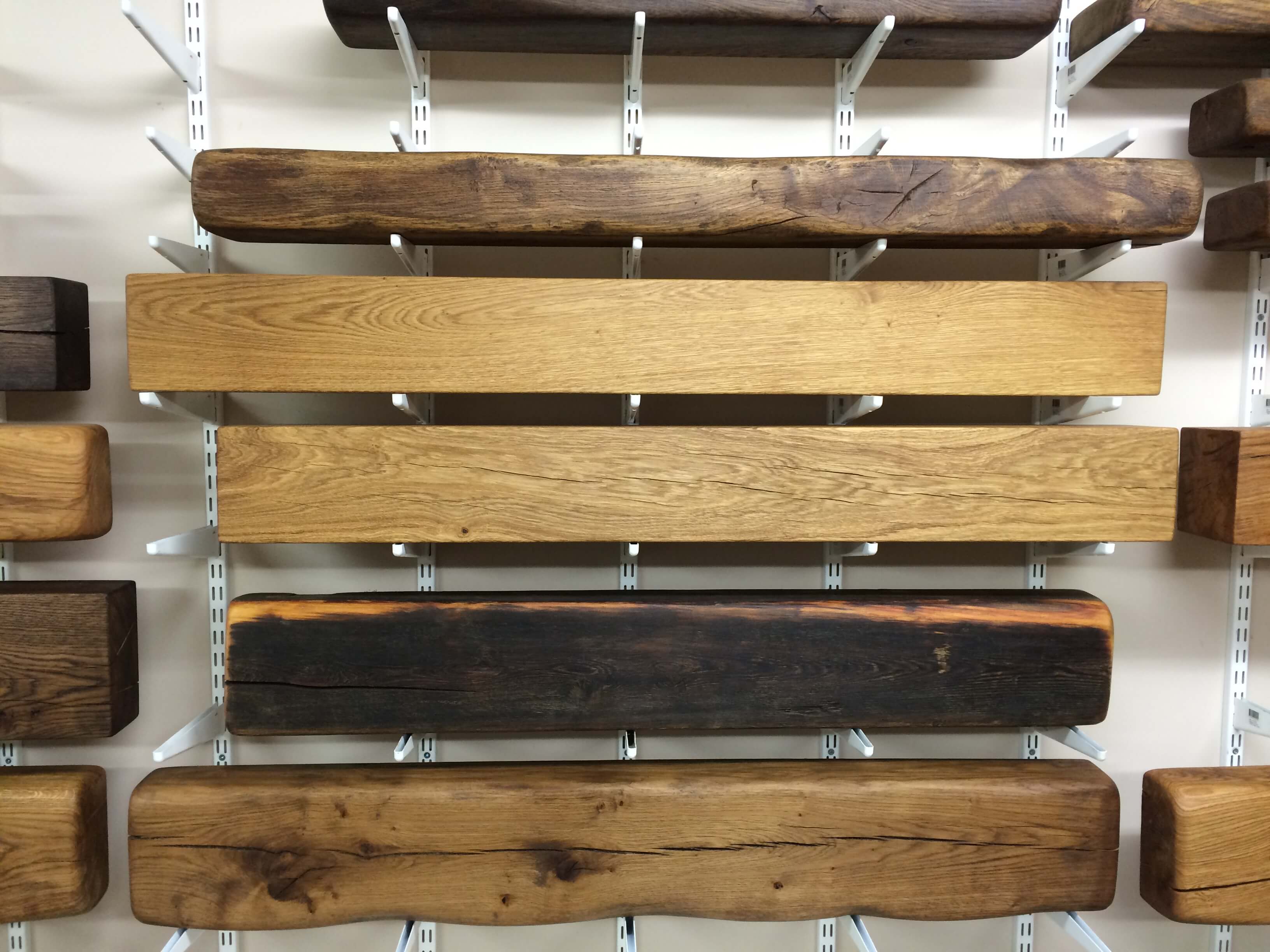 Finished Oak Beams to take away
Price from £50.00
MEASUREMENTS
PLEASE NOTE:
Our showroom remains closed for the present time due to Covid-19, all beams are being made to order, we have no beams on display, and no ready stock available for collection unless pre-ordered and paid in advance, lead time approx two weeks.
We generally have a good selection of ready made oak beams in our showroom, both for you to view for ideas and for you to take away on the day if you are travelling a distance or in a hurry to complete your project. The items in stock will vary day to day and range in size from a 6"x2" shelf to heavy 8"x8" beams in various lengths from around 3 ft (90cm) to 6 ft (180cm) and a selection of finishes. If you are looking for a particular size and finish, please view our galleries of different finishes and give us a call with your requirements to check availability.
If you see something you like but it isnt the right size, sometimes we are able to alter it, or you can order a beam to your specification based on what you see and we will try to create a similar beam for for you.
Please be aware that in busy periods our stocks deteriorate quite quickly, and while we may have some pieces in the showroom, these also act as our samples for customers wishing to view before placing an order and we may not be able to let you take the one you want on this basis.
View the rest of our range of pre-finished beam products:
Finished Oak Beams To Take Away
Ygt Concealed Floating Shelf Bracket