Product Details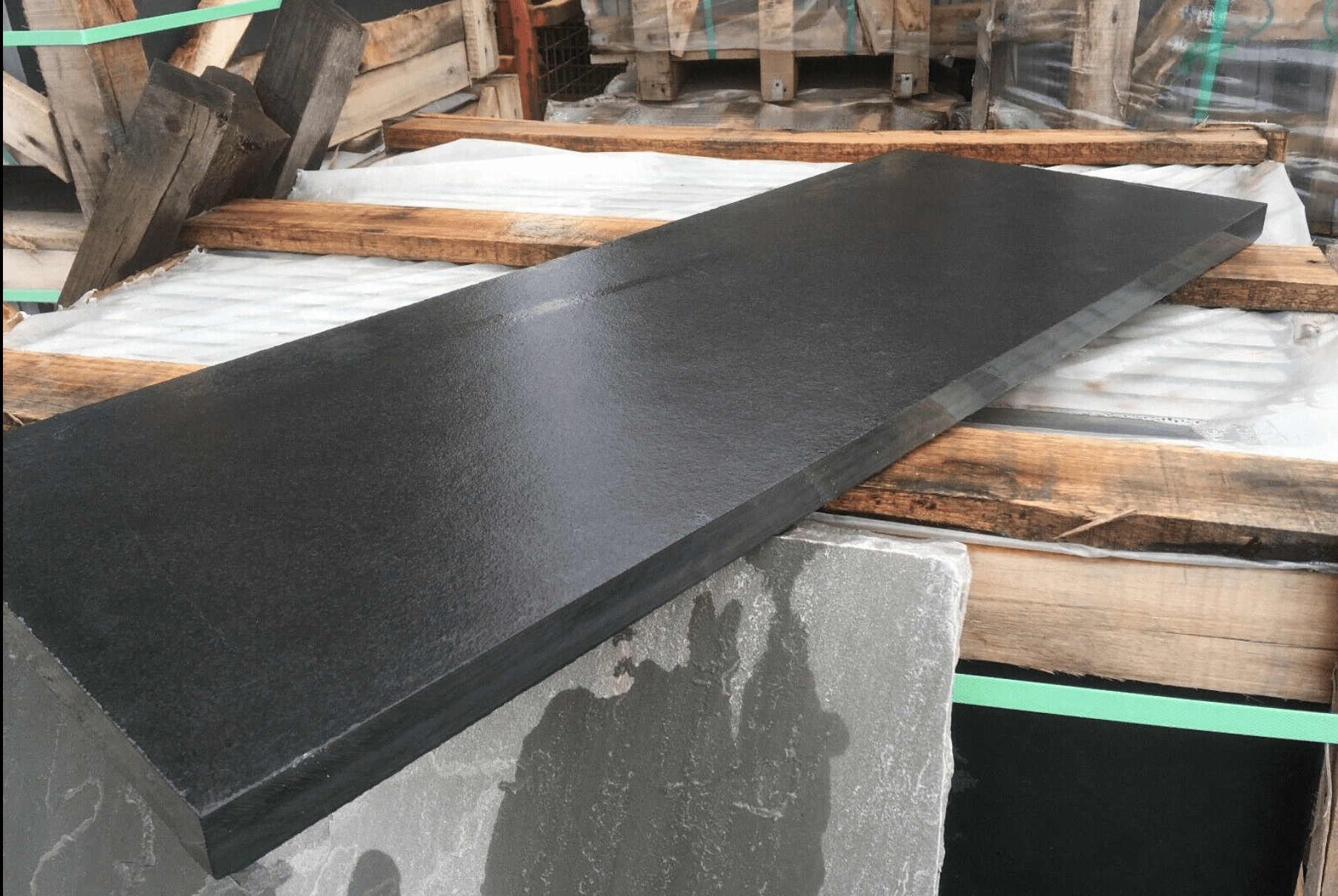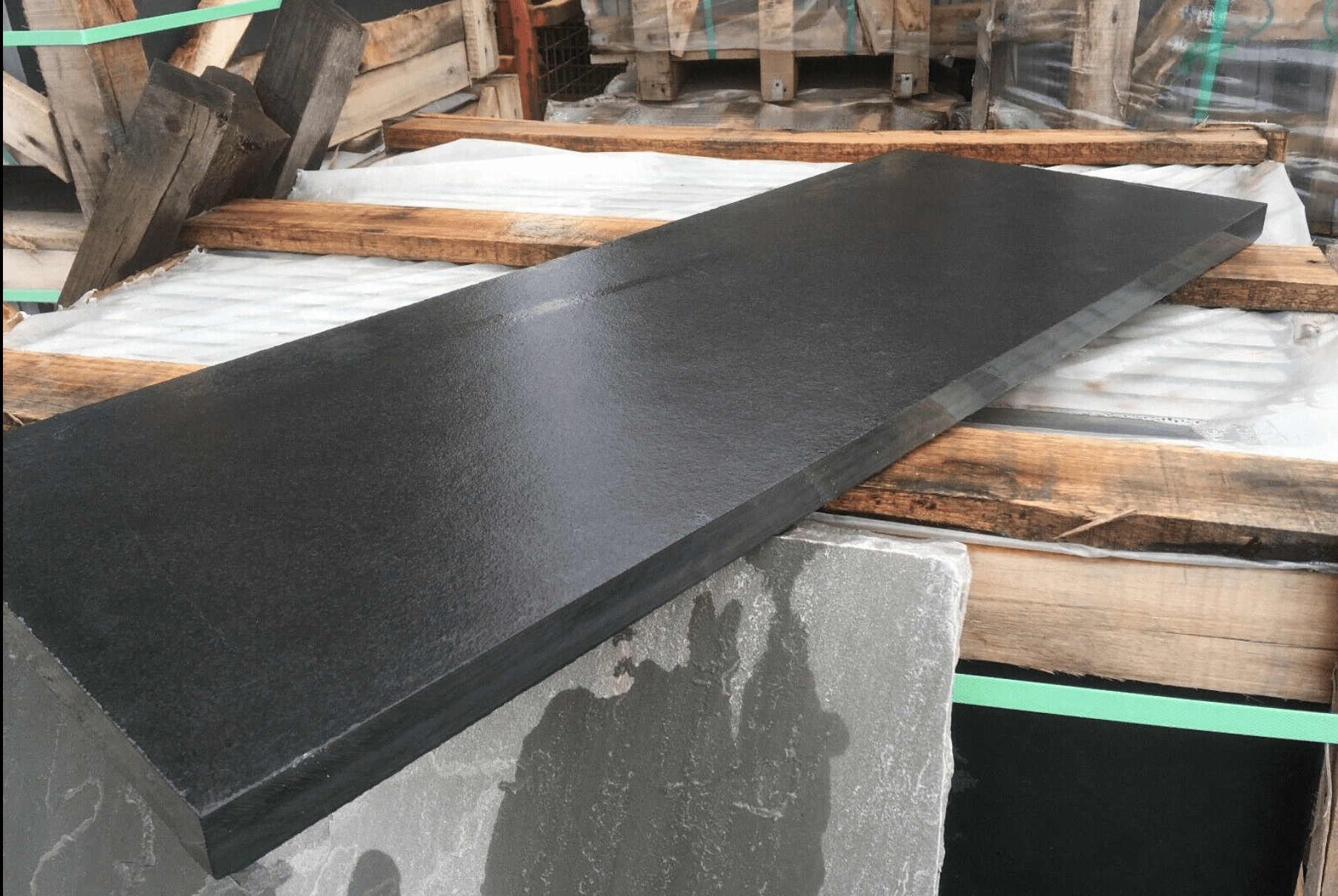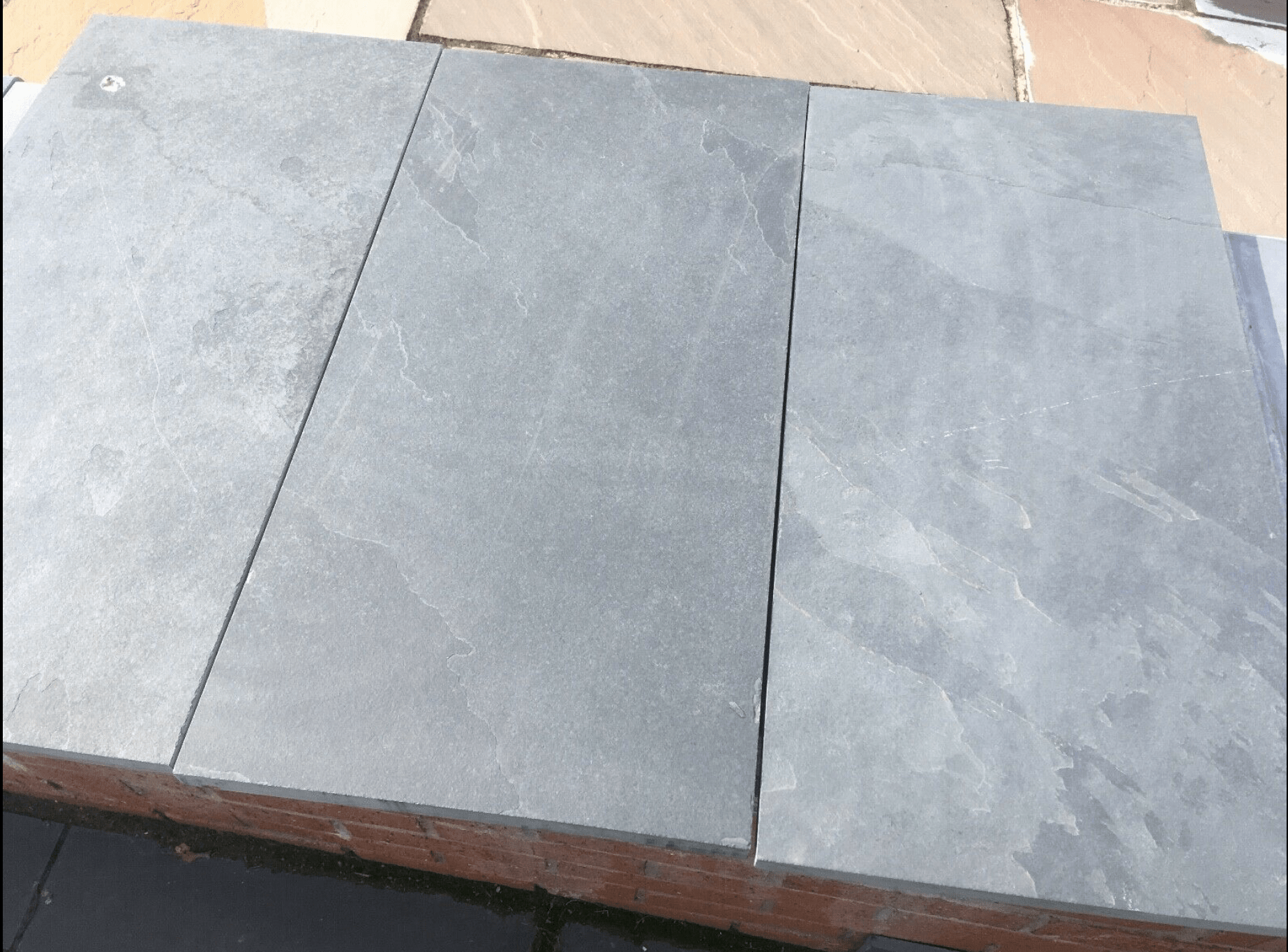 30mm slate wall copings and pillar caps
Price from £0.00
MEASUREMENTS
Brazilain slate wall copings.
Brazilian slate has a fairly flat surface to it with only minor undulations/steps as opposed to Welsh, or Chinese slate, so gives a much more contemporary look.
Approximate thickness is 30mm, with smooth sawn edges, natural top and calibrated underside.
We have the following selection of sizes usually available straight from stock.
Copings:
900x350x30 £33.05 each
900x300x30 £28.35 each
900x250x30 £24.00 each
Pillar caps
| | |
| --- | --- |
| 300x300 | £10.80 |
| 350x350 | £14.70 |
| 400x400 | £19.20 |
| 450x450 | £24.30 |
| 500x500 | £30.00 |
| 550x550 | £36.30 |
| 600x600 | £43.20 |