Product Details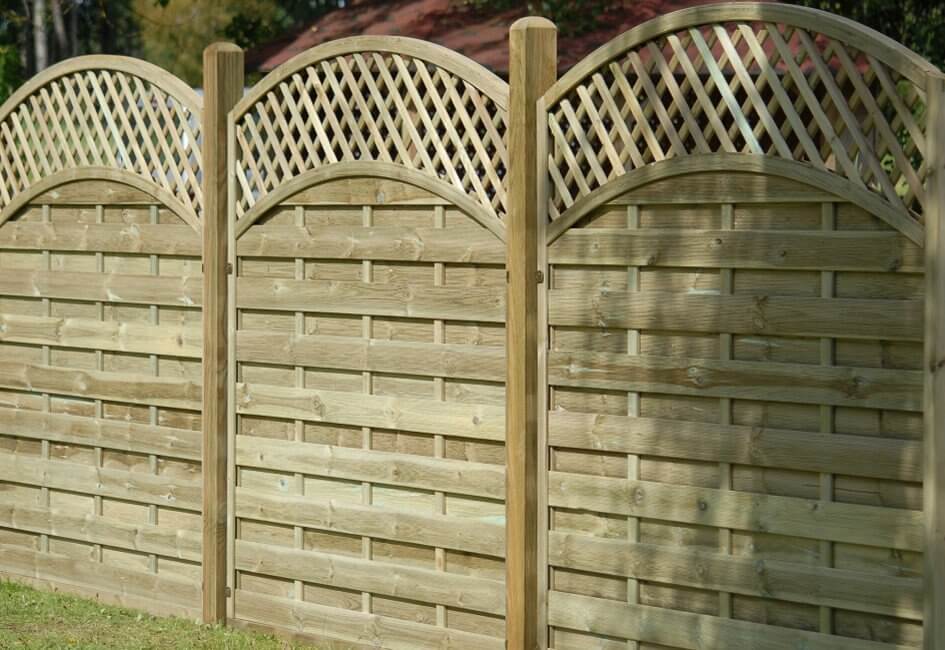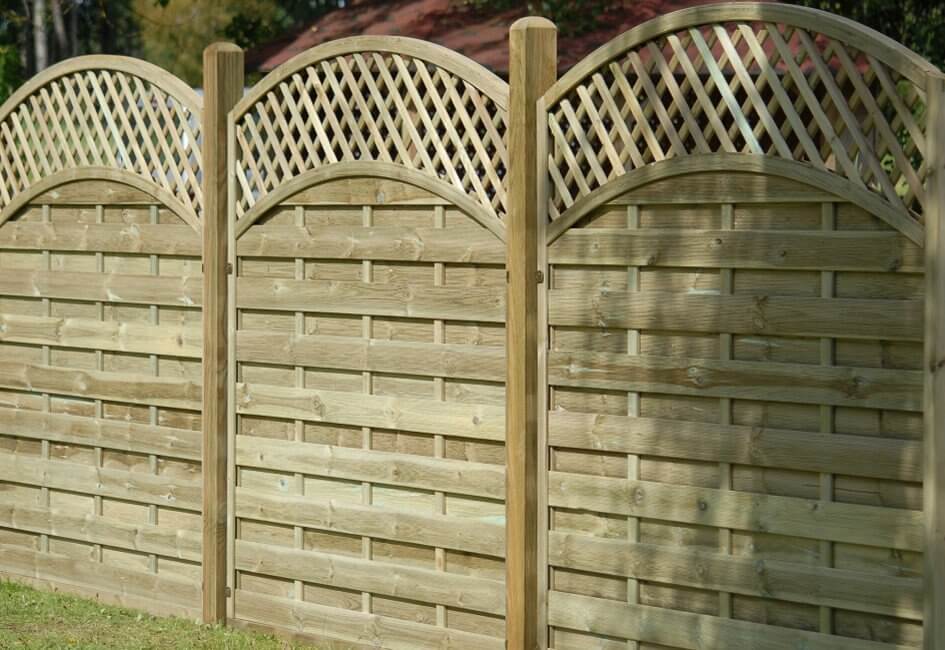 REINAS Fence panel
Price from £0.00
MEASUREMENTS
The Reinas Fence Panel is another one of our most popular decorative fence panels. With a pleasing arch of trellis at the top, this is an attractive option that suits many styles of garden. These panels are ideal for adjoining properties, as they look good equally from both sides.
The Reinas Fence Panel comes in 4 different heights.
1800 x 900h £36.95
1800 x 1200h £39.95
1800 x 1500h £44.95
1800 x 1800h £49.95
The Reinas Fence Panels are green pressure treated (tanalised), for a much longer life than untreated wood. The green colour will fade to a brown colour, eventually turning a silver grey. If you prefer the wood to be another colour, any woodcare or fence paint can be used to achieve the desired colour.
Width: 1800mm
Frame: 45mm x 45mm
Slats: 7.5mm x 95mm
Lattice: 12mm x 30mm, gap 50mm