Product Details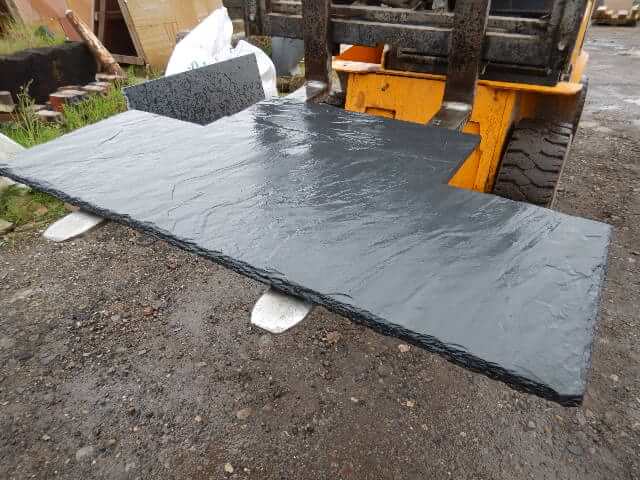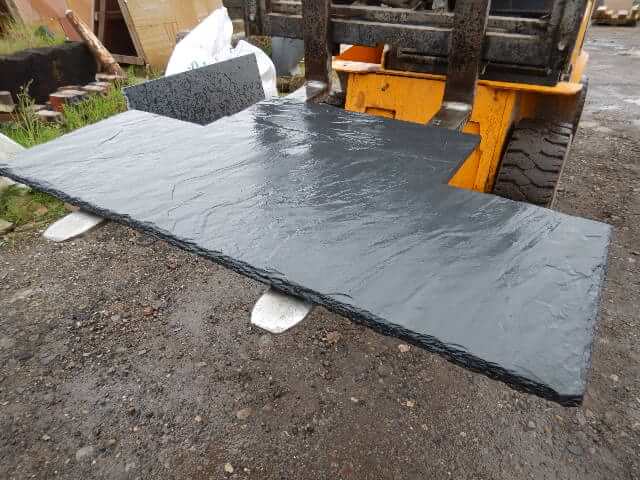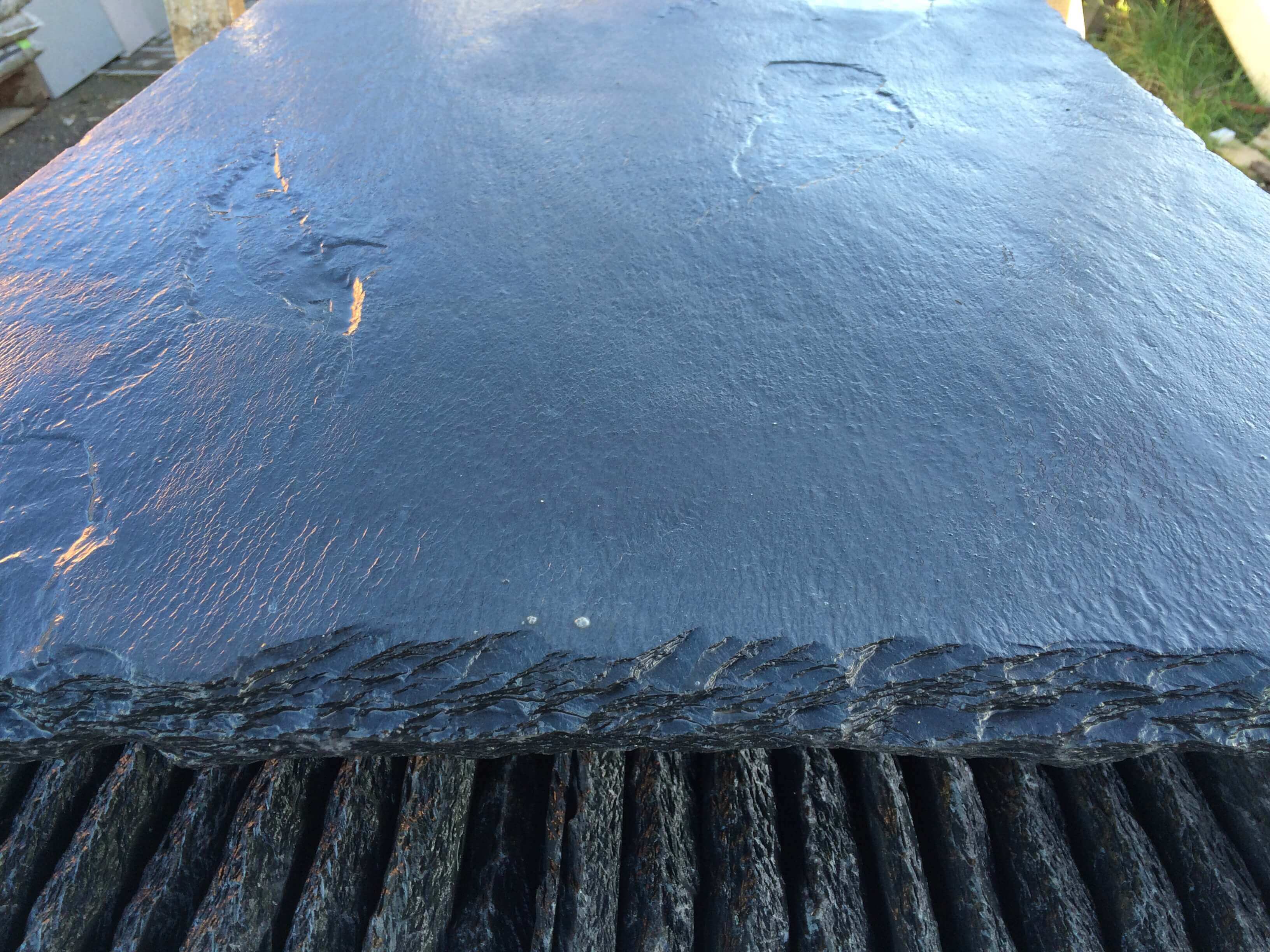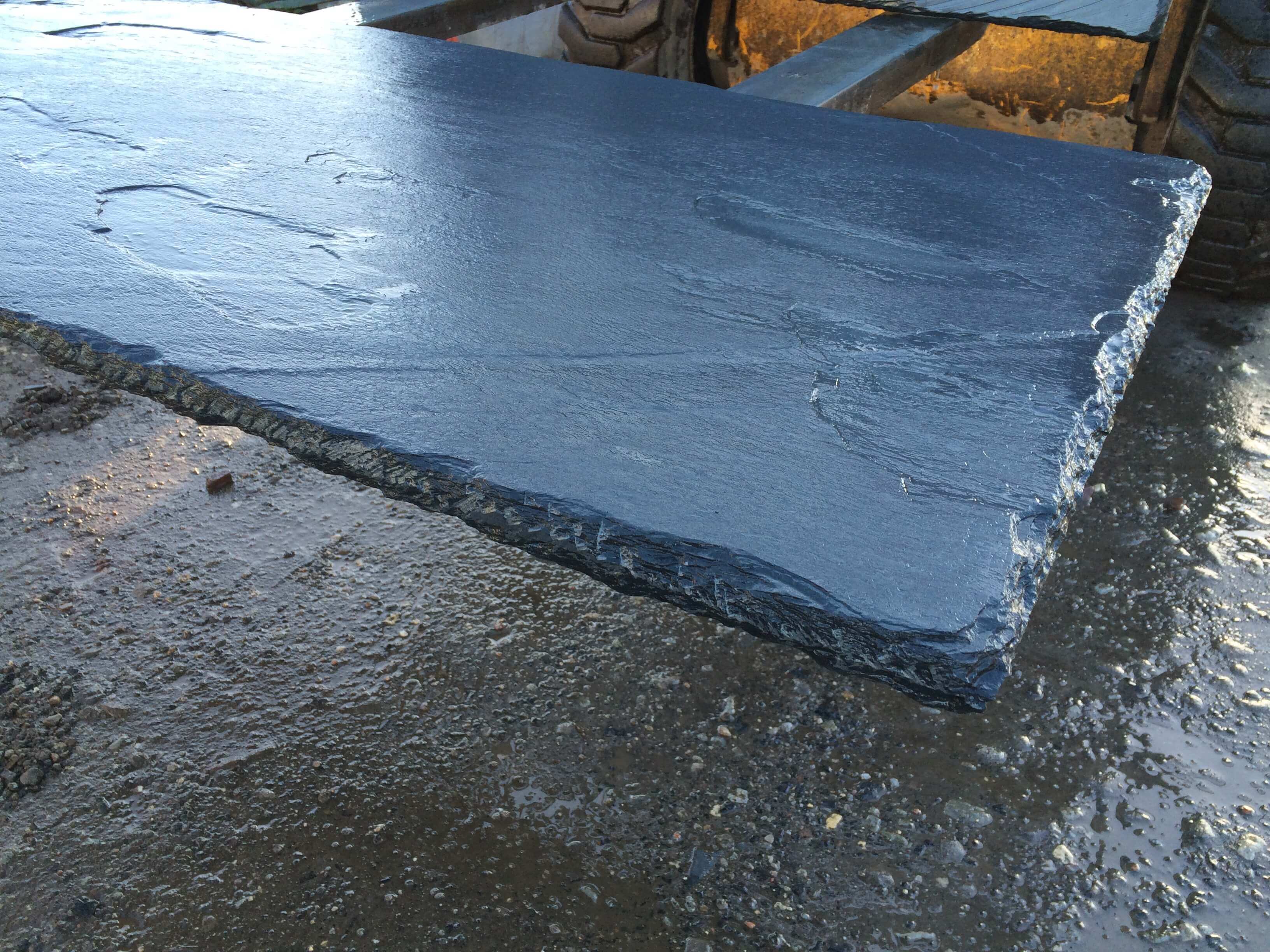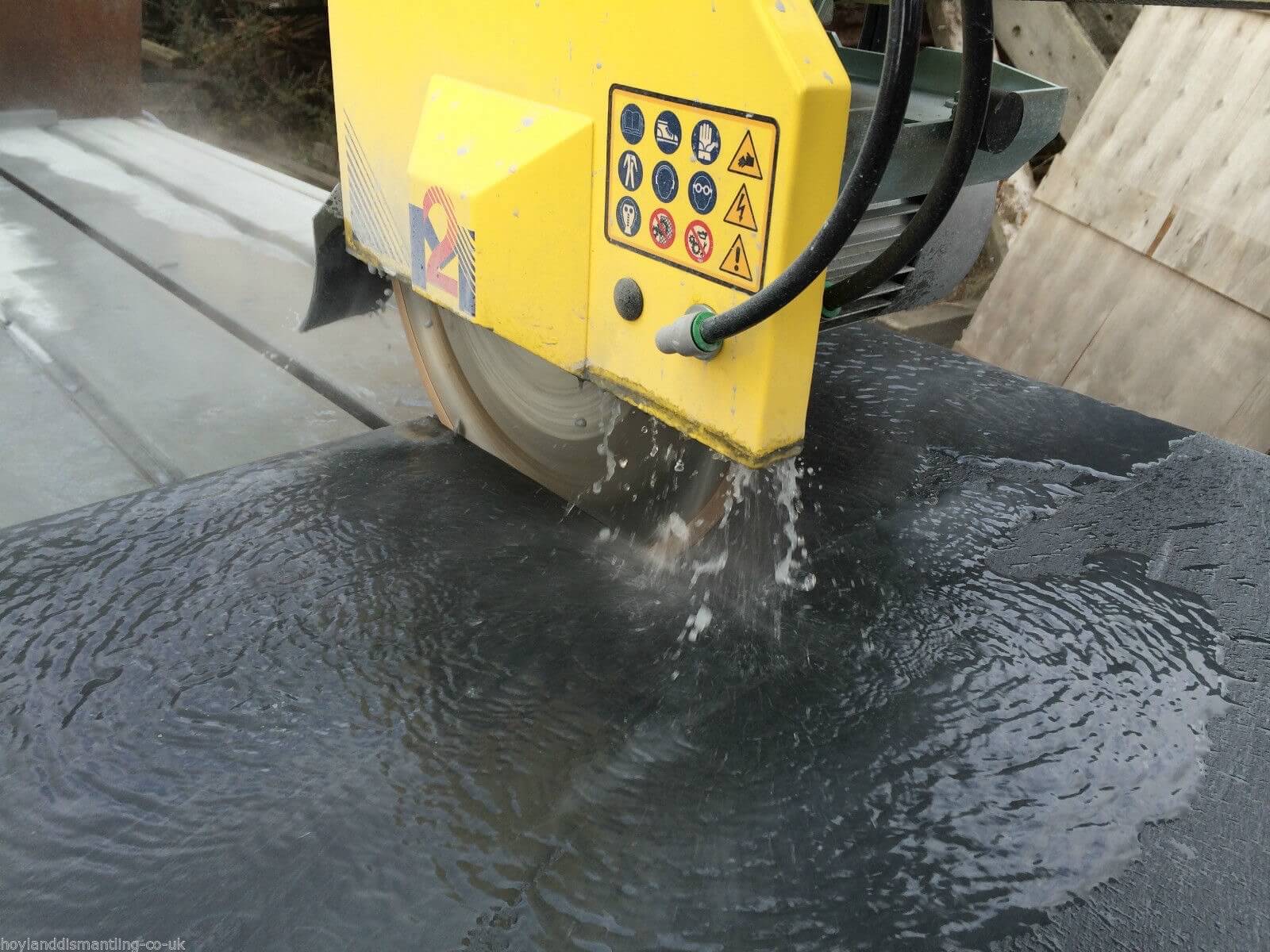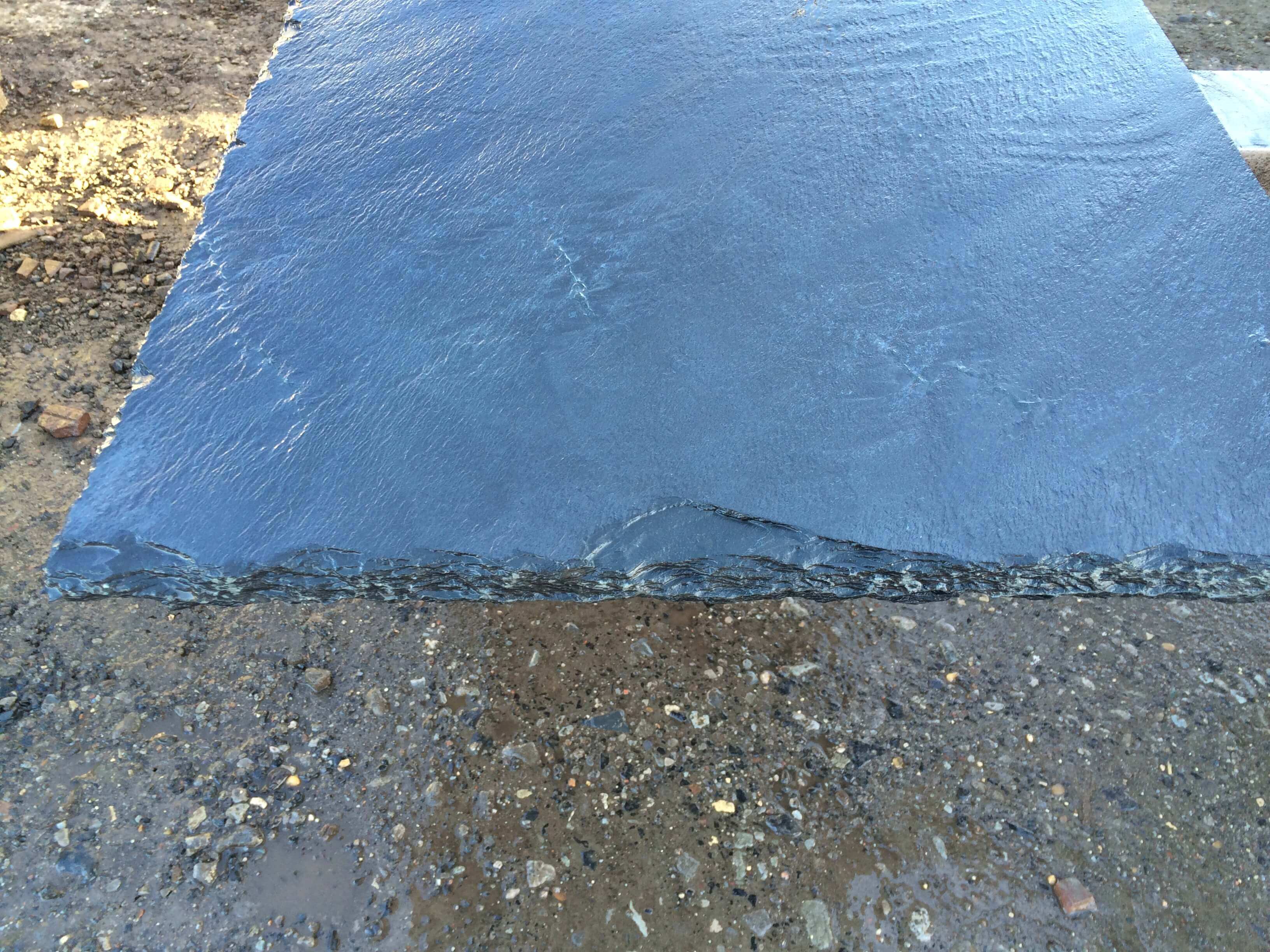 Bespoke Natural Edge Slate Hearth
Price from £0.00
MEASUREMENTS
We offer a number of standard sized hearth stones, but we are able to cut and hand finish certain sizes, including T shaped hearths to fit into your fireplace.
Please note, we have limited supply of this slate left, so sizes are limited to the following:
900 x 600
1350 x 600
1500 x 600
They come with a natural effect chiselled edge as standard on the front edge and two sides. We only do these in three widths, 90cm wide, 135cm wide and 150cm wide, and up to a maximum depth of 90cm. Thickness is 25-35mm on this type of slate.
Please email us a rough sketch or drawing of the size and shape hearth you require to info@hoylanddismantling.co.uk or use the online enquiry from below so we can offer a quotation, we will require the following information to speed up the process;
* A rough sketch/drawing showing size/shape
* Delivery postcode if delivery required.
* Material type, in this case "Natural edge blue/black slate"
You will notice some of the pictured items are a charcoal grey colour and some are black, the lighter colour is the slate in its natural state, the black is the slate finished with slate oil. We would suggest if having edge detail on the slab that you oil it to match all the colours up, this is due to the strata of the slate formation which will result in the slate appearing a lighter colour where the edges have been cut/machined. We can supply the oil for you to do this with, we also supply a ligher shade of oil which will darken the colour and help balance the different shades up, but won't turn it black, if you need help or advice with this please don't be afraid to ask.
Please note; Slate is a natural product, each piece is totally unique with its own particular characteristics, the texture on the face varies from slab to slab and it may also contain natural flaws such as an uneven face, slight laminations or veins of quartz running through the slab, please be aware of this when ordering. We have uploaded several pictures of different pieces, please take time to view the picture gallery before ordering. If you have specific requirements it is advisable to discus this before you order so we can advise if we are able to meet your specific requirements.
View our other Fire Hearth Products:
Bespoke Natural Edge Slate Hearth
Carbon Black Brazilian Slate Slabs
Natural Sandstone Hearth 50mm Thickness
Natural Sandstone Hearth 30mm Thickness
Natural Sandstone Hearth 25-35mm Thickness