Product Details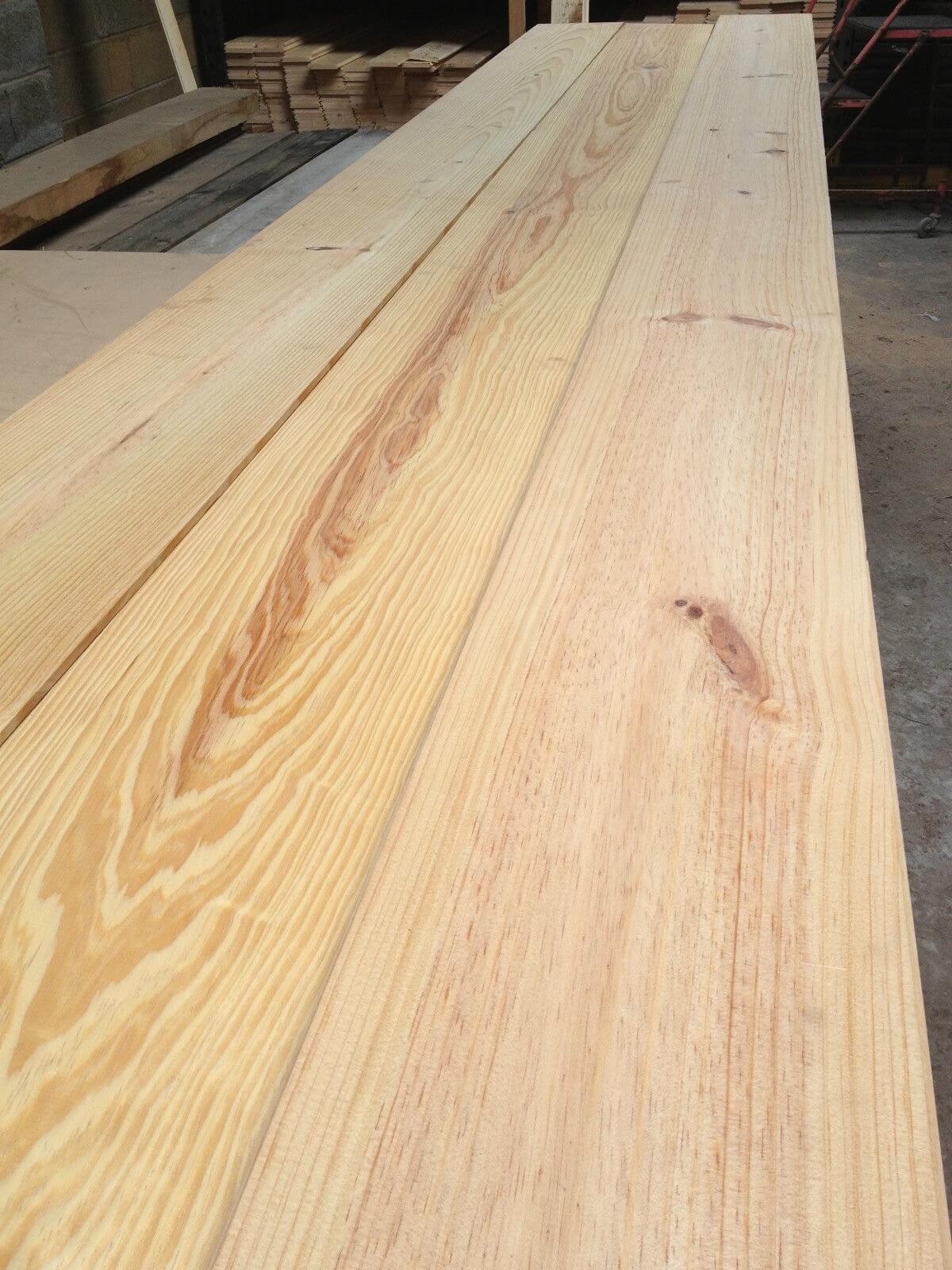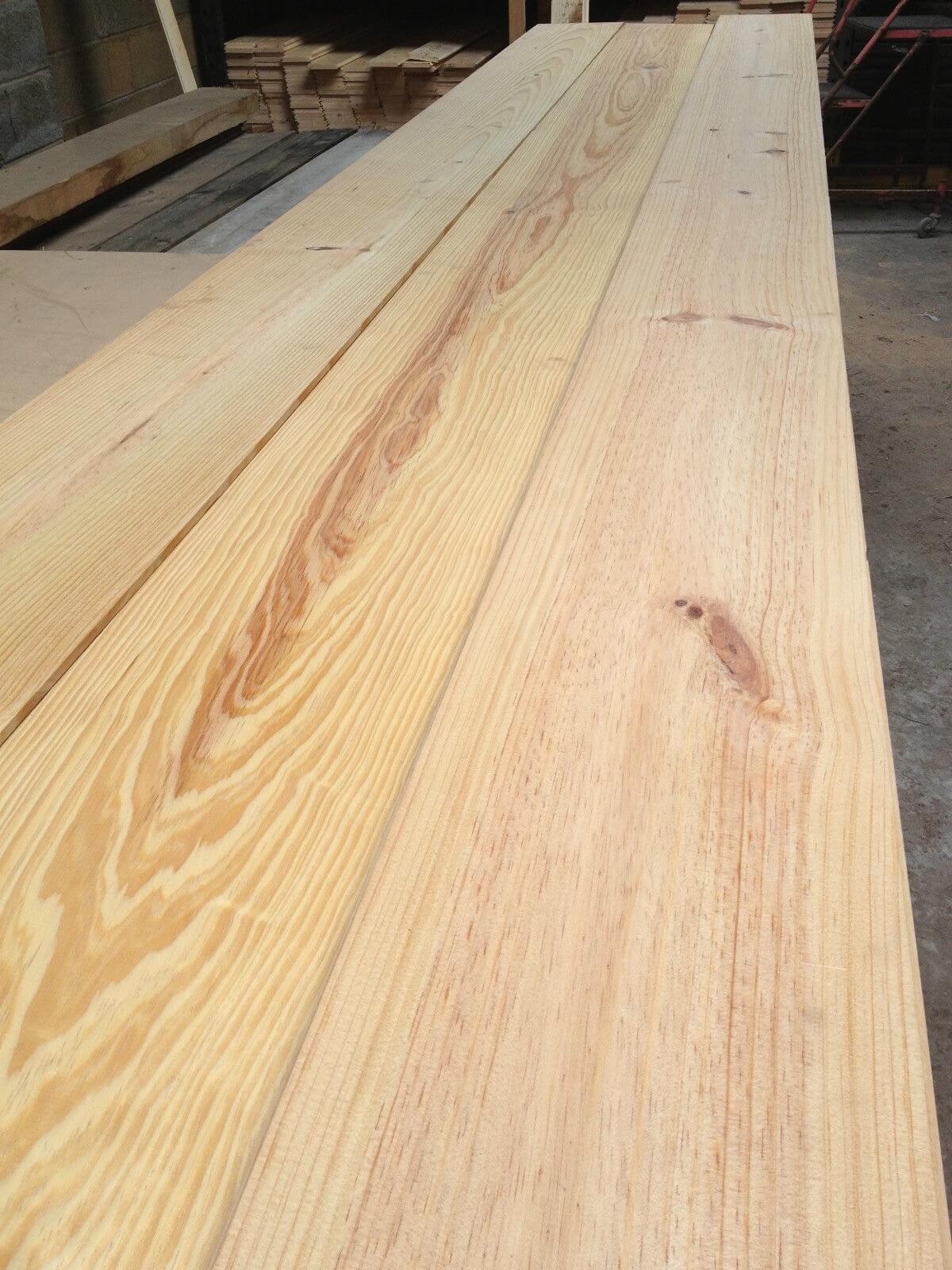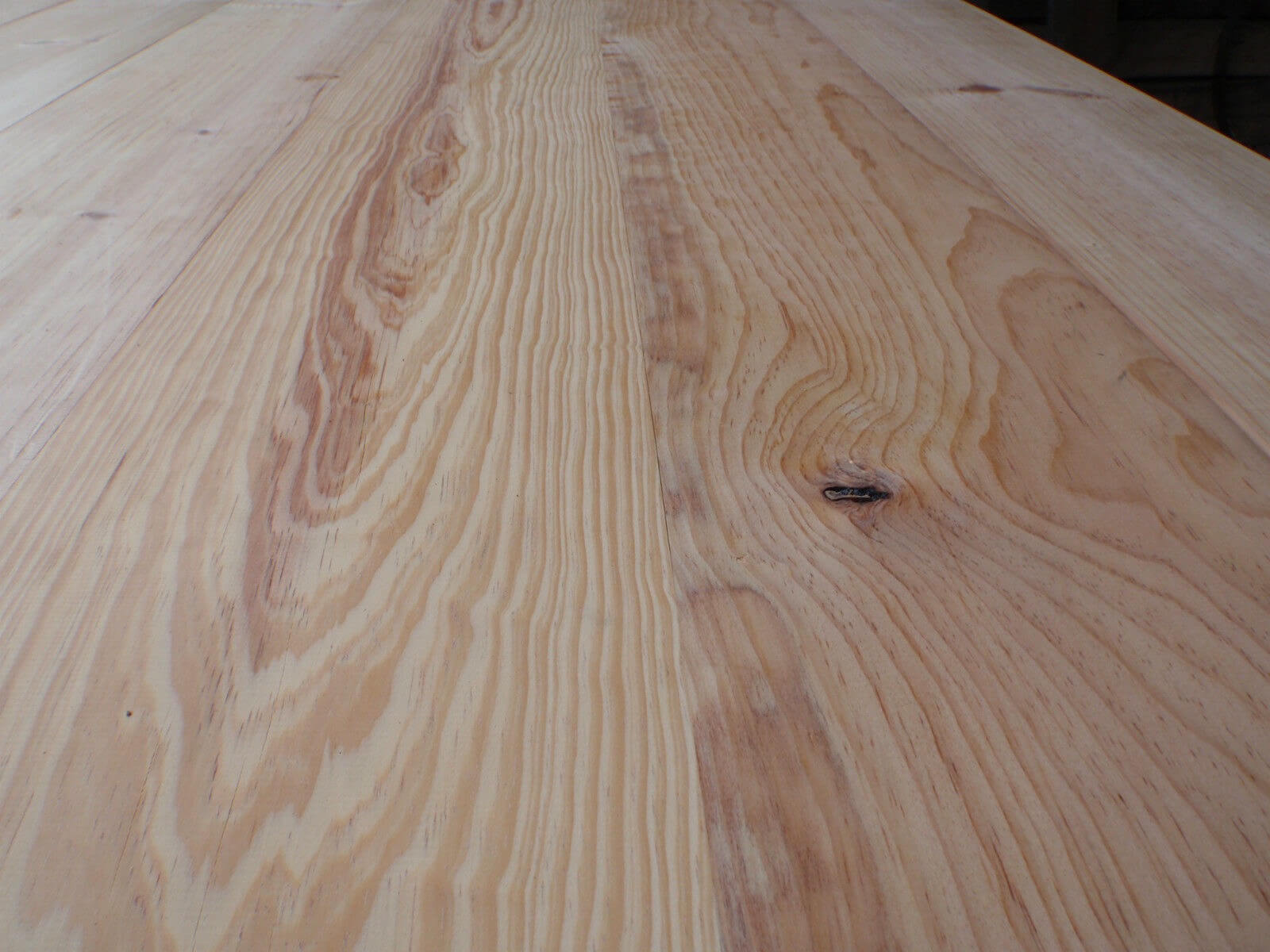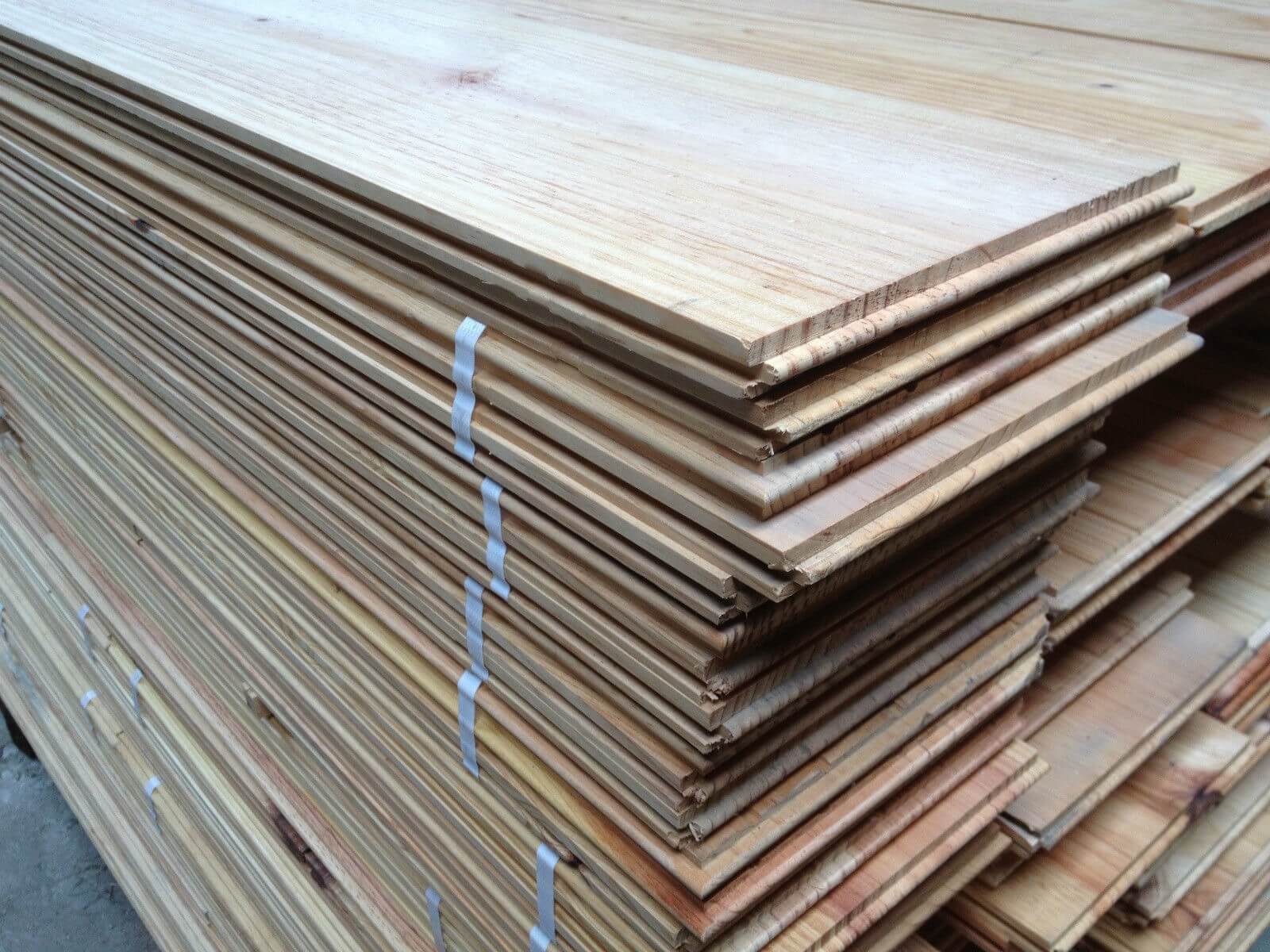 New pitch pine flooring
Price from £0.00
MEASUREMENTS
New machined pitch pine floor boards, the boards come in mixed lengths and as well as being tongue and grooved, they are end matched as well which means you have little or no waste when laying. Pitch pine is a slow grown timber and presents itself in a mixture of reds and yellows, the grain in this timber can be quite dramatic due to the strong colours and predominant growth marks, that coupled with the hard wearing nature of this timber makes it a firm favourite for flooring and furniture manufacture.
Boards range from approx .6m to 3.65m in length, usually there is a good spread of lengths in the packs, thickness is 20mm
We have this available in two widths:
178mm £39 per m2
228mm OUT OF STOCK
Please note, we will not supply this in specific lengths, it will come in mixed length packs. We offer nationwide delivery on this product.
View our range of internal flooring:
Imperial Sized Floor Repair Boards