Product Details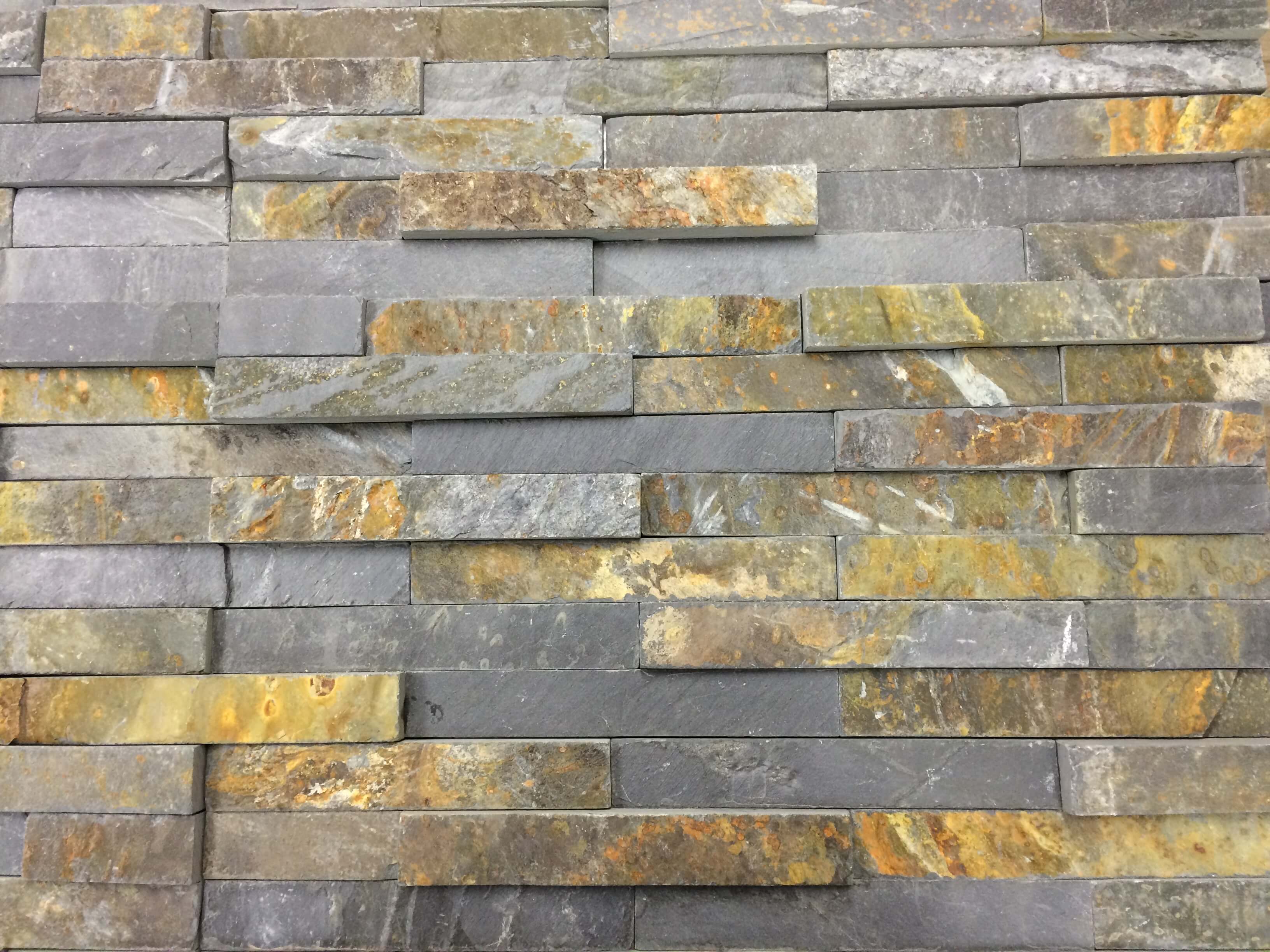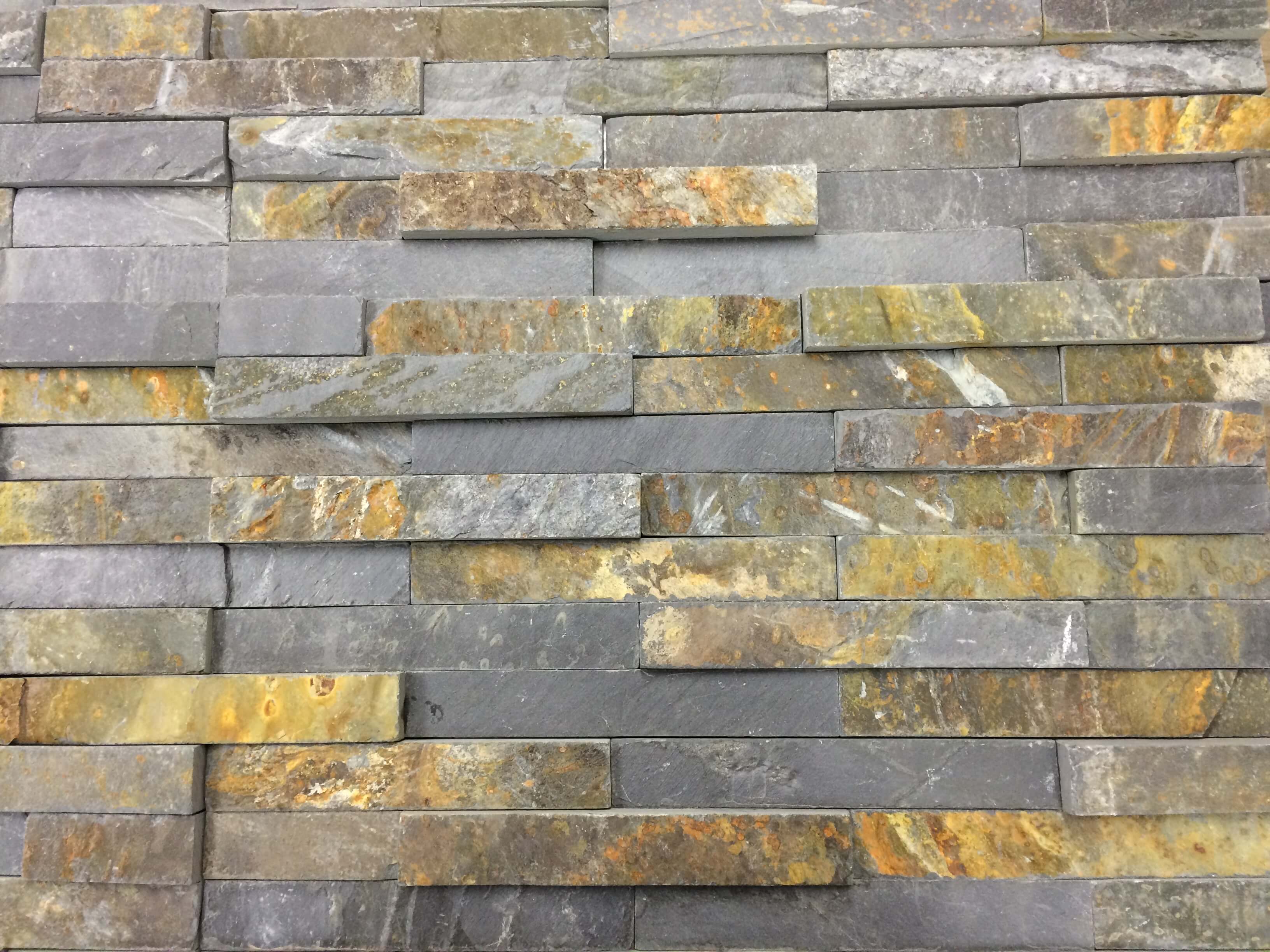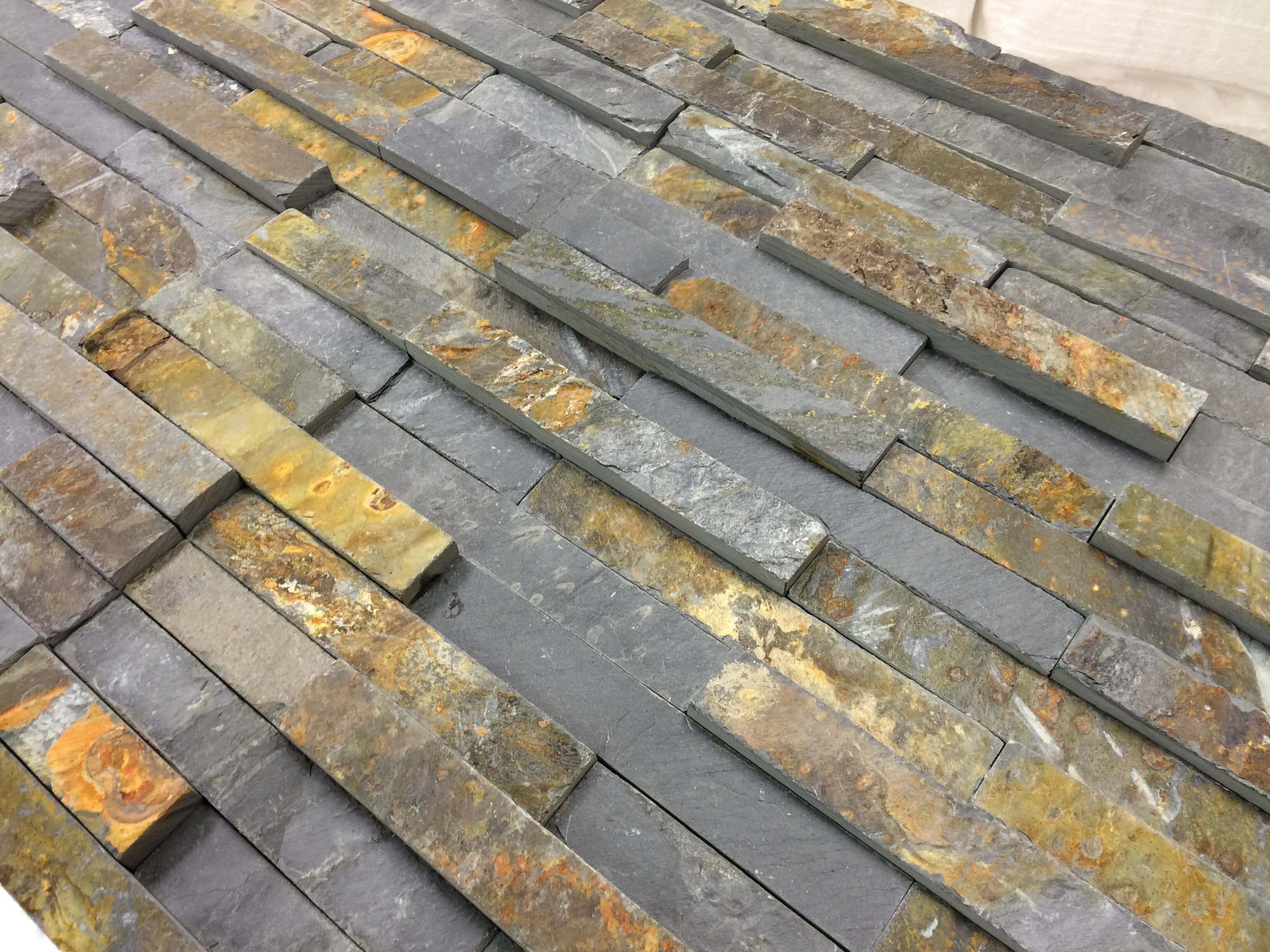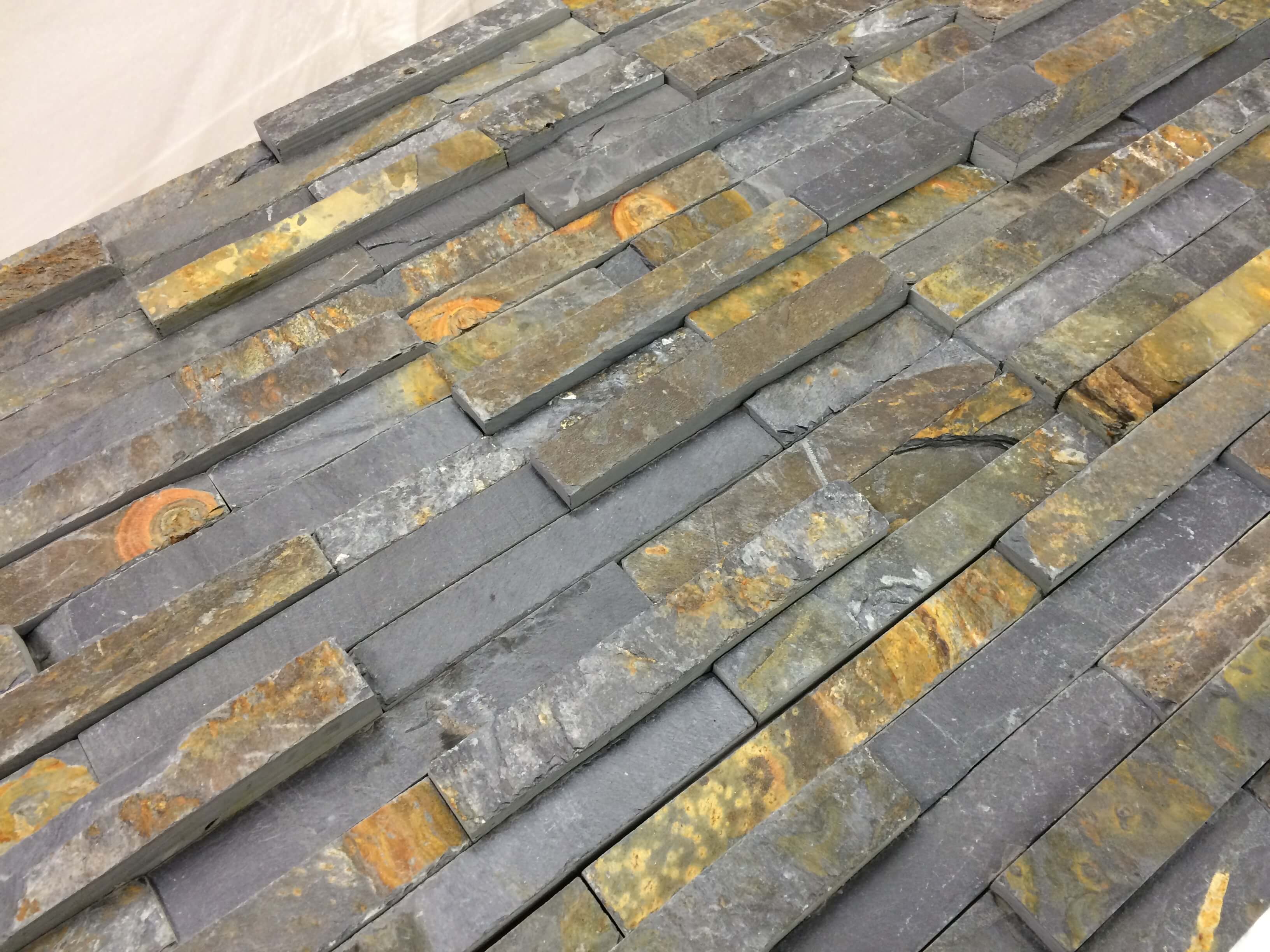 Split face stack slate - Rustic
Price from £25.20
MEASUREMENTS
Our Rustic split face stack slate, or culture slate as it is also known is great for creating a feature wall, used in large or small quantities, it can be used to create unique features or to compliment other materials used alongside it. These tiles are formed from individual pieces and bonded at the rear to create ready made panels which can be adhered to the wall.
*TIP* Stagger the joints on the tiles to give a joint free appearance.
Overall size 600mm x 150mm approx
Coverage 0.09m2 per panel
Available in Boxes of 0.63m2 (7 pcs)
Price per box £25.20 (£40 per m2 inc vat)
This is in stock and available for collection or nationwide delivery, delivery costs start at £45 for palletised delivery, please contact us to check availability and confirm delivery costs.