Product Details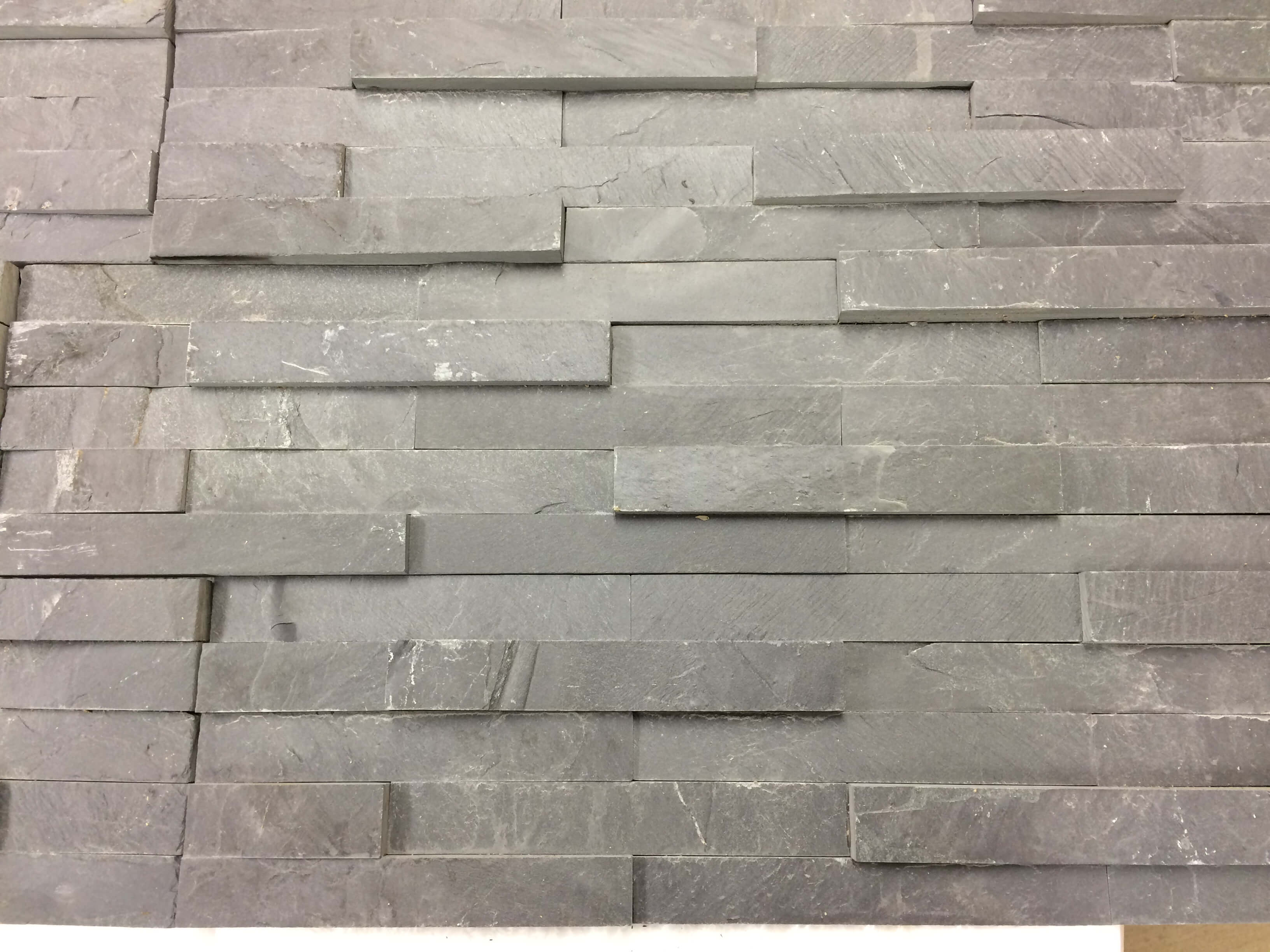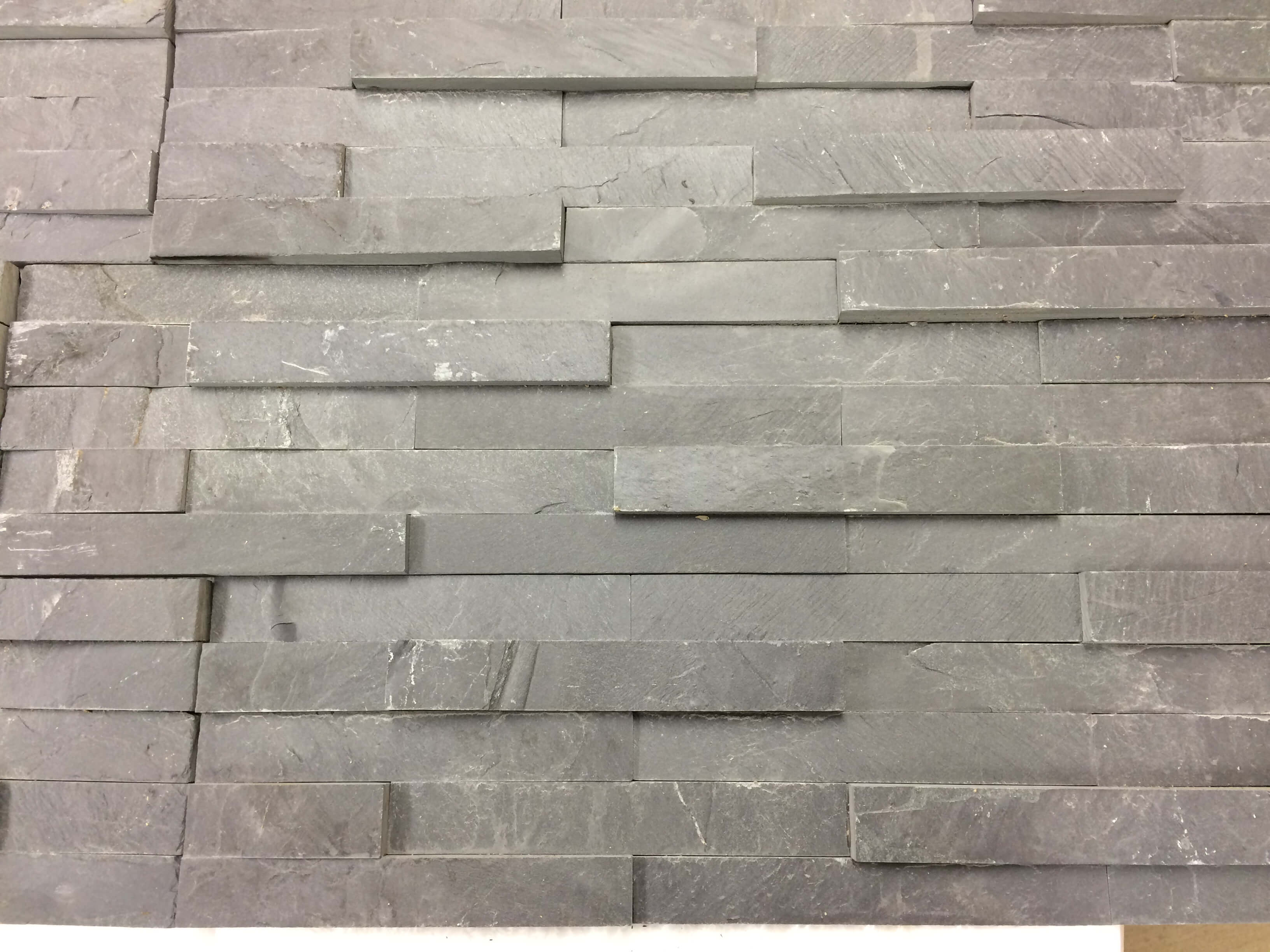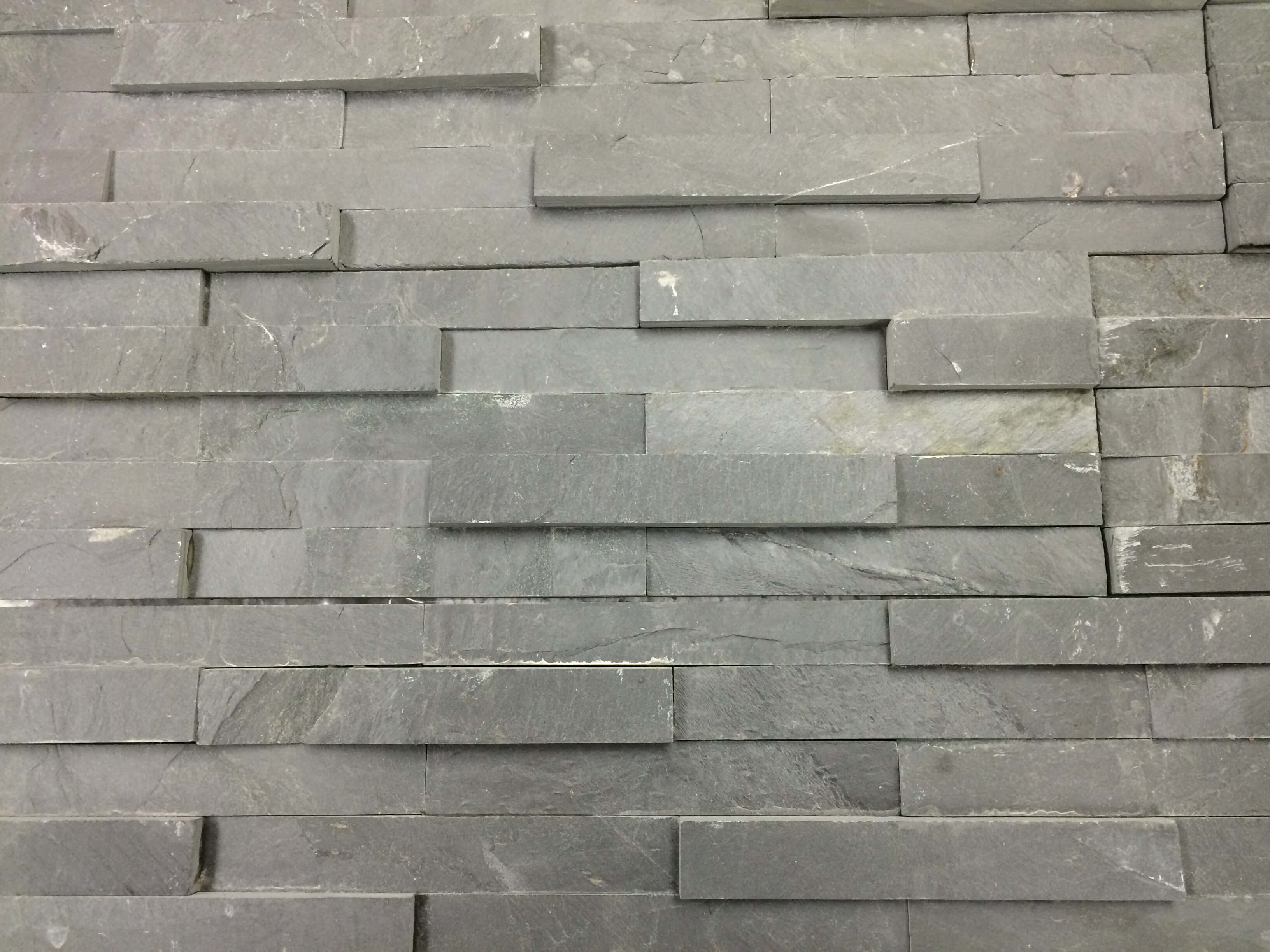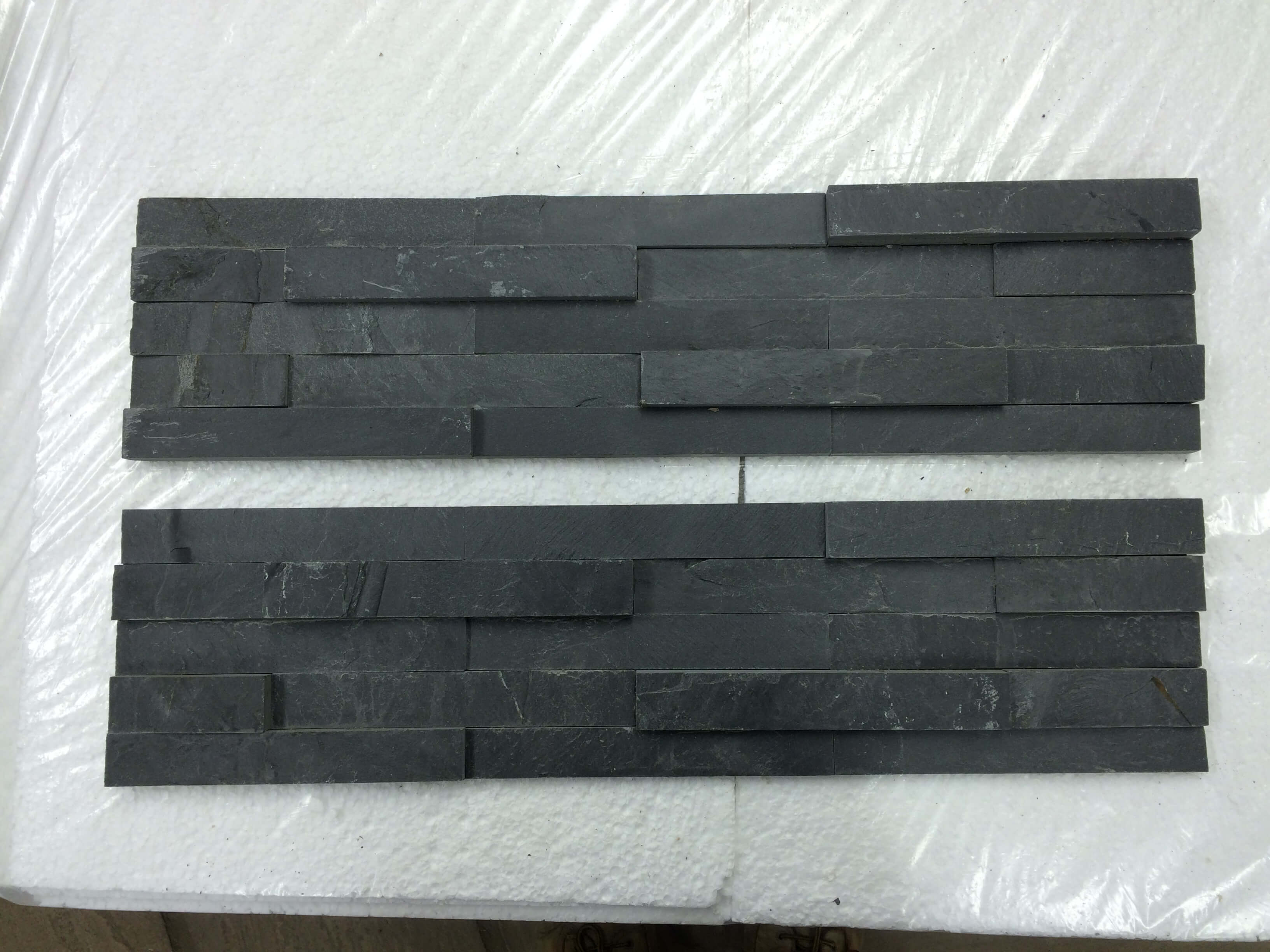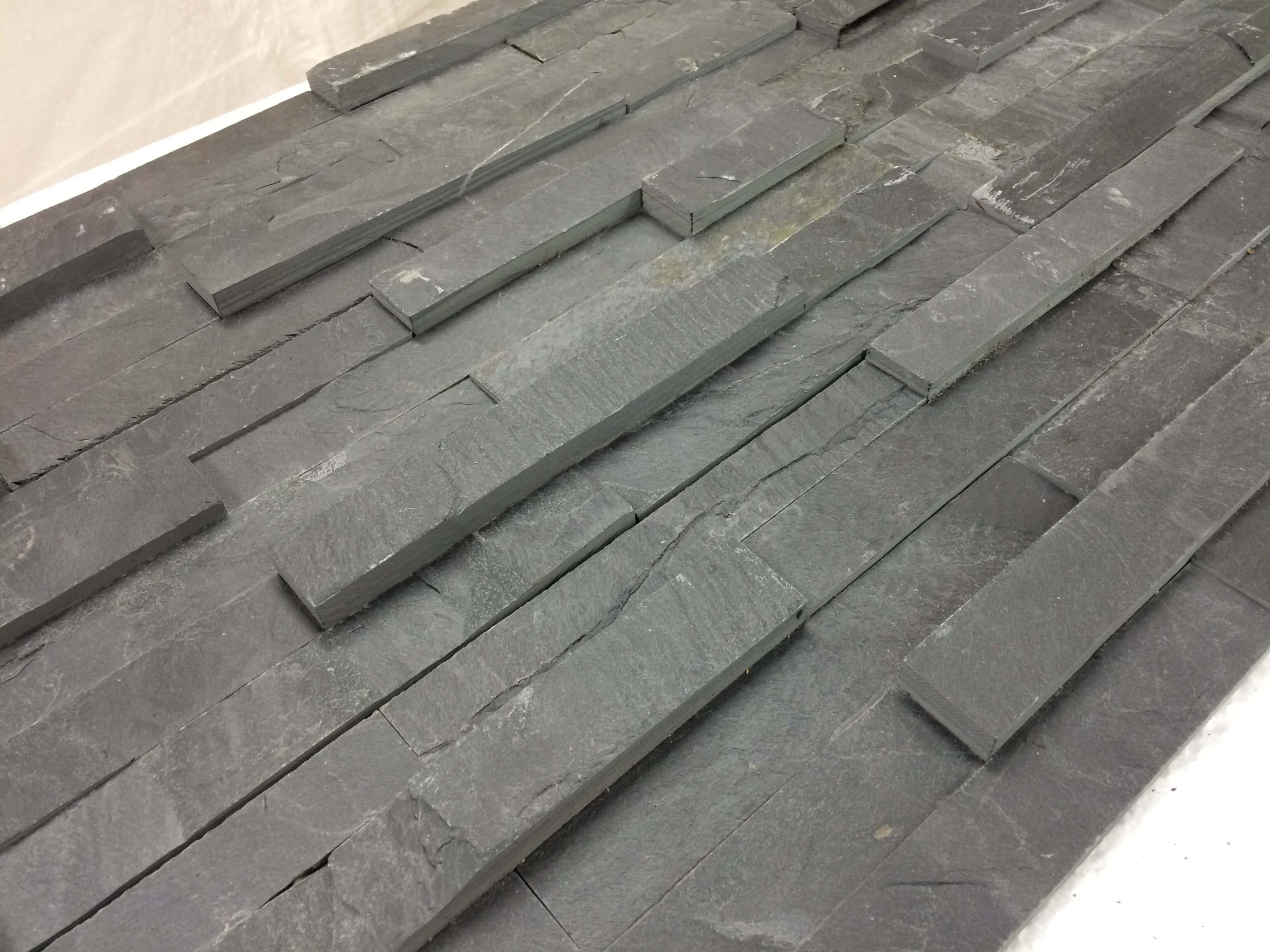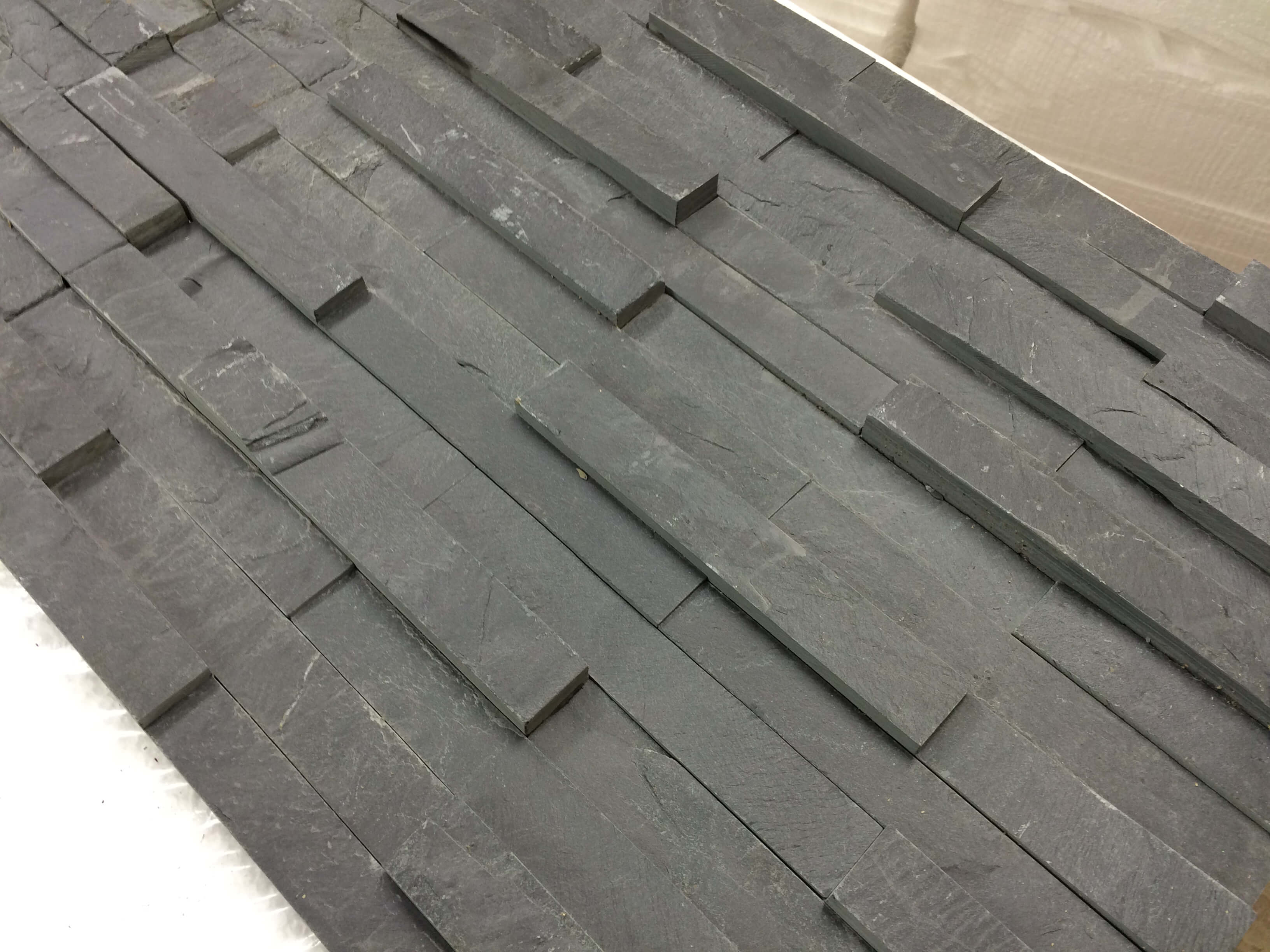 Split face stack slate - Blue/black
Price from £25.20
MEASUREMENTS
Our "Blue/Black split face stack slate" or culture slate as it is also known, is great for creating a feature wall, used in large or small quantities, it can be used to create unique features or to compliment other materials used alongside it.
*TIP* Stagger the joints on the tiles to give a joint free appearance.
Overall size 600mm x 150mm approx
Overall coverage 600mm x 150mm
Coverage 0.09m2 per panel
Available in Boxes of 0.63m2 (7 pcs)
Price per box £25.20 (£40 per m2 inc vat)
This is in stock and available for collection or nationwide delivery, delivery costs start at £45 for palletised delivery, please contact us to check availability and confirm delivery costs.