Product Details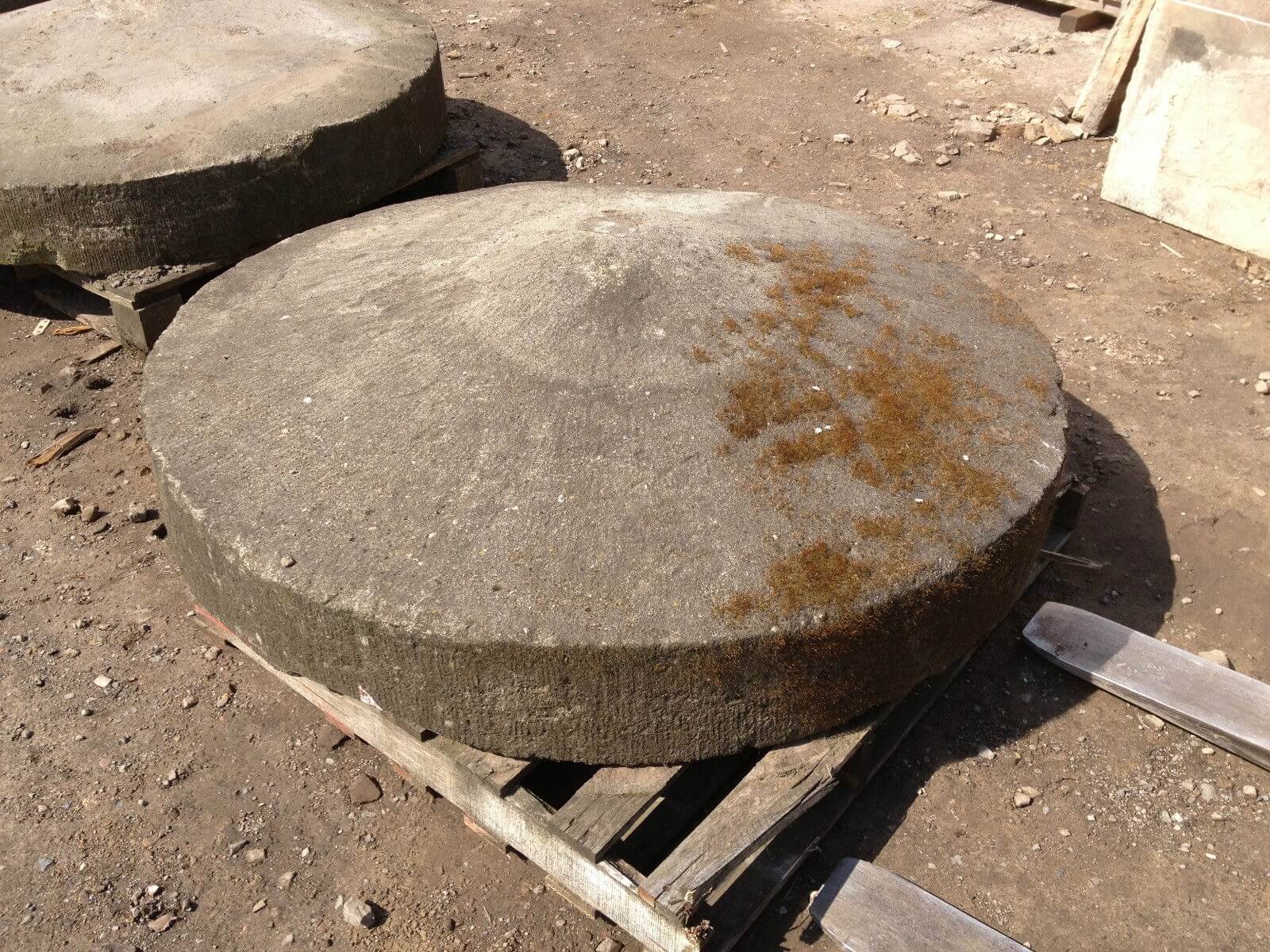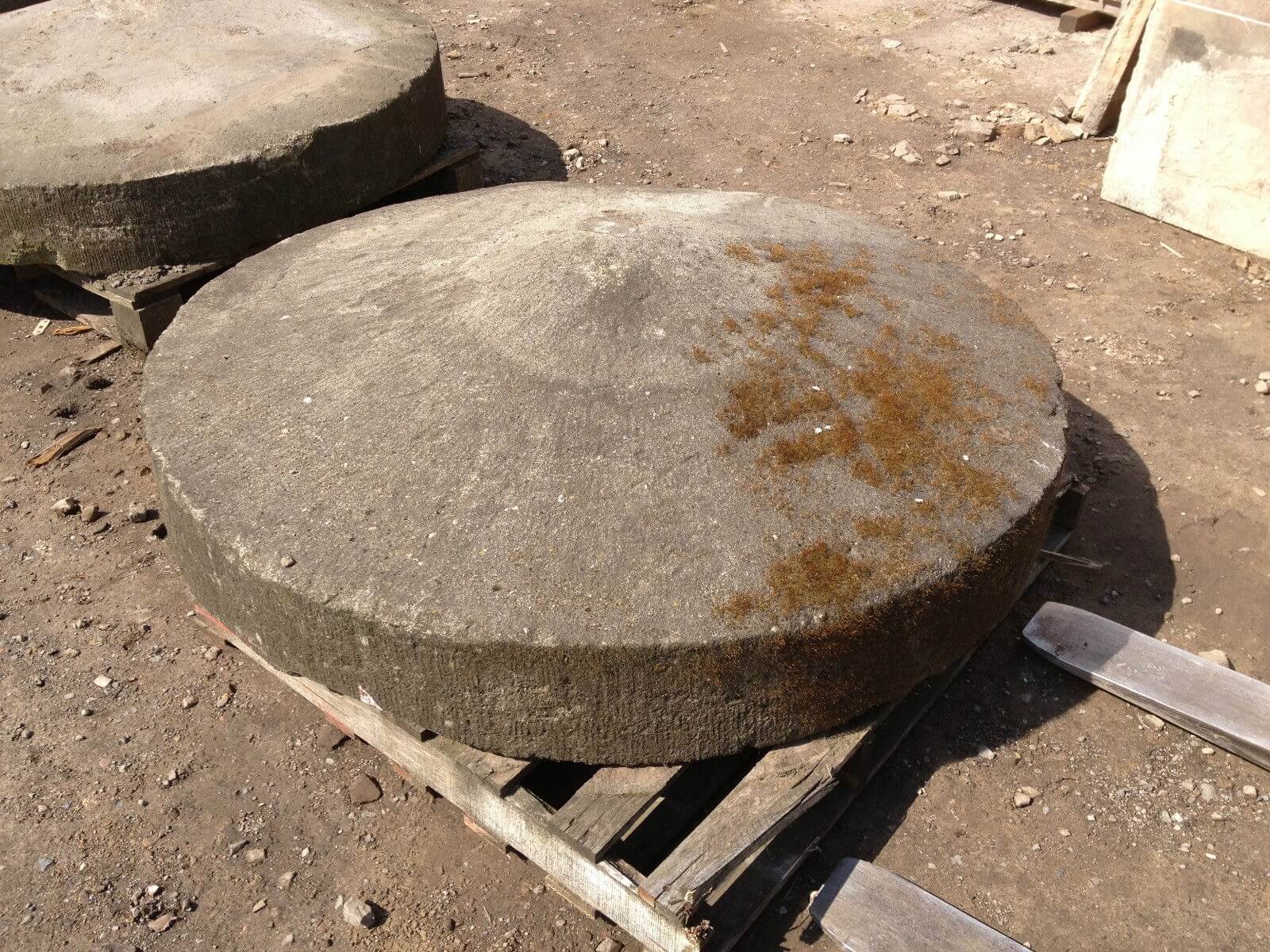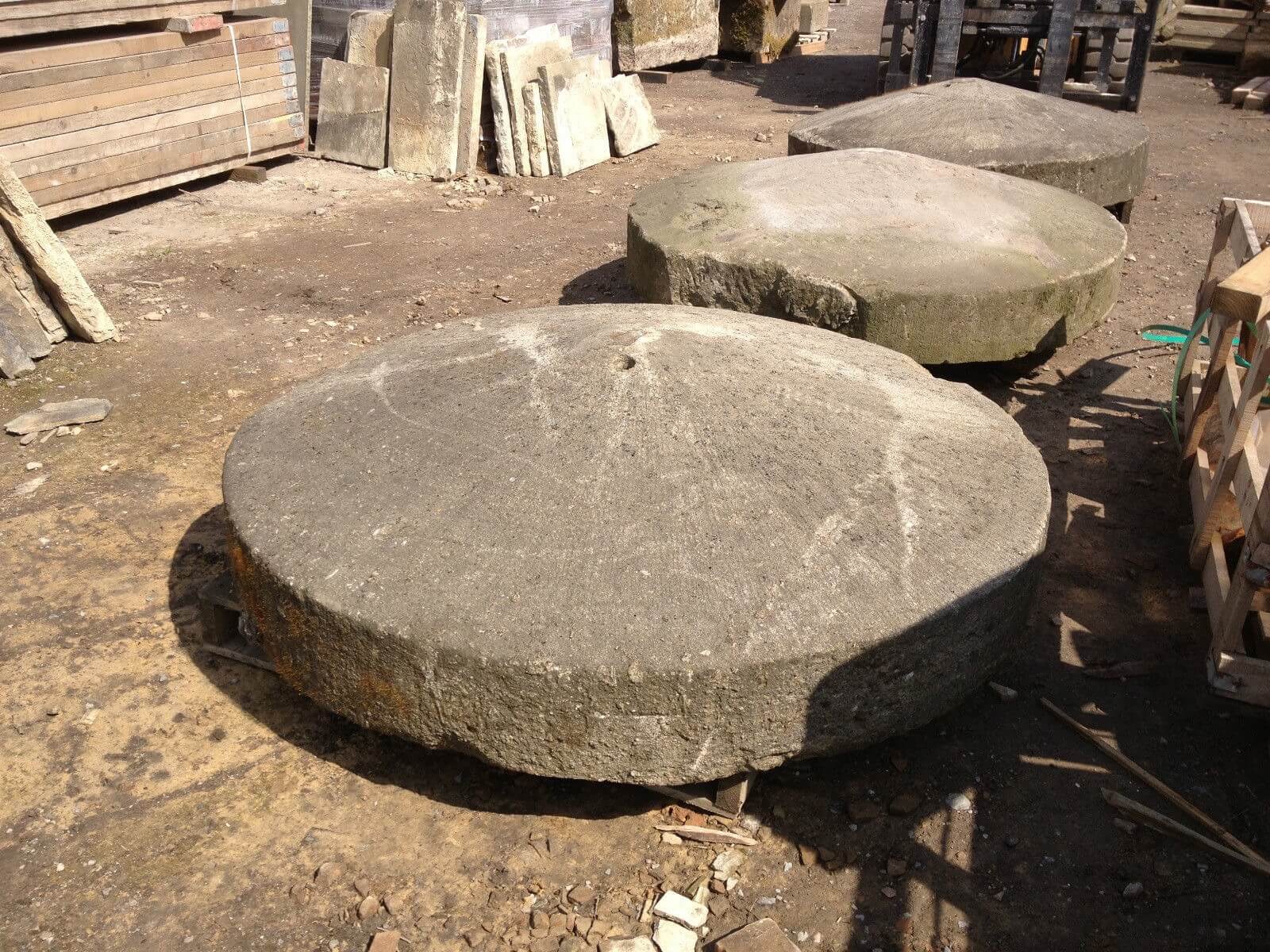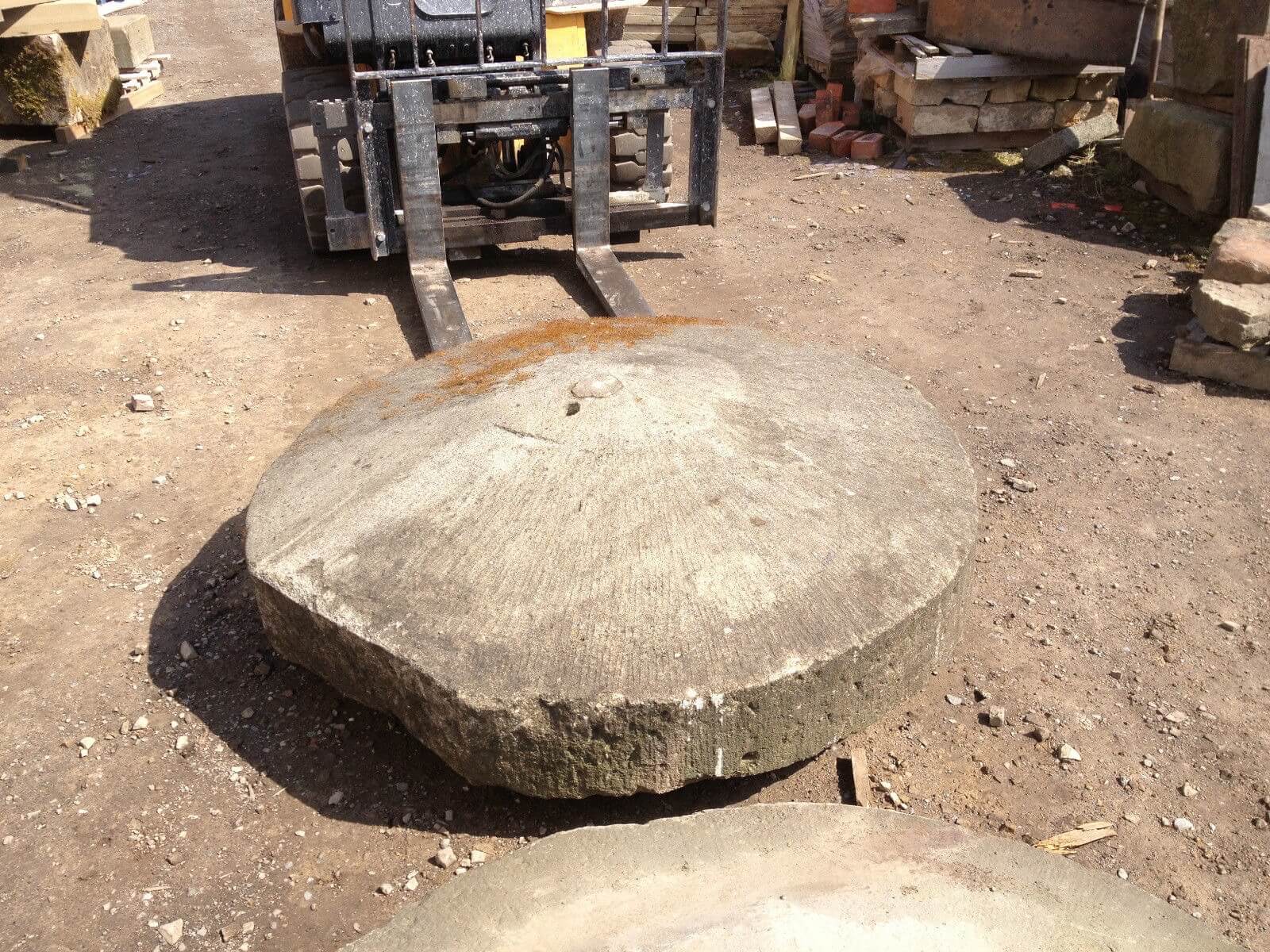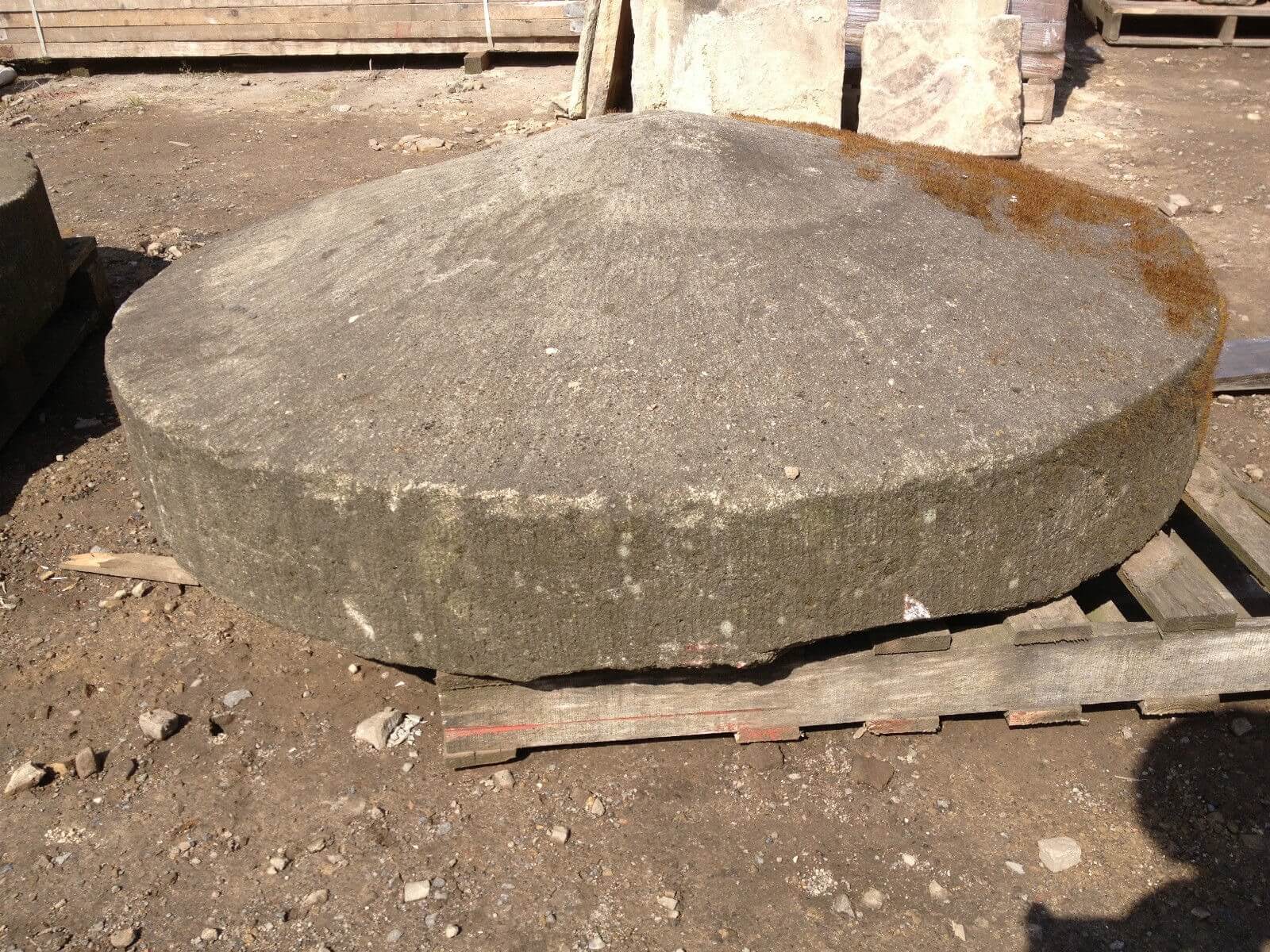 Large 57
Price from £0.00
MEASUREMENTS
Reclaimed 57" Diameter (1450mm approx)
These have a finely tooled finish which was all done by hand, they measure approx 57" or 1450mm in diameter and stand approx 15" or 400mm high. The condition is fairly good, although they do have a few knocks and bumps, there is a small flat on each piece where they mated up with the wall copings on the wall they came from.
We have 2 pairs available, please call or email to check availability.
Priced at £995.00 inc VAT per pair
Click here to view our full range of wall copings and toppers.