Product Details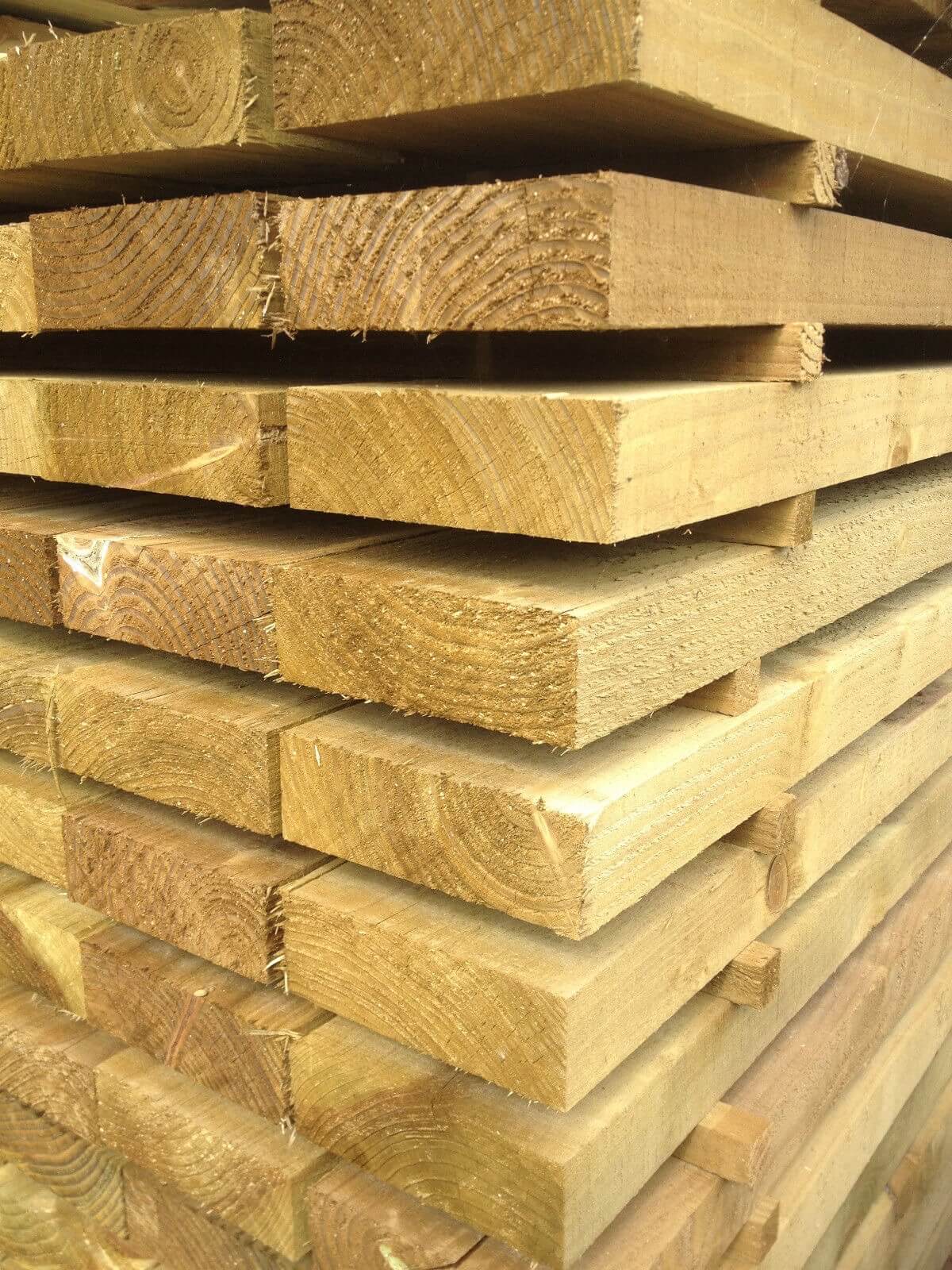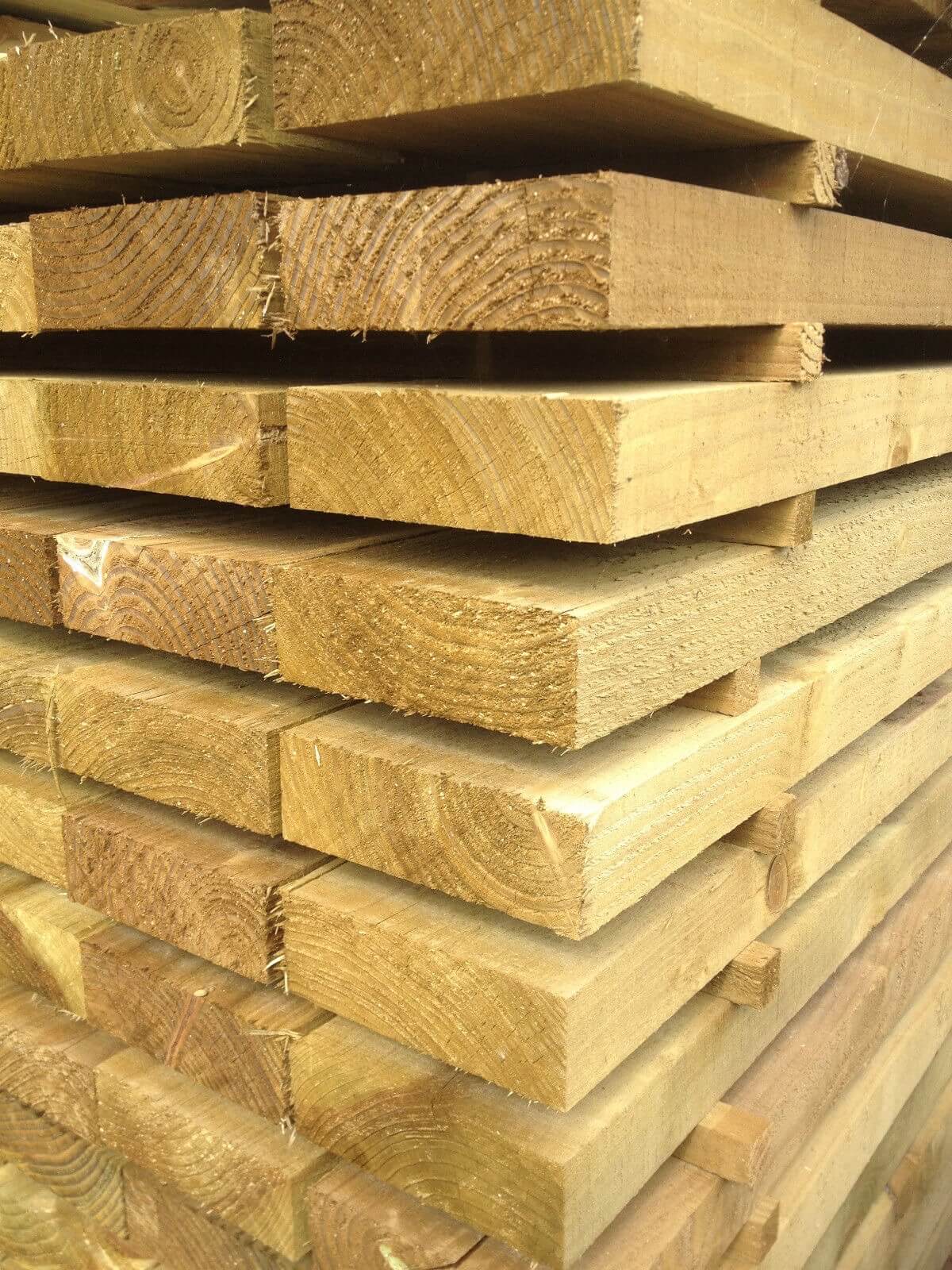 100x47 Tanalised timber decking joist
Price from £0.00
MEASUREMENTS
Sawn timber decking joist, 100mm x 47mm. These are pressure treated with ACQ preservative to prolong the life of the timber.
Available in the following lengths:
2.4m out of stock
3.0m £8.79
3.6m out of stock
4.2m out of stock
We recommend spacing your joists at approx 40cm centres for best results.
View our full range of decking materials: