Product Details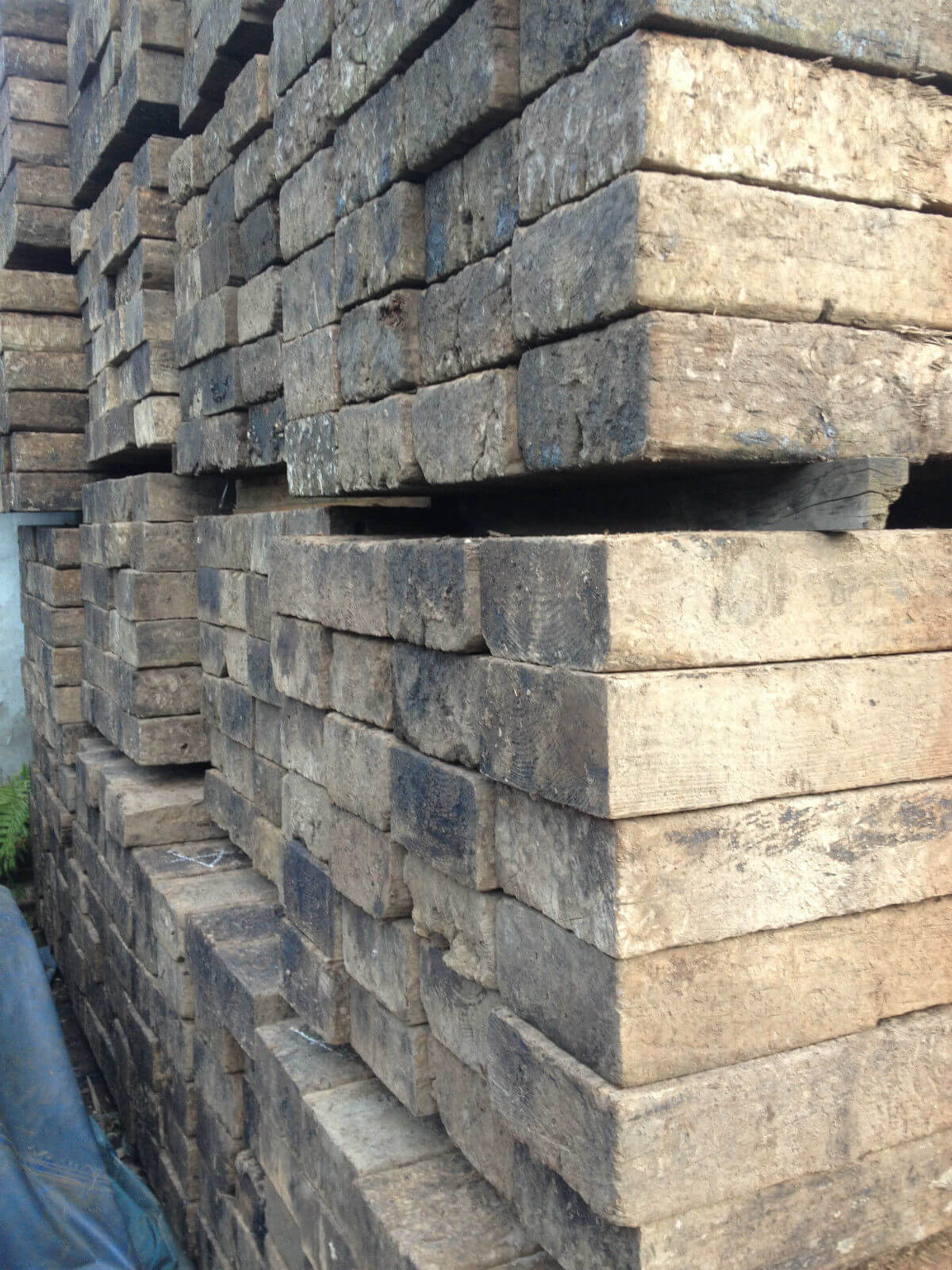 Reclaimed English Softwood sleeper
Price from £0.00
MEASUREMENTS
Reclaimed from the UK rail network, our reclaimed English sofwood sleepers are made from Scotch pine and treated with creosote preservative. Ideal for use on landscaping projects and for bulding bays/silos.
Size; 250mm x 125mm (approx)
6 Foot £18 each
8 Fott £25 each
These are available for collection or for local delivery with crane off loading.
Creosote is harmful and should be handled wearing suitable personal protection at all times. Creosote treated sleepers should not be used in areas where people or pets are likely to come in to contact with them, neither should they be used for raised beds etc where foodstuffs are to be grown. If you require sleepers for use in any of these situations, you are advised to use new sleepers which are treated with preservatives which are not hazardous to health.
View our range of railway sleepers:
New Garden Sleeper (Lady Sleeper)
New Garden Sleeper (Baby Sleeper)
New Garden Sleeper (Large Sleeper)
Reclaimed English Softwood Sleeper
New French Oak Sleepers (1.2m)