Product Details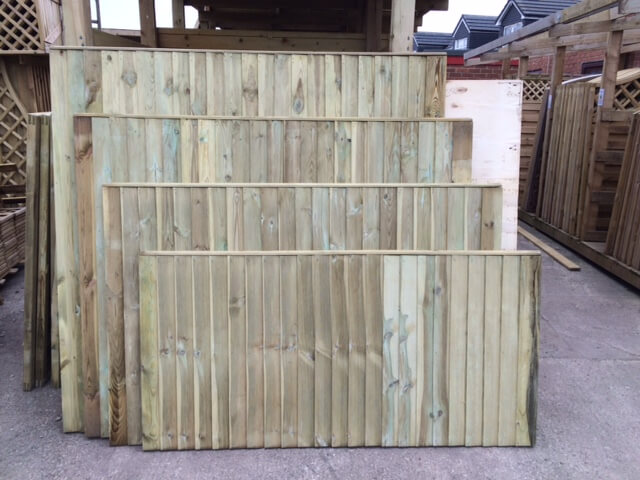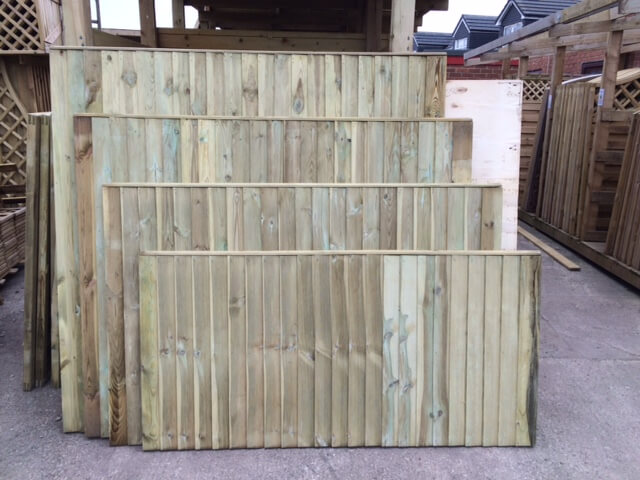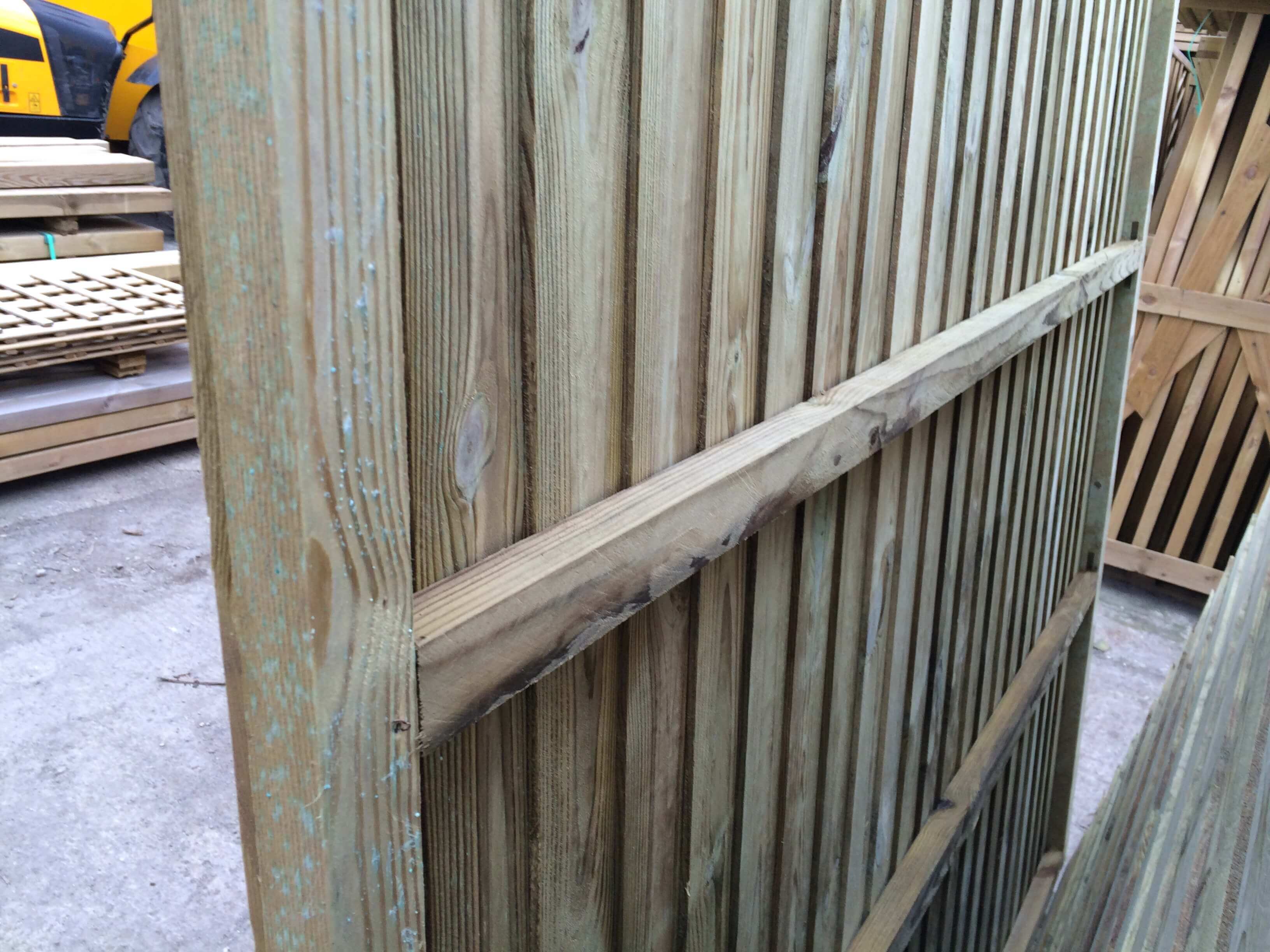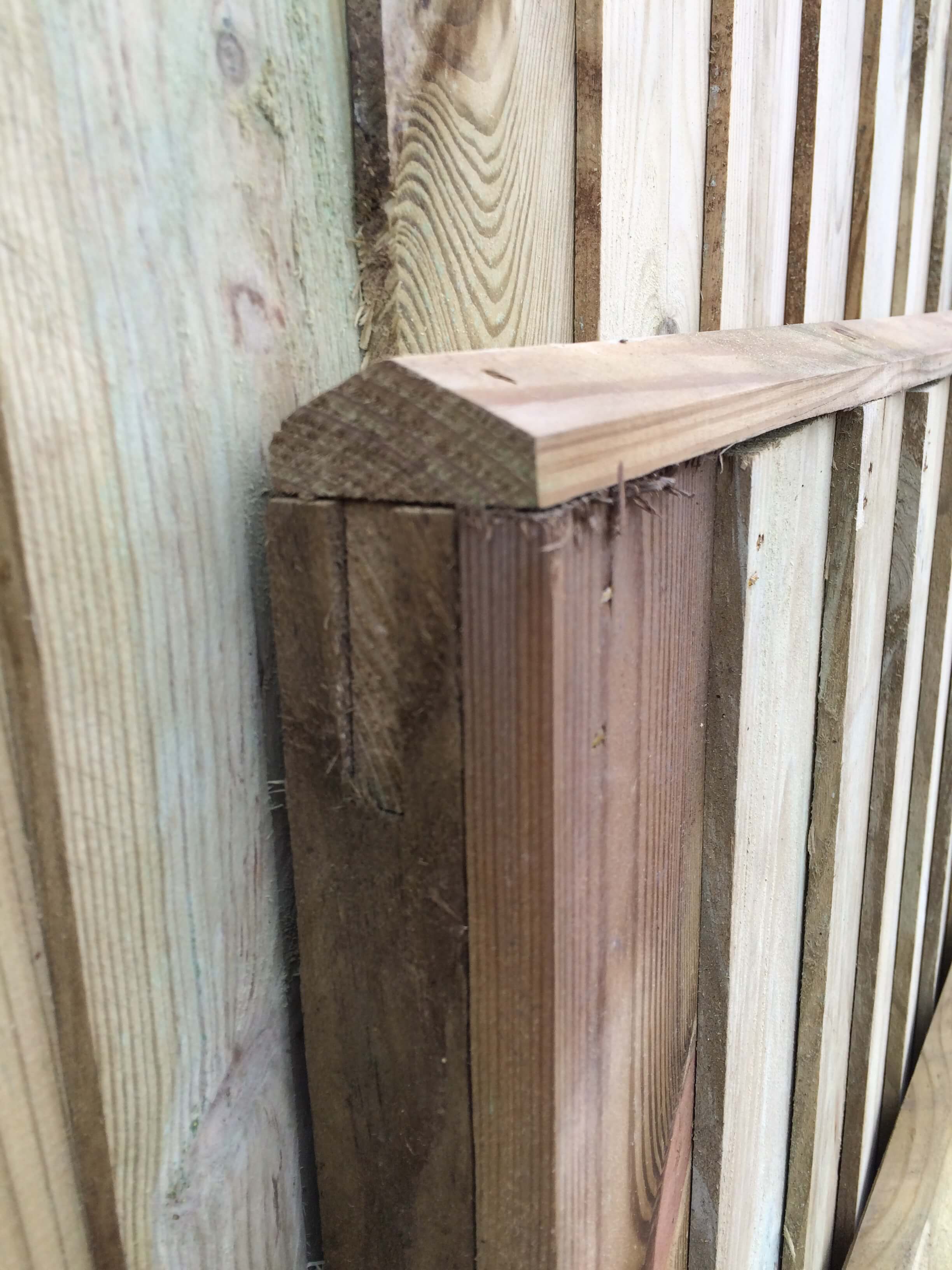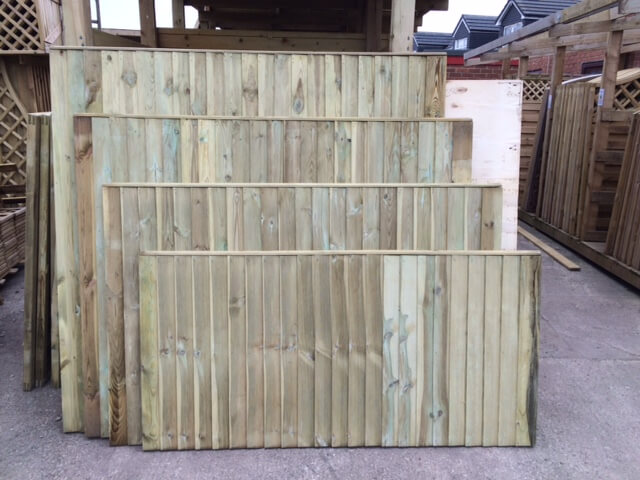 Heavy Duty Vertilap close boarded fence panel
Price from £0.00
MEASUREMENTS
Our vertilap panles are a popular choice of panel, they are tanalised to give long life and have finger jointed frames with morticed cross members. The boards are attached vertically and overlapped to give a solid fence which gives privacy and security, and fitted with a weathered top trim.
1830 x 915 £22.50 (standard type)
1830 x 1220 £27.00
1830 x 1525 £37.00
1830 x 1830 £40.00
These are instock and available for collection or local delivery.